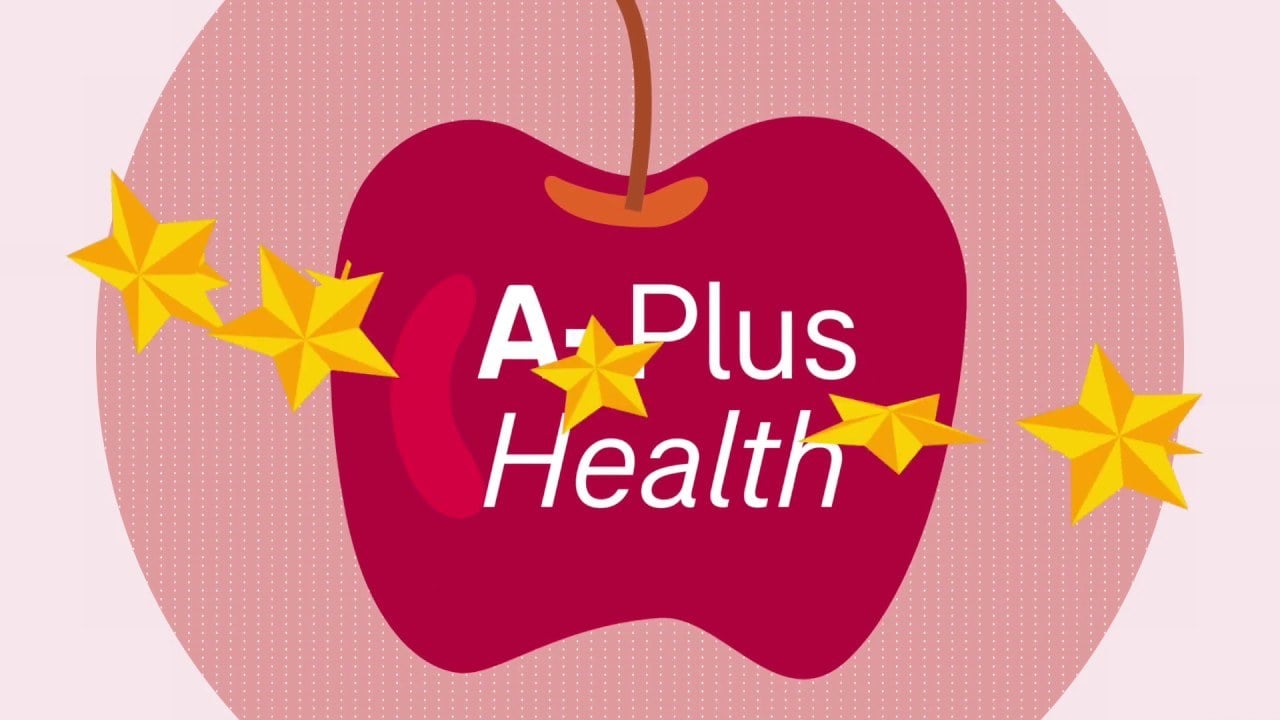 AIA Bhd has become the first insurance company in Malaysia to offer insurance benefits for mental health conditions. This benefit will live under AIA's A-Plus Health medical rider, which has been enhanced to now cover psychiatric consultation fees for six mental health conditions.
The six mental health conditions are major depressive disorders, post-partum depression, schizophrenia, bipolar disorder, obsessive-compulsive disorder, and Tourette syndrome. Those under the A-Plus Health medical coverage can claim up to RM1,500 per year in psychiatric consultation fees when visiting any private or government hospitals. The benefit isn't much, but it is an encouraging sign that insurers are now looking to add mental health coverage in their policies.
A-Plus Health is a medical rider that can be attached to a regular premium investment-linked insurance plan by AIA. All new and existing customers of A-Plus Health are entitled to this benefit without any increase in premiums or insurance charges. The benefit is also offered under A Plus Health-i, which is the Syariah-compliant version of the rider.
"Mental health continues to remain a challenge for both the public and health industry due to the lack of data and understanding," said Heng Zee Wang, Chief Marketing Officer of AIA Bhd. "One of the first steps we thought to address was seeking treatment, often one of the first barriers in the journey to mental health recovery." Zee Wang added that AIA hopes to enable more Malaysians to take that first step to seek professional help with this new feature.
AIA Singapore had introduced coverage for five different types of mental health illnesses earlier this year in January, a move that was lauded by our Deputy Health Minister Dr Lee Boon Chye. According to the deputy minister, mental health was a major problem in Malaysia, but proper coverage provided by insurance companies would help those who require assistance in times of need.
Statistics show that mental health is no trivial matter in Malaysian society; the Ministry of Health's National Health and Morbidity Survey 2015 revealed that 4.2 million Malaysians suffer from mental health problems, with a two-fold increase in prevalence between 1996 to 2015.