Consumer-technology company Apple Inc has come a long way since it was run out of a garage in Silicon Valley in 1971. It is now the only company to have a current market value of $1 trillion – and the first US public company to have reached this cap.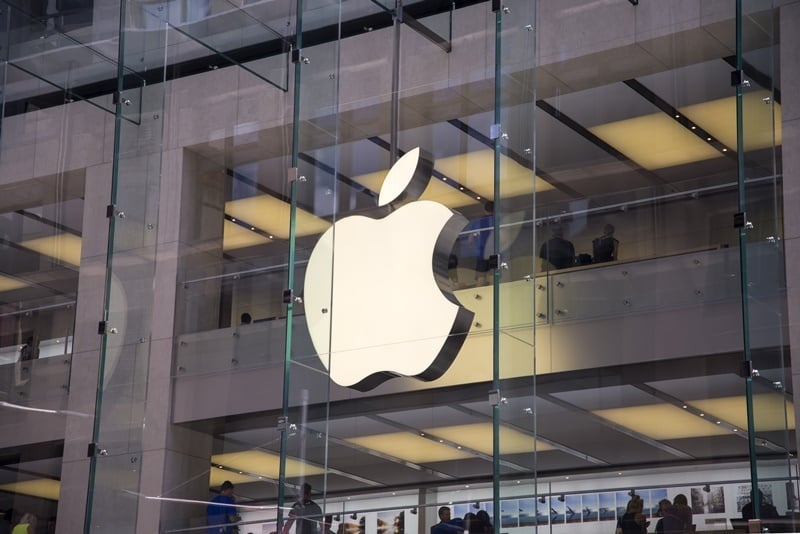 Apple's shares rose by 2.9% to close at $207.39 on Thursday, bringing the tech giant's market value to $1.002 trillion. The stock threshold needed for Apple to officially hit the trillion-dollar mark was $207.04, based on its latest share count of 4.83 billion as of 20 July. Its stocks have been rising since Tuesday when the company reported better-than-expected results for the three months leading up to June.
For the sake of perspective, $1 trillion in US dollars equals to RM4,080,500,000,000 in Ringgit Malaysia. According to calculations by CNBC, if you had invested $1,000 in Apple shares ten years ago, your investment would be worth more than nine times that amount today – including price appreciation but excluding dividends.
The only other company to have crossed the trillion-dollar threshold was PetroChina in 2007, although the stock fell below that mark soon after that. Apple's fellow tech giants Amazon, Alphabet Inc, and Microsoft Corporation are not far behind the threshold today, with each company being valued at more than $800 billion each.
Given the volatile nature of the stock market, it is uncertain whether Apple will maintain its value at the $1 trillion mark. However, given the company's strong foothold in the market for personal computers and smartphones, as well as its diversification into other profit sources such as apps and music streaming, it is unlikely that Apple will be headed for a noticeable decline in value any time soon.
(Sources: Bloomberg, Market Watch)