The year has no doubt been tough on Malaysians. From the introduction of GST to the recent toll hikes; everything seems to be rising except the average worker's wage.
Couple the internal slams with external influences like the drop in Ringgit value and the haze; and you're left a definite recipe for grumpiness. What is there really to look forward to?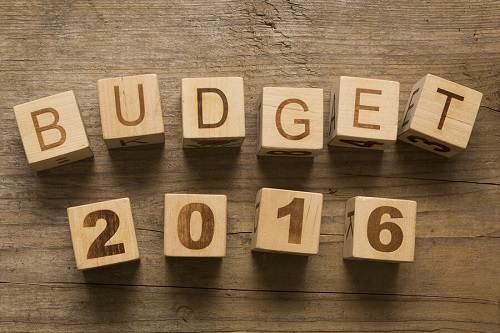 Better News in Budget 2016?
It seems that whatever bad news we could receive has already hit us. There should only be moving up from this point, no?
If we wanted to be optimistic, we could assume that vantage point and predict that with all the 'bad news' out of the way, what's left must certainly be goodies for one and all.
However, if our Prime Minister's recent speech is anything to go by; we might be taking a bit too optimistic an approach.
"In a few days' time, I will have a difficult budget to present. One of the most difficult, especially since the price of oil has slumped."
He continued by delineating the usefulness of GST in plugging this gap in government revenue despite it's unpopularity with the populace. We aren't mind readers, but it won't be far of a stretch to guess that we won't be seeing the end of GST anytime soon.
He said without GST, only 1 in 10 Malaysians paid tax. This, he added, would not be feasible for the country's economy, and the government would not be able to continue providing affordable services to the public.
So, it's a difficult budget for the powers-that-be to table: what does that mean to the rakyat?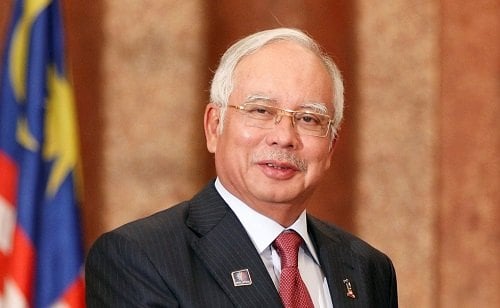 What Can We Expect?
In previous years, it was much easier for us to predict within a reasonable margin of error; the kind of announcements the Budget would bring but this year seems particularly difficult.
Most government mouthpieces have been keeping mum on the topic for the most part but it could be due to the difficulty the PM mentions above. The only clue they've given us is that the budget will be 'People Centric' and will aim to "help low and middle-income groups cope with inflation and rising cost of living."
Some of the issues that are set to directly affect the average rakyat's pocket and should in some way be dealt with, are as follows.
1) Cash aids. The government has thus far made no announcement discontinuing the cash aid BR1M. There should be more information during the announcement on whether the disbursements will continue and at what number.
2) GST Collections. This has been assured on many news articles that the government will be announcing the details of GST collected thus far. If you're interested to know; stay tuned.
With effect from June 1, 2018, the GST charges of 6% will be reduced to zero as per government directive.
3) Affordable housing. Many quarters have been calling for more affordable housing to be made available to Malaysians. In an earlier mentioned report; Deputy Finance Minister Datuk Chua Tee Yong said:
"The ministry will continue to look into how to assist or promote affordable housing as we realise there is a huge demand for it. "However, everything would have to be balanced according to our fiscal (health),"
4) Better jobs for the B40 group: The PM announced on his blog that the Budget will be sure to consider initiatives to help the Bottom 40% (B40) of Malaysians who make up the lower income group by helping the find better jobs via skills and productivity training to increase their quality of life.
Reuters had some suggestions on what may be tackled as well. The news agency presented a few of what they believe to be the likely issues dominating the announcement on Friday.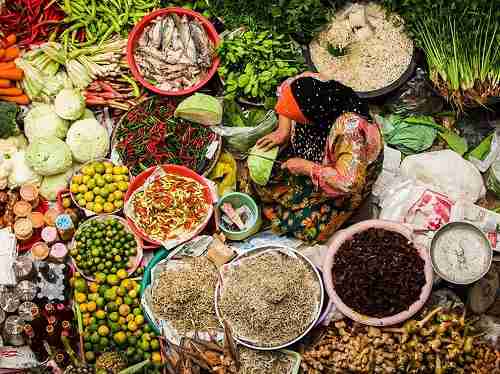 Ready or Not: It's Coming
Whether or not we predict favourable news, unfavourable news or a pretty much fortification of the status quo: Budget 2016 will be announced this Friday, 23rd October.
Analysts have had their say; the Press has had theirs; and the people were allowed to give recommendations ahead of the tabling on the PM's site for that purpose but at the end of the day – will any of this matter?
We'll just have to wait and see.
What did you want to see in Budget 2016? Let us know in the comments.