There are a lot of common misconceptions that persist through the ages because we assume that if the majority believes it (or even if just our friends do!) it mus be true. The area of finance is no exception and because money has long been a taboo to discuss in Asian culture; it is even more prone to stubborn myths.
Today, armed with a dose of skepticism, we take a look at some common misconceptions about financial management that may not be the truth it was assumed to be.
Misconception 1: Your Bank Account is the Best Place to Keep Your Money
Malaysia's inflation rate over the last five years averaged at 2.34%. The interest rate for basic savings accounts offered by major local banks range between 0.35% to 2.00% per annum, which is not surprising given that savings accounts generally have some of the lowest interest rates among the products that banks offer.
It is not wrong to plow money into your savings account as an emergency fund you could access at a moment's notice. But it is a waste to park your entire savings in your bank account as the money would not earn enough interest to cover inflation rates.
A good rule of thumb is to keep only the amount of money you would need to survive for a few months in your savings account.
If you are saving towards a long-term goal like getting on the property ladder, or just saving money for your future, putting your money in an investment vehicle may be a better option. Which leads us to the next misconception.
Misconception 2: Investing is Risky
The notion that investments are risky is only a half-truth. Yes, there are investments out there that could cause you to end up with less than the capital you have invested but that doesn't mean all of them are designed that way.
Fixed deposits are a type of very low risk investment that could give you up to 4% in interest if you get the right one. Beyond this, many people also choose to invest in unit trusts and even the purchase of additional properties for both rental yield and profitable resale, but it's always a good idea to do your homework before taking on any kind of investment.
If you are interested in investing, Investopedia is a good place to start gathering knowledge about investing. If you can afford to; hiring a personal financial adviser is also a good way to find investment products that fit your risk appetite. Advisers will typically chart your investment personality and suggest products for you.
As the purchasing power of your cash decreases over the year due to inflation, not doing something fruitful with the money is a surefire way to lose money.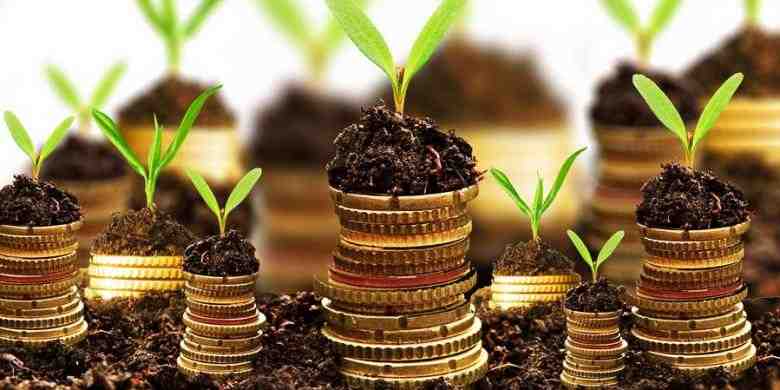 Misconception 3: I'm Too Young to Start Saving for Retirement
The power of compounding interests comes into play here, affording you more yields the longer you save.
Let's use Farah and Aaron as an example. They both pump in a total of RM30,000 throughout a 20-year period in an investment vehicle that generates an 8% return rate per annum. The only difference is that Farah starts saving at 25 while Aaron began at 45.
When they both hit 65 years old, Farah would have RM280,000 in her retirement fund while Aaron would only have RM60,250 in his.
The earlier you start saving, the more money you would have during your retirement. If you are do not want to place your savings in investment vehicles, you could always put them into your EPF as voluntary excess EPF contributions or Private Retirement Schemes (PRS).
Recently, the Malaysian government offered an RM500 incentive to young people seeking to buy units of PRS funds to encourage young people to start saving for retirement at an early age.
Misconception 4: Credit Cards are Bad and Only Lead to Debt
Credit cards can be bad; but they can also be good. It all depends on how you use them. If you are diligent in repaying your balances in full; the reward points and cashback earned can actually benefit you as you avoid any interest charges through prompt payment.
The credit card is also a good financial management tool if you have large sudden bills or purchases. Need to pay a hospital bill? Put it on your card and then opt for 0% balance transfer for 6 months. Not only do you pay no interest – this is helpful if you have very little to no savings in the bank. It's also helpful if you'd rather keep the emergency cash where it is for any other untoward event.
Financial myths (or any myth for that matter!) usually crop up when little is understood about a topic and fear overtakes the masses. Do you have any other myths to mention? Let us know and we'll include it!