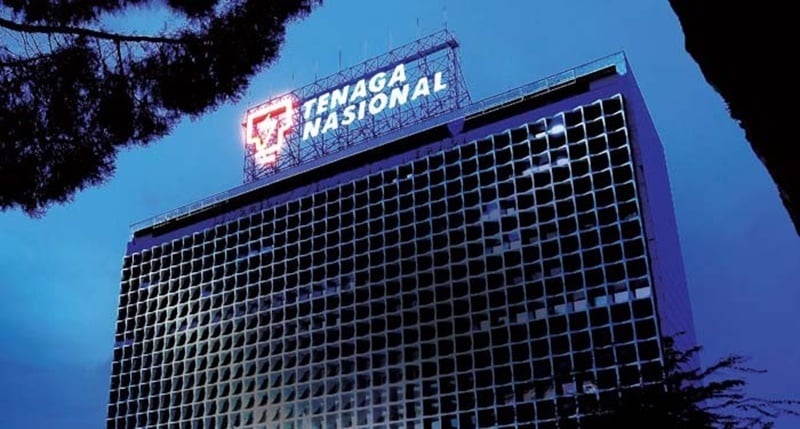 (Image: TNB)
Tenaga Nasional Berhad (TNB), the country's electricity provider, is looking to get in on the broadband services provision market. It is planning to do so through its existing fibre optic cable network that spans throughout the nation. A pilot project will be started in Jasin, Melaka this month to assess the technical, safety, and commercial viability of this venture.
The high-speed broadband market is currently being dominated by Telekom Malaysia (TM). Apart from TM, other players in players in the high-speed broadband market include TIME and Maxis; however, TIME's network is very limited and Maxis relies on TM's fibre optic network for broadband access.
TNB and TM had previously signed a memorandum of understanding to collaborate on the Nationwide Fiberisation Plan (NFP) in January this year, with the aim of expanding high speed internet nationwide and bring down the cost of the service. It had been reported that TNB had plans at this stage to broaden the use of its fibre optic network. However, in July, the two parties announced that the memorandum of understanding had been cancelled in mutual agreement, with reports emerging soon after that TNB may be looking at doing the fiberisation project on its own.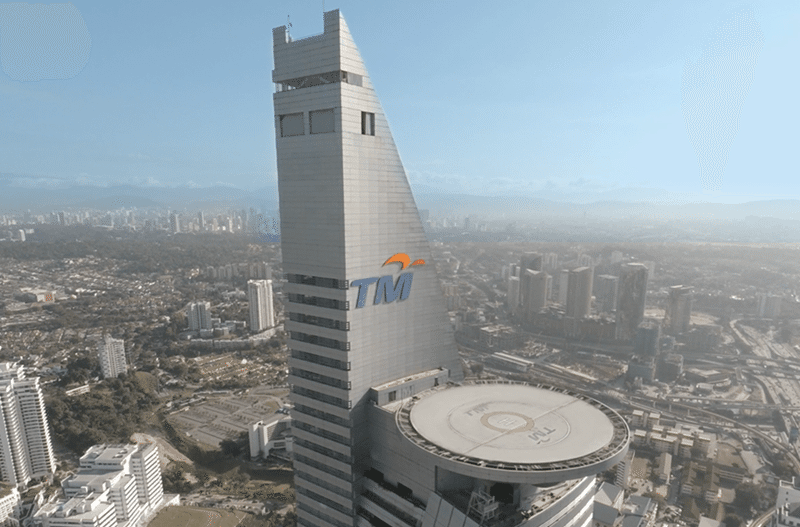 (Image: TM)
Now that TNB has announced its plans to enter into the high-speed broadband market using its fibre optics network, it may very well set itself to be TM's main network competitor if successful. Meanwhile, the NFP has been renamed to the National Connectivity Plan (NCP) and the project in Jasin will be the pilot project under this initiative. It involves 1,100 out of 4,300 houses in Taman Merbau, Taman Maju, and Felda Kemendor and should be completed by the end of 2018.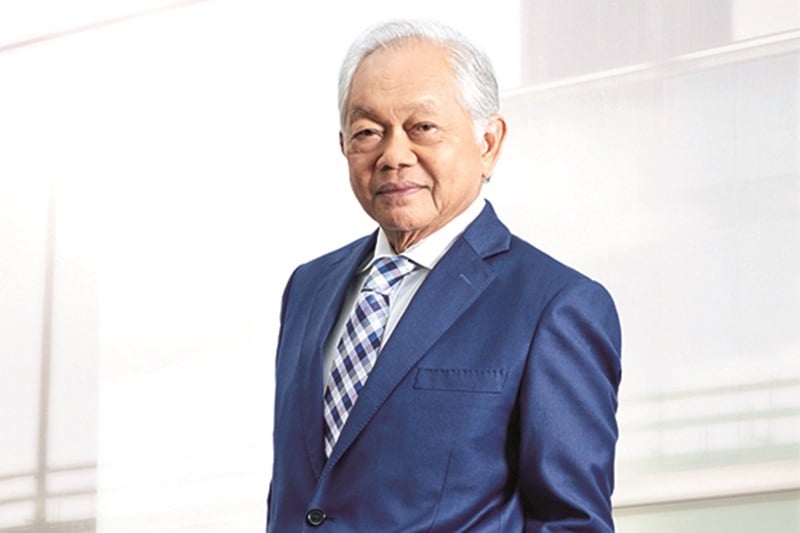 (Image: TNB)
TNB Chairman Tan Sri Leo Moggie said the initiative would allow faster, cheaper, and wider Internet connectivity. "The households will gain access to a high-speed broadband network that would be made available through TNB's fibre optics," he explained. "This pilot project will be the platform to test the concept of open access. The platform is expected to stimulate active participation from new and existing providers in backhaul and retail broadband that would create competition that should push broadband pries down for the benefit of Malaysians."
Some members of the public may be surprised to hear that a power company has such an extensive fibre optic infrastructure already in place. TNB first ventured into fibre optic cables in 1975 due to a requirement for its fault-tracking system, Scada, and remote metering systems. To date, it has over 12,000km of fibre access, poles, and ducts, with access to over 8 million customers. It was reported that TNB has invested RM10 billion in setting up this infrastructure. But up until now, TNB's bandwidth usage of this massive fibre optic network for supervisory control and data acquisition systems has been considered small, which leads to the possibility of it being used for broadband services as well.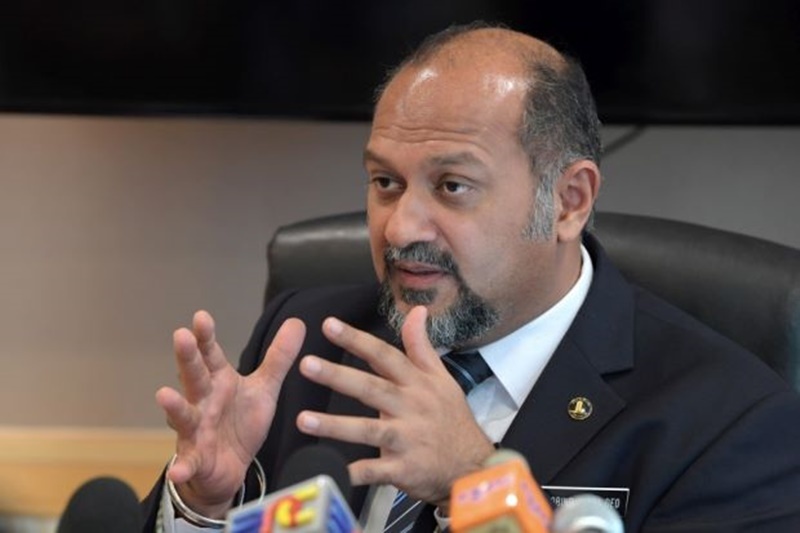 (Image: The Star)
Communications and Multimedia Minister Gobind Singh Deo had previously made the request for TNB to consider offering its own fibre optic network to telecommunication providers to promote competition and choice for future and existing broadband users nationwide. "We might end up seeing two major infrastructure providers and other companies using them to provide better quality services over a broader area covering the country," said Gobind. "This is workable."
In short, this pilot project will explore the potential of utilising the available capacity of TNB's telecommunications assets without compromising the safety and reliability of the electricity supply network. If the findings are promising, the outcome will be used as leverage for the commercial viability of TNB to embark on possible larger-scale NCP participation across Malaysia – which brings us one step closer to the existence of a competitive high-speed broadband market with extensive coverage and lower prices.
(Source: The Star, The Malaysian Reserve)