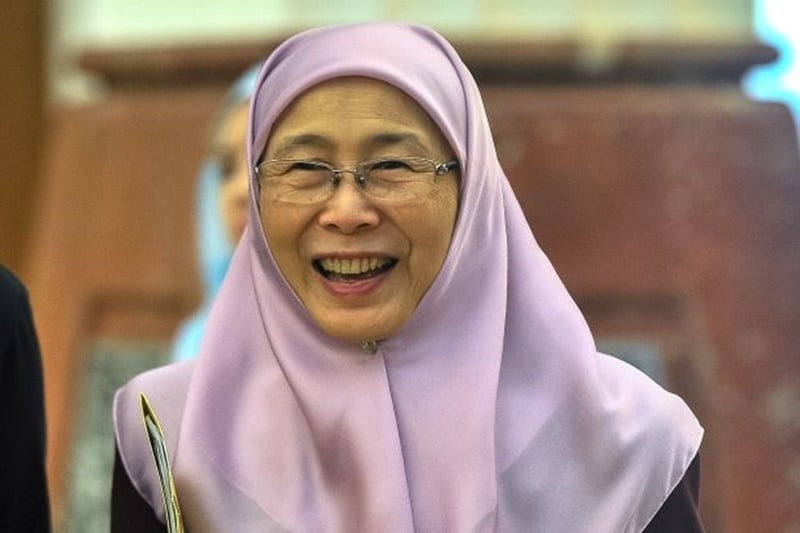 (Image: The Star)
The Suri Incentive programme, also known as i-Suri, has been officially launched by Deputy Prime Minister Datuk Seri Dr Wan Azizah Wan Ismail. The entire programme consists of three phases and phase one will begin on 15 August.
"Women deserve an adequate retirement income, regardless whether the woman's work life is spent unpaid in the home, in the paid workforce, or a combination of the two," said Dr Wan Azizah at the opening of the Employees Provident Fund (EPF) International Social Security Conference 2018 at Hilton Kuala Lumpur.
The Deputy Prime Minister, who is also the Women, Family and Community Development Minister added, "Social security is important to all Malaysians, but it is especially crucial to enable the financial well-being of women, especially because women outlive men by about 4.7 years."
For the first phase, i-Suri members will have to save a minimum of RM5 monthly into their EPF account to show their commitment towards savings, upon which the government will contribute RM40 monthly. The target group for this phase will consist of housewives to the head of a household, single mothers, and widows registered in e-Kasih.
e-Kasih is a national-level database system established as support to the planning, implementation, and monitoring of the poverty programme for those in the bottom 40 (B40) category. There is a total of 359,065 registered e-Kasih members – housewives make up the majority (221,980), followed by widows (98,536), divorcees (28,116), and single women (10,433).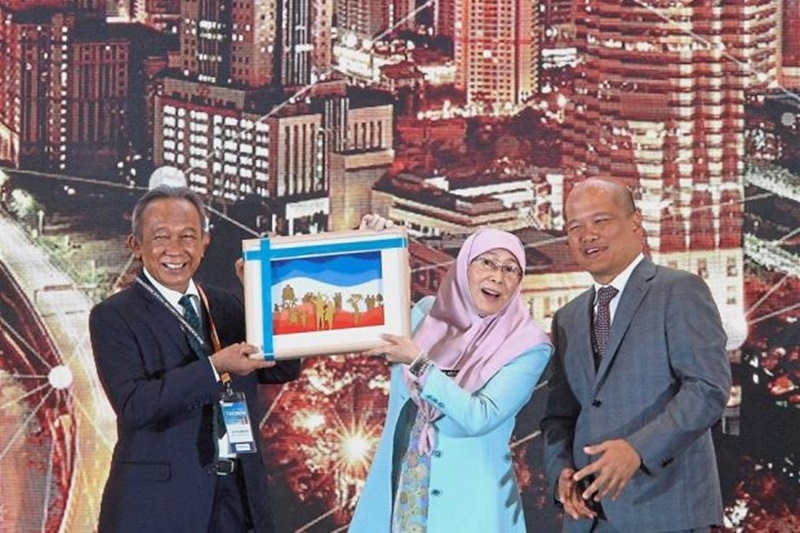 (Image: The Star)
In phase two, in addition to the RM40 EPF contribution, the government will disburse RM 10 for protection under the Social Security Organisation (Socso). However, as protection under Socso is not currently extended to housewives, legislative changes will have to be made before the second phase can begin. Dr Wan Azizah expressed hopes to launch this phase early next year.
The third phase will involve 2% of the husband's 11% EPF contribution being entered into their wife's account. For this phase to be made possible, amendments will have to be made to the EPF Act 1991 and the government has to further consider various financial and non-financial factors. It is targeted to be implemented in early 2020.
The Suri Incentive programme is part of the Pakatan Harapan government's Ten Promises in 100 Days following its win in the last general election. The government has made an allocation of RM20 million to contribute to the programme.
(Source: New Straits Times, Malaysian Business)