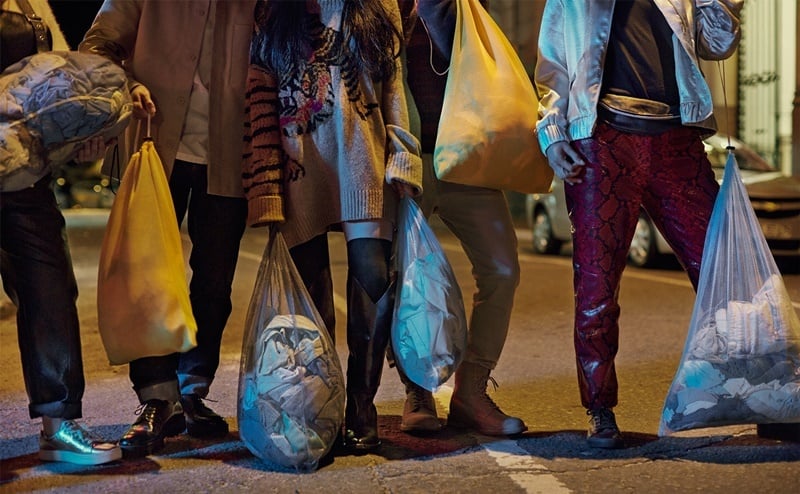 If you're clearing out your closet to make way for new clothes this Chinese New Year, here's a money-savvy way to get rid of your unwanted clothing. Bring a bag of your old textiles to any H&M store in Malaysia and you will get a voucher giving you 15% off one item of clothing in-store.
The old clothes you bring in don't have to be from H&M – clothing from any brand will do. There are no strict rules regarding how big your donation bag has to be either, although you can only receive a maximum of two vouchers a day. The 15% voucher cannot be used on purchases on H&M gift cards, designer collaborations, or sale and offer items. Each voucher comes with an expiry date and is valid at all H&M stores in Malaysia.
H&M's Garment Collection Programme is part of a global initiative for a more sustainable fashion future. The clothing collected will either be worn again as second-hand goods, reused as other products, or recycled. So, if you want to do some good for the environment while scoring yourself a discount, it's time to spring clean your closet and bring your unwanted clothes over to H&M.