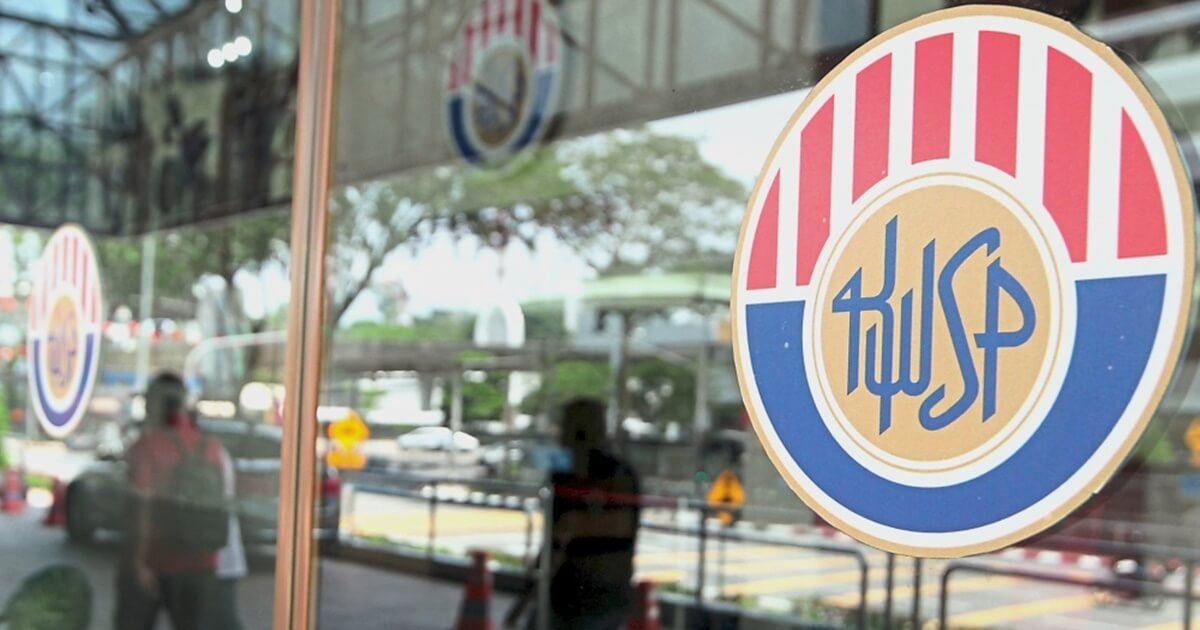 (Image: The Star)
Eligible Employees Provident Fund (EPF) members are now able to invest their EPF savings into unit trust funds from approved Fund Management Institutions (FMIs) directly from the EPF i-Akaun portal.
Called i-Invest, this new platform addresses the biggest pain point of EPF members who wish to invest their EPF Account 1 savings into unit trusts. By integrating it into i-Akaun, members no longer need to go through paperwork processing between the EPF and the FMI. On top of that, the EPF has enforced a maximum sales charge capped at 0.5%; some funds even have 0% sales charges. This is a big deal, as unit trust sales charges may go up to 3% for offline and traditional transactions through agents.
For those below 55 years of age, they can directly invest up to 30% of the amount in excess of Basic Savings under Account 1. This eligible portion must exceed the amount of basic savings predetermined by EPF. Should members wish to do so, they can also opt to open an account with approved FMIs for investment purposes.
Meanwhile, those 55 and above can utilise i-Invest as a mode of withdrawal with their Akaun 55 or Akaun Emas, provided that they maintain a minimum of RM1,000 in their account.
According to EPF Chief Executive Officer Tunku Alizakri Alias, Malaysia's EPF is believed to be the first worldwide to link its members' retirement funds directly to online investment facilities. "To ensure [members] are as informed as possible, i-Invest contains tools to obtain and compare relevant information, and enables the right selection of unit trust funds that best suits our members' savings goals," he said.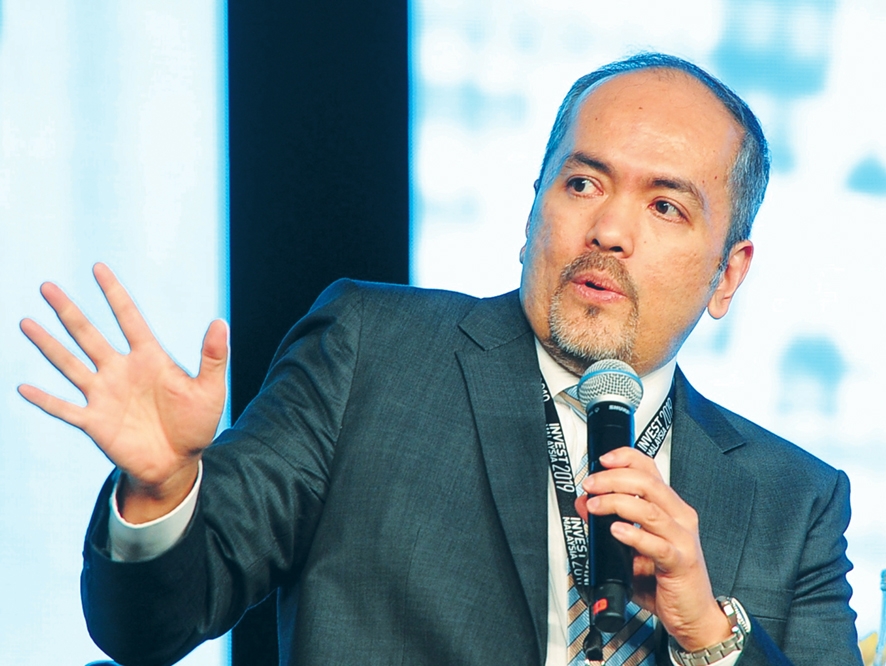 (Image: The Malaysian Reserve)
In addition to giving members greater convenience and autonomy over their preferred investments, this scheme also allows members to look up important information about the available funds. This ranges from information on investment costs, historical performance to statutory requirements. Such access enables members to make better and more informed investment decisions.
That said, Alizakri advised that members should be cautious in utilising i-Invest when making any investment decisions, adding that they should either first seek advice from professionals or equip themselves with the necessary information.
(Source: EPF)