What Is The Employees Provident Fund (EPF) Members' Investment Scheme All About?
It's essentially an option to invest a certain percentage of your EPF funds in EPF-approved unit trust funds. How it works is that those with sufficient funds in their Account I can use it to grow their money for retirement purposes. Members are allowed to invest a maximum of 30% of their eligible savings in Account I, and the minimum amount for most investment schemes is RM1,000. Have a look at the EPF Investment Scheme eligibility here.
If you have sufficient funds, investing in any one of the EPF Investment Schemes is a good idea to grow your savings for your retirement days. Besides, the dividends earned from your investment scheme will be channeled back into your EPF account and can only be withdrawn (either partially or completely) after you hit your retirement age.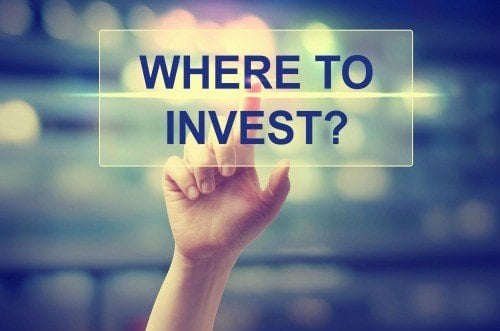 Types of Investment Schemes Available
The EPF agency has listed (as of March 2017) over 20 fund management institutions to manage unit trust funds under their investment scheme. Members may choose from the list of approved funds which include bonds, equities, money markets, and balanced (mixed) unit trust funds to invest in.
Each of these asset classes provides different earning potential and have varying levels of risk. Bonds and money market funds are typically low-risk investment options, but are also low in returns.
Equity funds are usually higher up on the risk spectrum and have the potential to bring in higher returns, although low-risk, low-return versions are also available for you to choose from. Balanced funds, on the other hand, offer a mix of asset classes and can be defined as a medium to high-risk investment option (depending on the specific fund).
To determine the actual risk and return potential however, you'll still need to study individual funds before you invest.
Now, as an investor, you'll need to decide your investment's objective. Investors typically look to either earn a regular income stream, make capital gains or a combination of both.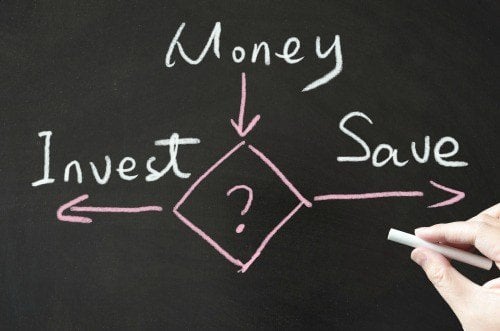 Let's take a look at some of the schemes on offer:
Do note that these funds are not 'capital guaranteed' or protected, and returns are not certain. This means that the money you put in can be subject to both loss and potential income earnings (where stated).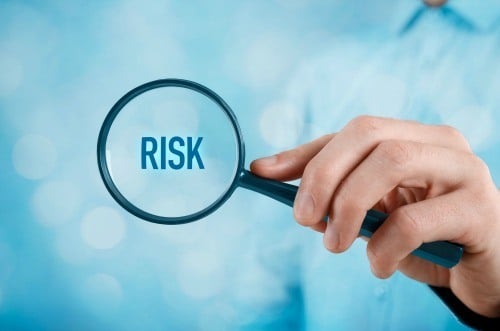 So Should You Invest With Your Retirement Money?
While it is good of EPF to allow its members to use their retirement savings for investment purposes, is it wise to invest with your safety net? Check out this list of pros and cons to help you decide:
Pro #1: You are in better control of how your money is invested
You have the opportunity to decide on how you want to invest your savings based on your risk appetite. Shrewd investors will especially benefit from being in the driver's seat to select funds and diversify their portfolio.
Pro #2: You could receive higher returns
The EPF has returned dividends averaging from 5% to 6% between 2009 and 2016, but you could certainly earn more through unit trust investments, if you are a savvy investor. If you make a profit, you can simply reinvest the sum and start building a strong portfolio.
Pro #3: You don't have to use your liquid savings to invest
Using EPF funds means that you won't have to dip into your savings to invest. Thus, attempting to grow your money should have very little bearing on your current lifestyle or saving goals. In addition, the EPF schemes provide low-cost access to funds that will not charge any interests.
While these are good reasons to give an EPF investment scheme a try, it is not without risks and drawbacks. Here are some of the cons of EPF Investment Scheme that you should be aware of:
Con #1: Investment growth is not guaranteed
While unit trusts are a great starter investment, your money isn't guaranteed to grow. In fact, you can lose your money and therefore decrease your retirement fund. Risks are part of most investments and anything – from inflation to poor fund management – can affect your investment.
Con #2 Fees can eat into your profits
Your investment is subject to service, transfer, and management fees as well as exit charges which could equal 2% to 4% (depending on the fund management institute). So if your dividend earnings are scanty, you might not see as big a profit as you'd like. Moreover, if your fund does the same or better than the average dividend rate declared by EPF, you would be losing out from potential EPF earnings which do not apply such fees.
Con #3 Your profits may be subject to tax
While some investment schemes such as Amanah Saham Bumiputera are approved by the Ministry of Finance to be exempt from tax, dividends for other funds are taxable. You'll need to carefully select your funds to limit investment costs and increase your returns as much as possible.
Read also: Should You Invest In Property?
What to Do Once You Have Decided
If you've decided to hold off withdrawing from your EPF account for the time being, you can still find other ways to safely grow the money or savings you already have. Short-term, high-interest Fixed Deposit accounts are a safe way to accumulate your money as you sort out your investment goals.
On the other hand, if you think this might be a good way to wet your toes in the world of investing, be sure to do check all the items in this list first:
Do your homework and learn all you can about investing – unit trusts in particular. The Federation of Investment Managers of Malaysia, Bursa Malaysia, and the Securities Commission of Malaysia provide a wealth of resources and information to help you get started.
Determine your risk appetite and investment goals. Can you afford more risky stock investments or would you simply prefer a smaller but fixed return? Think about these before you invest.
Read and research the financials. Read and understand the prospectus of the funds you are considering and research the reputation of the fund management company as well.
If you aren't ready to invest just yet, why not put your money in a high-interest Fixed Deposit Account? Visit our comparison page for help finding an account with the most attractive rates and promos!