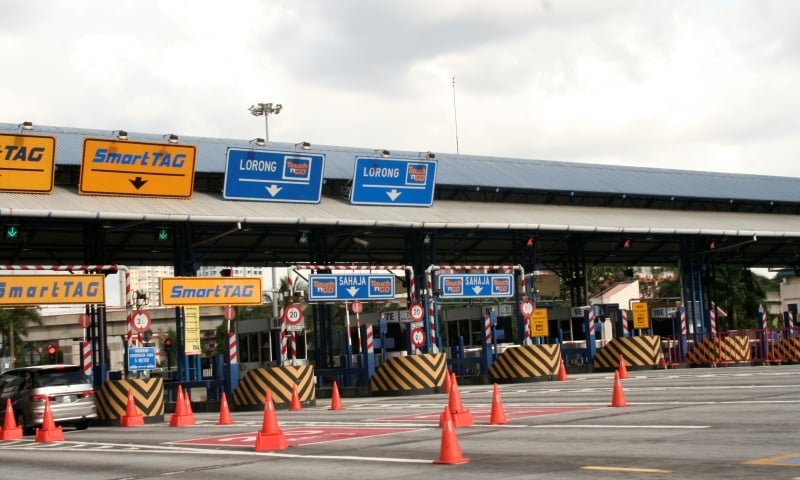 The Malaysian government is currently negotiating with Gamuda Bhd about the acquisition of four main highway concessions, as part of its election promise to abolish the tolls at these highways. The four highways are Lebuhraya Damansara Puchong (LDP), Sistem Penyuraian Trafik KL Barat (SPRINT), Lebuhraya Shah Alam (Kesas), and SMART Tunnel.
Upon successfully acquiring the highways, the government intends to abolish the existing toll system and replace it with a new "congestion charge" system. This system would be similar to other countries, where toll charges would be highest during peak hours, and lower at other times. The government is currently proposing that the congestion charge is set at 100% of the existing toll charge, 70% of existing toll charge during "normal" hours (non-peak and non off-peak hours), and zero toll charge during off-peak hours (11pm-5am daily).
The total revenue collected from the new system will be channeled towards the operation and maintenance of the highways and repayment of borrowings. Any extra sum will go into a public transportation fund to improve the quality of public transportation in the country.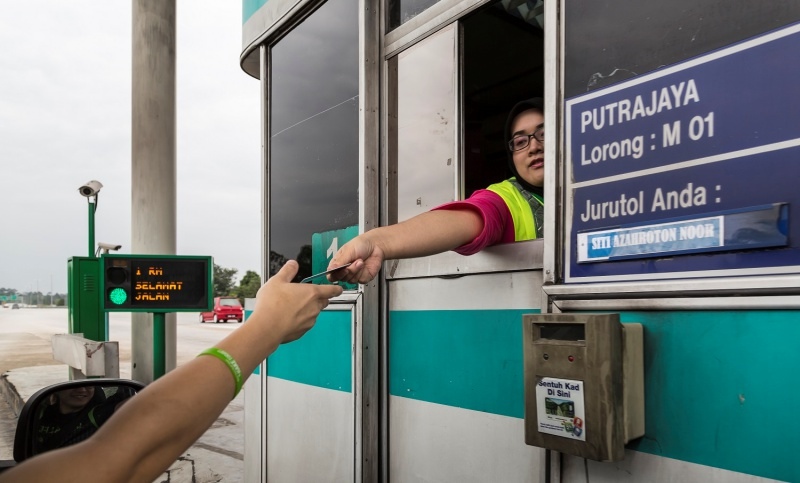 Besides fulfilling an election promise, this initiative by the government is also to reduce the high cost of living faced by Malaysians. However, since discussions are still at an early stage, any other plans regarding the proposed system will be further announced by the Finance Minister later on.
(Source: The Star)