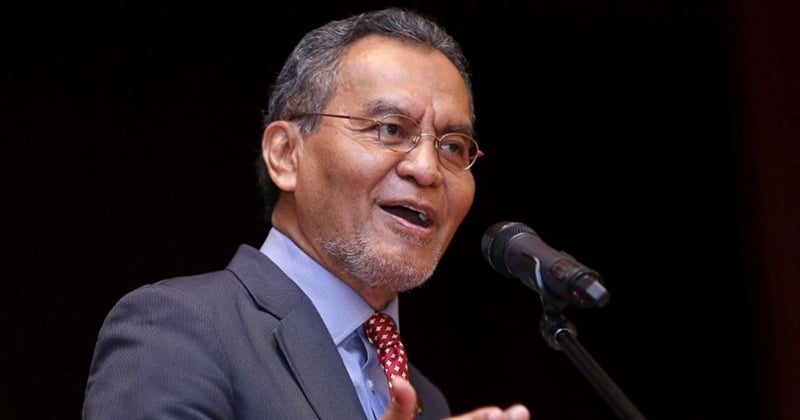 (Image: Malay Mail)
A proposed fee amendment on consultation fees charged by private clinics may see patients paying a similar amount as consultation fees charged by private hospitals, which may go into effect by the end of this year.
The government will review consultation fees for private general medical practitioners (GPs), with Health Minister Datuk Seri Dr Dzulkefly Ahmad saying the fee amendment proposal will be tabled at the next National Cost of Living Action Council meeting before it is presented to the Cabinet for endorsement. "It's a matter of time," Dzulkefly told the press after a town hall session in Putrajaya.
Under the proposed amendment, the consultation fee for private clinics would be similar to those charged at private hospitals, which follow a time-based consultation fee that range from RM30 to RM125. RM30-RM50 may be charged for simple consultation of up to 10 minutes, RM51-RM80 for intermediate consultation (up to 20 minutes), and RM81-RM125 for complex consultations that last more than 20 minutes.
Currently, the consultation fees for private clinics are set at RM10-RM35, a fee structure which has not changed since 1992. On the other hand, private hospitals may charge between RM30 to RM125 for consultation fees under the 7th Schedule of the Private Healthcare Facilities and Services (Private Medical Clinics and Private Dental Clinics) Regulations 2006.
Medical associations and GPs nationwide are pushing for the amendment because the consultation fee structure for private clinics has been stagnant for 27 years, even though a harmonisation of fees between private clinics and hospitals had been agreed upon since 2013, according to Malaysian Medical Association president, Dr Mohamed Namazie Ibrahim. In 2018 alone, over 300 clinics in the country had to close down due to rising operating costs.
(Source: The Sun Daily, The Star)