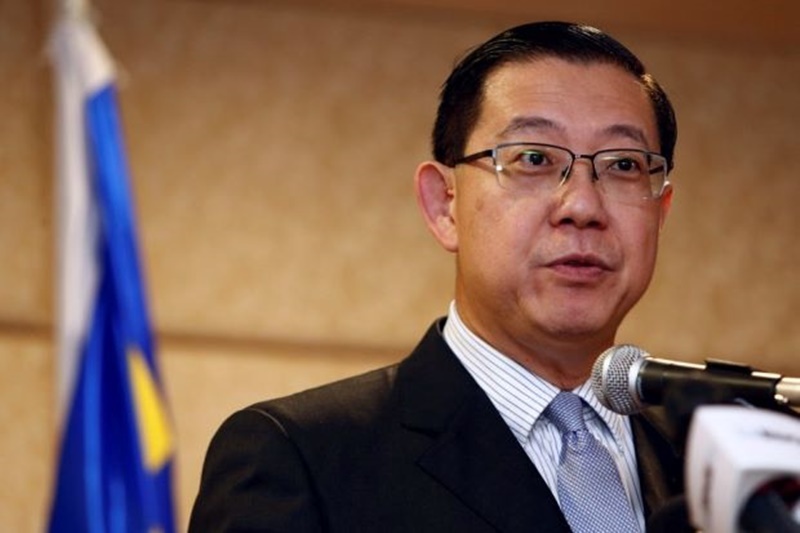 (Image: The Star)
Finance Minister Lim Guan Eng announced today that the sales and services tax (SST) rate will be set at 10% for sales and 6% for services. The bill on the tax is expected to be passed in Parliament the following month.
The SST will come into force on 1 September as a replacement to the 6% Goods and Services Tax (GST) implemented by the previous government. It is expected to bring in a revenue of RM4 billion.
Lim said that despite the expected loss of RM21 billion in revenue after the zero-rating of GST from 1 June, the reintroduction of SST, rising crude oil prices, and extra dividends from government-linked companies are expected to bring in an additional RM14.4 billion in revenue this year.
Lim made the announcements during his keynote address at the National Tax Conference at KLCC today.
(Source: Free Malaysia Today)