While you might think that it's alright to carry out a business on a small scale without having to register, it's really better that you do and here are some really important reasons to do so: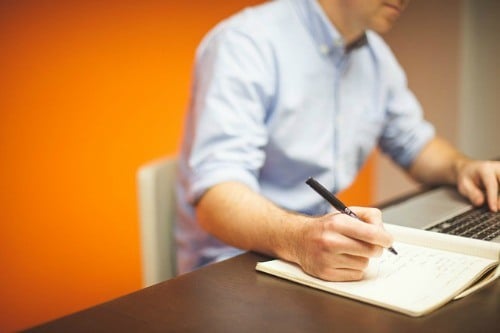 Because it's illegal not to. According to the Registration of Business Act 1956, any type of business or trade carried out for profit except charitable or regular employment, needs to be registered with Syarikat Suruhanjaya Malaysia (SSM). If you are found guilty of operating without a license, the penalties are severe – RM50,000 or imprisonment for up to two years or both!
Because it'll help with financing and tax write-offs. Your business loan application will be received much more favourably than if you were to apply as an unemployed person. Moreover, when writing off business or asset expenses like a company car for tax purpooses, note that it typically needs to be registered under the business name.
Because it's better for business. Clients or customers are likely to trust a registered business more than they would one that is operating unlicensed.
Note that the basic requirements to register a business is that the owner is a Malaysian Citizen or Permanent Resident and aged 18 years and above.
So now you know who can register and why you need to, let's go through the relatively easy and inexpensive process of getting it done.
How to Register Your Business
It's really quite a simple process, one that'll yield a shiny new business certificate as quickly as one to two hours after the application is made (barring any unexpected catastrophes or delays of course). Only the actual owners and partners are allowed to apply, so don't send anybody else in your place. Here are the three steps to registering your business: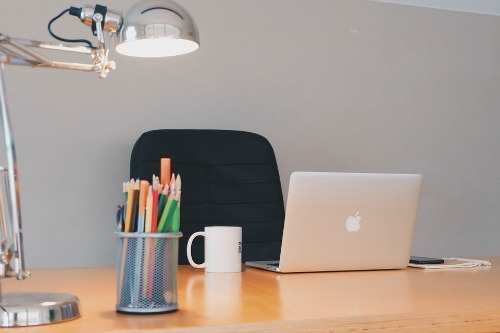 Step One: Decide On The Type Of Business You Want to Start
If you're doing this for the first time, there are a few types of business entities that you can register as in Malaysia. The first is a sole proprietorship, which is owned by a single owner. Next is the partnership where your business is jointly owned by two or more people (up to 20 partners).
You also have the option of registering as a Limited Liability Partnership or Private Limited Company ('Sdn Bhd'). These two types give you better financial protection but the set-up isn't as easy and capital costs can be high. They also have extra steps you have to fulfil like yearly accounts audits and preparing annual returns reports. You can check out a full exploration of the different business entities and their pros and cons, in our full article on the topic.
For the purposes of a side business, we recommend and will assume that you're going for a sole proprietorship or partnership entity. Now, on to the next step!
Step Two: Choose a Business Name
Before you get creative with choosing a name for your new business venture, note that a 'trade name' e.g. 'ABC Restaurant' will require approval first (Form PNA 42) from the Registrar of Business at SSM. Moreover, there are guidelines when choosing a name. For instance, it shouldn't be more than 50 characters long and must be in accordance with the business type. See the full list of guidelines [here].
However, using your 'personal name' as per your Identity Card to register a business doesn't require you to apply for approval. Still, since a name change is not allowed, if you do want a different name for your business later on, you will need to re-register your business – so choose wisely.
Step Three: Register Your Business
Fill up the Business Registration Form (Form A) and sign it, if you are registering a partnership be sure to supply a copy of your partnership agreement and have your partner(s) sign the form as well. If your business requires any special licenses or permits, do attach these as well.
Sole proprietors using their personal name will need to pay a registration fee of RM30 whereas partnerships and sole proprietorships using a trade name will pay a fee of RM60. Each branch registered is charged a fee of RM5.
You can register at a branch counter or online. If your application is approved, you'll have your business certificate within one hour. Also, don't forget to renew your registration on time as you will have to re-register your business if the license has expired for more than 12 months.
If you are starting a small business and don't have the funds you need, you might want to consider a personal loan to help finance your start-up costs. Check out some of the best personal loans available in Malaysia on our comparison page now to find one that is just right for your business.