When looked at from a pure business standpoint, giving out scholarships doesn't quite make sense. The amount is usually in the hundreds of thousands and the nature of a scholarship is such that the recipient never has to pay it back. This benefits the student greatly of course, but how does it benefit the party giving out the scholarship? As it turns out, there are several beneficial reasons an institute or company might give out scholarships to struggling scholars.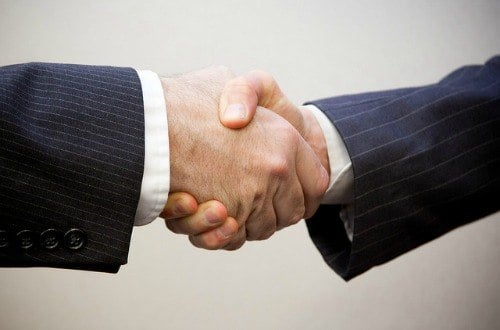 Marketing
Since scholarships are essentially study grants given out with no obligation of repayment, the news of a new one being given out travels fast. In fact, it's quite rare for a scholarship to be promoted or advertised. Even if you're no longer interested in continuing your studies, chances are good that you would promote the news of a scholarship being given out to your friends who are still studying. This free word of mouth publicity for the institute, company, or university acts as free marketing. It spreads the news of the brand around in a good way.
Attract and Retain Loyal Employees
It's typical of some companies to offer bonded scholarships, or study grants where the student will have to later be attached to the firm somehow. Usually by working for the company. Companies also sometimes offer special employee benefit programmes which only serve recipients of their scholarship to further sweeten the deal. Nothing fosters loyalty like giving out scholarships and benefits to people already predisposed to contribute to your area of industry.
Corporate Social Responsibility
Since scholarships are functionally similar to donations, giving these out will increase goodwill and improve other people's perception of the brand. This of course leads directly to other people willing to work with the brand more. Aside from brand perception, we can't discount the genuine good feelings that come out of helping members of the community get educated and being a force for good in the world, even if it has zero effect on profits.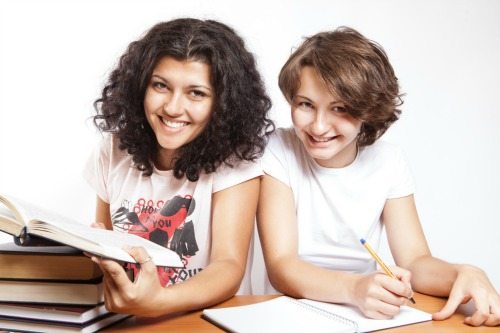 Dedication to the Area of Industry
Some firms live or die by being on the cutting edge of the industry. So it's beneficial for them that the best minds and talent are put to work in the industry they're in. To that end, offering scholarships that filter for the highly-skilled and talented will help build up their industry. A shoe company may offer scholarships to sports science students who are heavily interested in athletics, fabrics, physics and fashion so they can keep working in the field and produce better tech or innovation that the company can then benefit directly from.
In short, scholarships don't just benefit the students, they benefit the givers as well. If you're a student looking for scholarships to help fund your continuing studies, we recommend a visit to the Malaysia's Scholarships Fair 2017 happening this 22nd of April. Register for the fair at www.scholarships2u.com/fair. Scholarships2u.com is a one-stop gateway for scholarships worldwide.
This year, they have world-class institutions from Australia, Dubai, Grenada, Switzerland, Spain, the United States, and the United Kingdom in addition to our local universities. You can visit them and find out for yourselves how you can benefit from each other. Do you have anything to add to this article? Do share your thoughts and ideas with us in the comments section down below!