Financial goals, everybody has their own. It doesn't really matter how old you are because (say it with me), age is just a number; unlike the digits that appear in your annual bank statement.
In achieving those financial goals, it solely is a matter of understanding a potential investment and making the right decisions that are pivotal in ensuring financial comfort and freedom for yourself as well as the ones you hold close to your heart.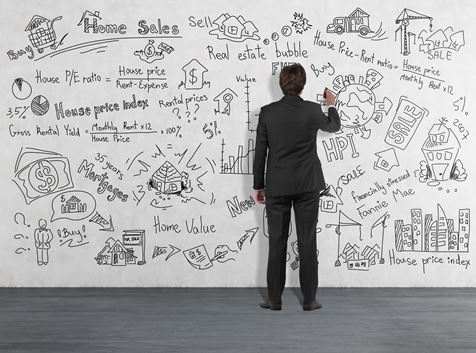 However, achieving such is no easy task. When people think of investments, they think of complicated government bonds, volatile stock markets, and shrewd market play but whilst these risky investments can make the savvy investor oodles of money; you don't have to be a pro or take such high risks to earn a bit of extra cash on your capital.
We've come up with a list of possible ventures into the world of mushrooming entrepreneurship for the young; balancing risk, investment capital and return of investment (ROI) to suit your short and long term financial interests whatever your investment know-how.
Fixed Deposits
This is considered one of the other more popular modes of investment in our country. Fixed deposits don't require much investment knowledge and are generally considered low risk. Returns are guaranteed according to deposited amount but the interest is usually lower than high risk investments.
It guarantees a high return ranging from 3% to 4% per annum for a minimum investment of RM1,000, hassle-free management, rewards loyalty, and is protected by government insurance.
However, there is a catch to this lucrative deal. Your pot of investment has withdrawal restrictions throughout the tenure of your preference ranging from as short as a month to as long as 5 years. If at any time during this period so much as a ringgit is withdrawn, you stand to lose a chunk of your promised interest.
Some banks help you manoeuvre this clause with CASA Bundling (current and savings account), which invites you deposit money into two separate accounts, the first prohibits withdrawal while the other acts as a savings account whereby withdrawal is permitted.
However, do remember that different banks can and do have different policies so be sure to scrutinise your selected bank's T&Cs before applying.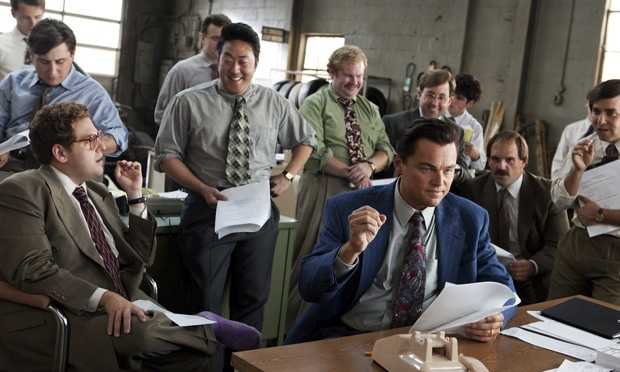 No 'Wolf of Wall Street' Investment Know-How required to own an FD
Real Estate
The larger your investment capital becomes, coherently, so do your risks and return of investments.
However, risk in this category is given a sense of reassurance due to the ever appreciating value of property that Malaysia has seen thus far. Simply buying a home in the right district can mean earning a profit of even double the purchase price in 5-10 years (or less, if the area is highly profitable).
However, do take note that your dream of maximum house sale profits may be hampered by the Real Property Gains Tax (RPGT) that acts as a federal administrative to maintain a healthy balance of property value in the industry. RPGT is charged based on when you sell the property so do take note of the rules to maximise your returns. In any case, property can yield a higher profit if you wait.
Choosing the best property for the highest return is a mixture of research and luck. The following considerations will likely tip the scales from profitable to otherwise and vice versa.
1) Location;
2) Distance from Amenities;
3) Availability of public transport;
4) Development of surrounding area;
5) Design, size, aesthetics;
6) Public perception and image of the neighbourhood.
However, we did mention that there is still a matter of luck. Sometimes, you could check off all the boxes above and still find yourself waiting anxiously for the property to appreciate, or you could buy what seems to be a dud and watch it flourish. But hey, it's just the nature of investment.
Insurance Products
Arguably the most popular form of investment in our society that does not require a large investment capital, investment linked insurance policies (ILP) not only provides you extensive coverage but a handsome amount of cash upon maturity.
Due to intense competition between policy providers, a tremendously wide range of byproduct protection policies are being introduced even as you scroll lower into this written piece.
Policies range from life insurance, family insurance, saving plans, education funds, and endowment policies amongst many others, which require either a monthly, biannual, or an annual commitment.
ILPs may not be able to guarantee returns but there will most of the time be nominal payouts (the insurance companies do want to keep your business!). Even if there isn't, the coverage offered for medical claims are usually worth the premiums paid especially in old age.
However, selecting the right policy is key and when done at a younger age offers optimum coverage for illnesses as you will not have the bar of 'pre-existing illness' to contend with.
Investing in insurance won't necessarily make you rich – but investing in a good policy keeps your medical needs paid for so your own money can be channelled elsewhere.

Franchise Business
Caution: This is the most expensive and riskiest option in this list but the returns can be much greater if one succeeds.
Admittedly, this isn't the option for most people but if you have the money – why not consider turning your investment into a business opportunity? With a whopping investment capital requirement ranging from at least RM500,000 up to RM4,500,000 depending on size of the business (Food & Beverage franchises); franchises are an idea when you have the funds but don't want to take the time building a brand.
Before proceeding, we just have to make it clear that this sort of business requires a ton attention and an eye for precision because of the risks involved spanning over different industries like food and beverage, pharmaceuticals, automotive, and even beauty and health; in short, this is not for the faint hearted.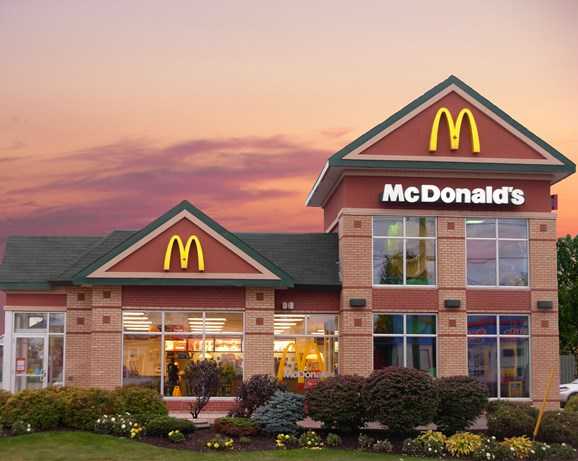 However, some comfort lies in the fact that the risk factors of a franchise business is much lower than that of a personal business due to its ready-made successfully proven business model and products. Comparing to a personal business, you might have full creative control but you must be prepared to face business turbulences.
The table below illustrates the start-up cost for popular food and beverage franchise businesses in Malaysia:
| Franchise | Initial Capital |
| --- | --- |
| McDonald's | RM2,000,000 – RM4,500,000 |
| Subway | RM600,000 – RM900,000 |
| Old Town White Coffee | RM600,000 – RM800,000 |
| Kenny Rogers Roasters | RM800,000 – RM1,000,000 |
| Secret Recipe | RM600,000 – RM650,000 |
| Pappa Rich | RM1,200,000 onwards |
That's not all though, most of these franchisers have ongoing fees which are pretty hefty too; for instance royalty fees, premises rental, marketing contribution and many more depending on brand value and marketability.
Should this appear to scare you, fear not because buying over an existing business is actually less spooky compared to erecting a brand new outlet as a lot of the groundwork has already been done for you. That doesn't mean you can rest on your laurels, though. you'll still need to work hard to make it succeed!
If you are interested in one of these juggernaut businesses, be sure to be well educated and equipped with all the necessary before stacking up the ringgit!
Conclusion
The main idea of investment is at the end of the day to maximise the cash you have available to you.
Truth be told, various money making opportunities exist out there, its just a matter of understanding and then picking the right one to suit your risk appetite, available capital and preferences.