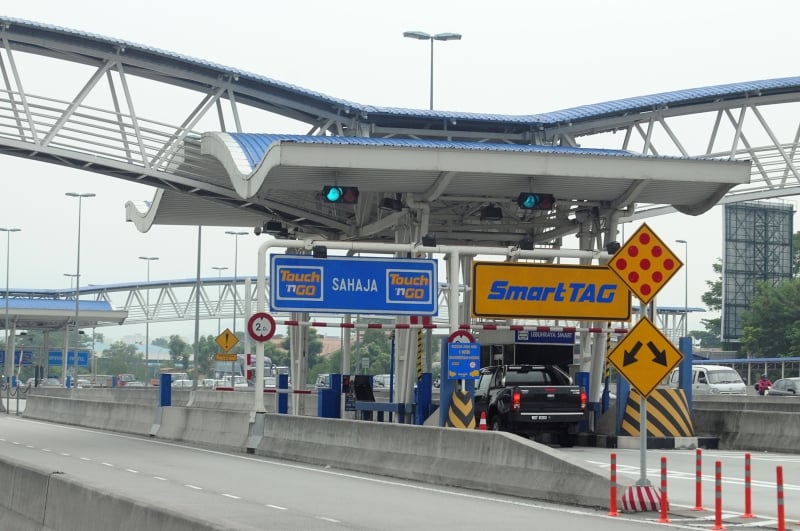 Malaysians will have to continue to pay tolls for the foreseeable future, as Works Minister Baru Bian told Parliament that the Pakatan Harapan government has decided to delay its pledge to abolish tolls due to the country's financial situation.
One of Pakatan Harapan's GE14 pledges was to abolish all tolls in Malaysia, but according to Baru Bian, the decision to delay this pledge was made after the government studied the various factors that may arise from this decision, especially after it was revealed that the country's financial state is a lot worse than expected.
"The estimated cost in compensation (to abolish tolls) is more than RM400bil. The Government has agreed to postpone the plans to abolish tolls until the country's economy is stable and allows for it," he said.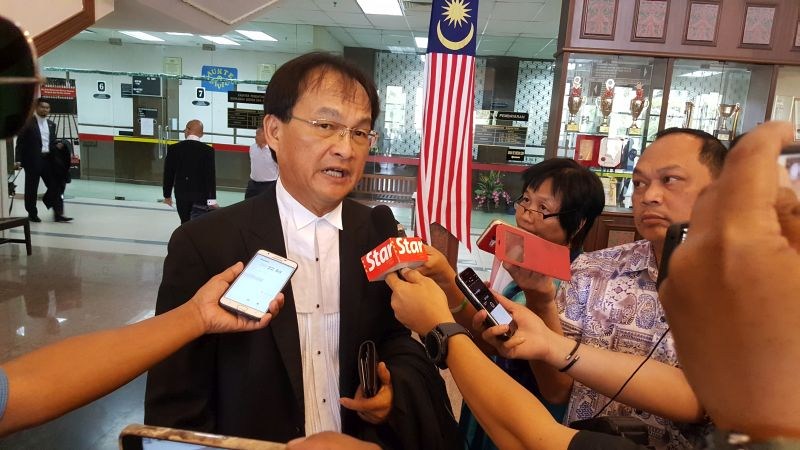 (Image: Malay Mail)
When asked by Jelebu Member of Parliament (MP) Datuk Jalaluddin Alias on whether the government has considered other options like discount rates, the Works Minister insisted the government is responsible and practical about the situation and will avoid making hasty decisions.
"After we took over, we knew the real financial situation of the country, and that is why we decided to delay the decision," he explained.
(Source: The Star and Malay Mail)