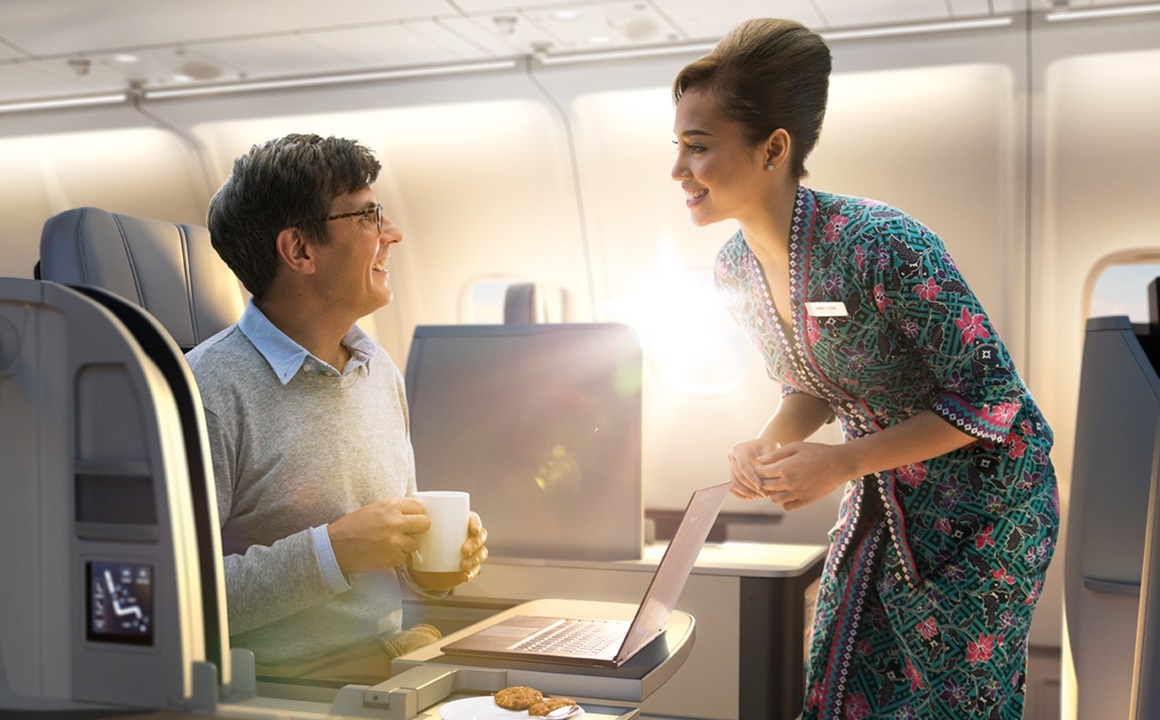 From now to 1 December 2019, Malaysia Airlines is offering a special promotion for Business class passengers. If you purchase a Business class ticket from Malaysia to any domestic destination, ASEAN country, or China, you can get 50% off on your next Business class booking.
This promotion is available for immediate travel and flight bookings up until 6 January 2020. Once you've purchased your Business class tickets, you will be emailed a promo code that you can use to get the 50% off your next booking.
The promo code is valid for Business class bookings made from now until 15 December 2019, for flights from Malaysia to domestic destinations, ASEAN countries, or China. The eligible travel period for this 50% discount Business class flight booking is from 15 February 2020 to 30 September 2020, with some blackout dates in March, May, and July of 2020 when the discount cannot be used.
We have also confirmed with Malaysia Airlines that the promo code is not limited to the region of the original booking. That means you should be able to purchase a domestic Business Class flight, and then use the 50% promo code to get huge discounts on a flight to China. We also confirmed that there is no cap on the discount value.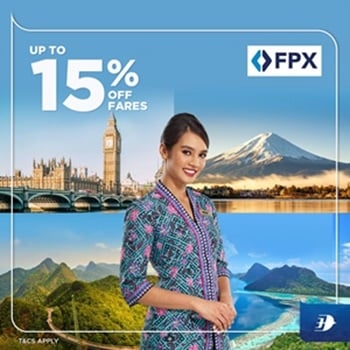 For those who are hunting for discounts on Economy class tickets, MAS is offering up to 15% off outbound domestic and international flights when you pay with FPX. This promotion is applicable for tickets purchased up until 25 November, for the travel period between now and 30 June 2020.
(Source: The Star, Malaysia Airlines)