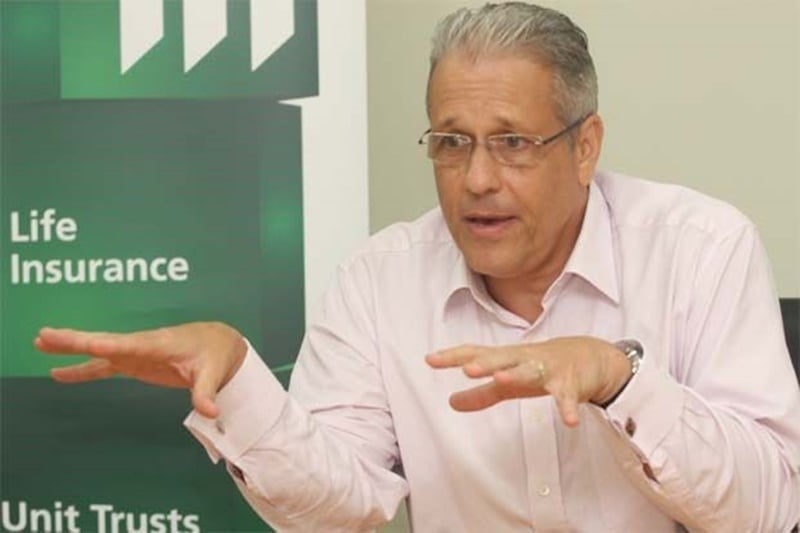 (Image: The Star)
Insurance premiums will not be going up for current investment-linked product (ILP) policyholders once the new guidelines by Bank Negara come into force, says the Life Insurance Association of Malaysia (LIAM).
CEO Mark O'Dell gave assurance that nothing would change for current policyholders after the guidelines are in effect on 1 July 2019 and that the premiums for ILPs bought before that date should sustain the policy for the full contract term. These statements should quash any misinformation spread by insurance agents that premiums would increase following the implementation of the new guidelines.
In January this year, Bank Negara issued a policy document containing guidelines on investment-linked insurance with the primary objective of protecting the interests of consumers. A key requirement is the implementation of standards on the minimum allocation rates (MAR) to protect account values. MAR refers to the minimum proportion of premium that needs to be retained in the unit fund before deduction of any charges. From 1 July onwards, the MAR for ILP policies longer than 20 years will be set a minimum of 60%.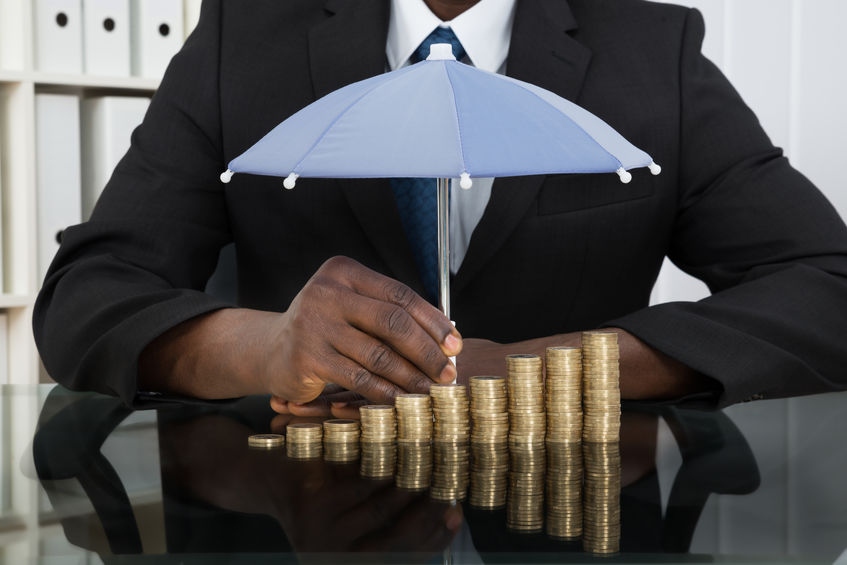 Furthermore, there will be minimum standards on sustainability tests and communication to improve long-term persistency and awareness. Disclosure standards will also be improved so that consumers can make more informed decisions. As such, starting from 1 January 2020, policyholders will receive an annual statement detailing the length of their remaining coverage based on their current fund value. "If you find you need a longer coverage, you can voluntarily increase your premium payment," said O'Dell.
O'Dell highlighted that it was important to differentiate between policies bought before 1 July 2019 and new policies purchased afterwards, as insurance companies would quote premiums for the entire duration of the contract as required by Bank Negara. Those with existing policies and new buyers intending to purchase policies before 1 July are advised to check the terms of the contract and take note of the length of their coverage.
ILPs were first introduced in Malaysia in 1999 as a novel combination of investment and protection elements in one product. Since then, ILPs have taken the lead in terms of market share of life insurance products, constituting 45.1% of new business premiums and 52.9% of in-force premiums in 2018.