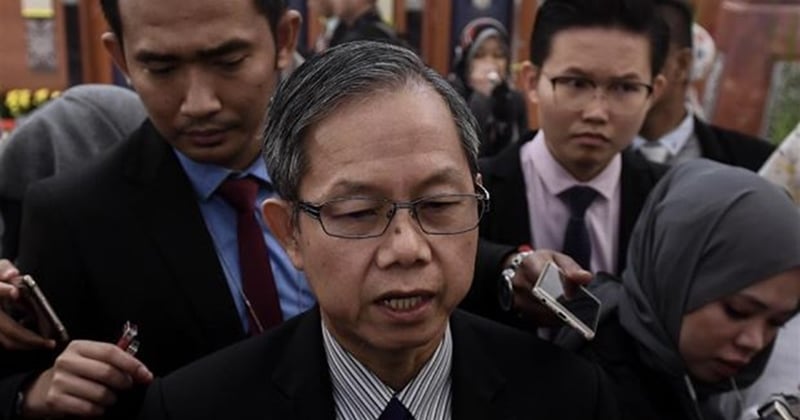 (Source: The Star)
The PeKa B40 healthcare protection scheme is commencing today, as announced by the Deputy Health Minister Dr Lee Boon Chye.
A healthcare protection scheme designed for the lower-income B40 group, PeKa B40 covers a wide range of common medical treatments. "The benefits include medical examinations for hypertension, diabetes, kidney problems and cholesterol; medical aid such as artificial lenses for cataract, wheelchairs and hearing aids; and incentive to complete cancer treatment," Dr Lee said.
Bantuan Sara Hidup (BSH) recipients and their registered spouse aged 50 years old and above are automatically eligible for PeKa B40. There is no registration required for them to benefit from this scheme

On top of the medical coverage, there will be a transportation incentive of RM500 for patients in the peninsula and RM1,000 for those in Sabah and Sarawak to seek treatment at public hospitals or clinics.
For this initial phase, the scheme is estimated to benefit 800,000 of the low-income group. The government has allocated RM100 million for this scheme this year, and Dr Lee is confident that the scheme would benefit more people in the future.
For a list of participating clinics, you can go to PeKa B40 official site.
(Source: The Star)