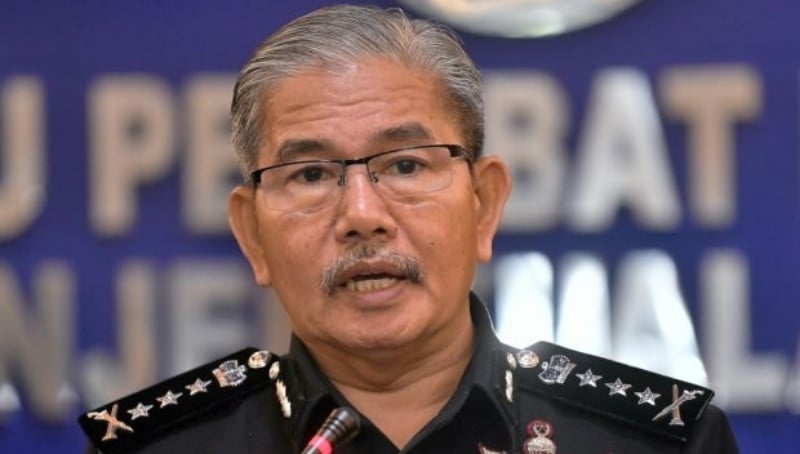 Police officers will be issuing summonses on the spot to errant road users during the 2019 Op Selamat 14 (Road Safety Operation) that will take effect from 29 January to 12 February. Deputy Inspector-General of Police, Tan Sri Noor Rashid said that the RM300 summons will apply for six major road offences as a means to ensure drivers stick to the law this Chinese New Year.
Op Selamat is an operation by the police run during the festive period to ensure the safety of road users traveling to their hometowns. The stricter fines are aimed at deterring road users from driving irresponsibly and potentially causing road accidents. The six major offences are:
Driving in emergency lanes
Driving above speed limit
Using mobile phones while driving
Cutting queues
Overtaking on double lanes
Disobeying traffic lights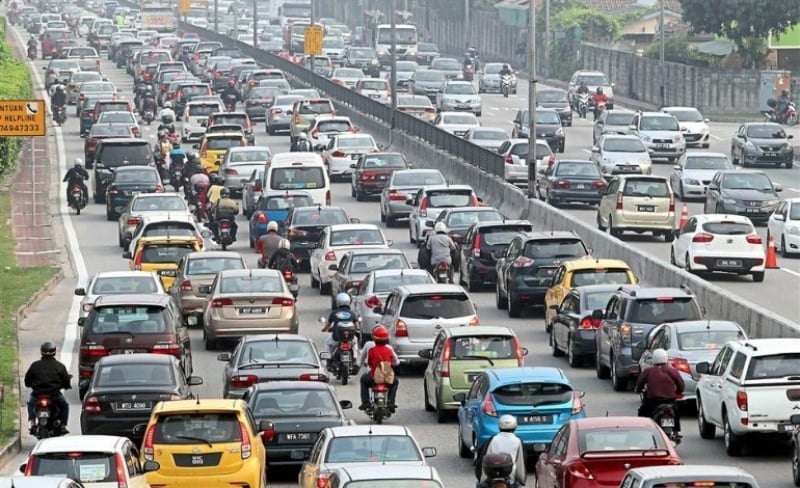 Tan Sri Noor Rashid also stated that there will be two sections of the emergency lanes in PLUS Expressway in Perak that will be opened to road users to ease the expected congestion during the festive season. The two sections are from Simpang Pulai to Gopeng, which is close to Simpang Pulai layby between KM 287 to 289.95, and Slim River towards Sungkai at KM 367.3 (northbound).
Meanwhile, City Police Chief Comm Datuk Seri Mazlan Lazim said that as part of Op Selamat 14, 13 police officers and 186 rank-and-file policemen will be stationed throughout several accident-prone hotspots in Kuala Lumpur including Jalan Kepong, Jalan Cheras, Jalan Ipoh, Jalan Tun Razak, Jalan Duta, Jalan Kuching, Jalan Ampang, Middle Ring Road 2, Jalan Sungai Besi, and Jalan Klang Lama. Even if most Malaysians would not be in the city during the festive period, Datuk Seri Mazlan stressed that the police are still responsible to ensure smooth traffic flow and increase road safety in the city.
Lastly, Datuk Seri Mazlan urged road users to be courteous on the road and make sure their vehicles are well maintained before starting their journey.
(Sources: The Star, The Edge Markets)