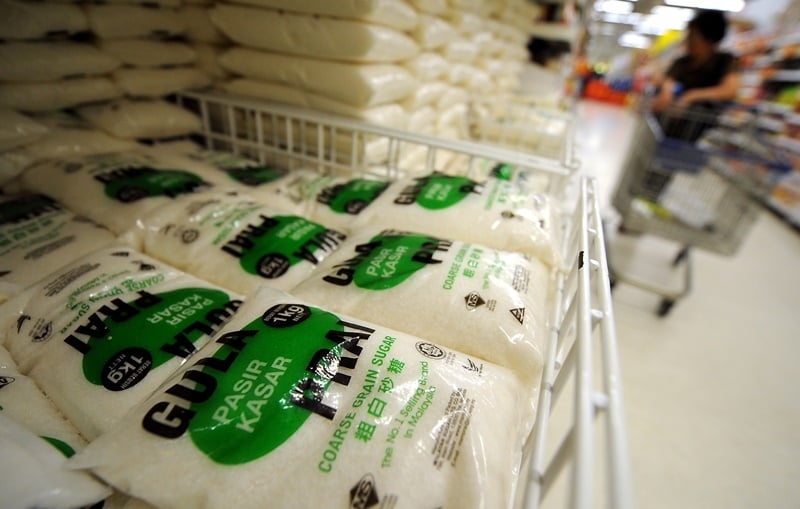 Effective 1 September 2018, the ceiling price for granulated sugar will be reduced by 10 sen per kg. The new prices will be RM2.85 and RM2.95 per kg for coarse granulated sugar and fine granulated sugar respectively.
Domestic Trade and Consumer Affairs Minister Datuk Saifuddin Nasution Ismail said that the price drop was due to the global reduction in the price of raw sugar, as well as the rising cost of living.
"This is also taking into consideration the rise in the cost of living in Malaysia, which is caused by the rise in costs of goods," he added. "Hopefully, this reduction will spark a multiplying effect that will reduce the price of food and drinks in the market."
Saifuddin emphasised that lower sugar prices should not be seen as an encouragement by the government to increase sugar intake. According to Saifuddin, over 3.6 million Malaysians aged 18 and above were found to be diabetic in 2016, and the number will keep rising if measures are not taken to control sugar consumption.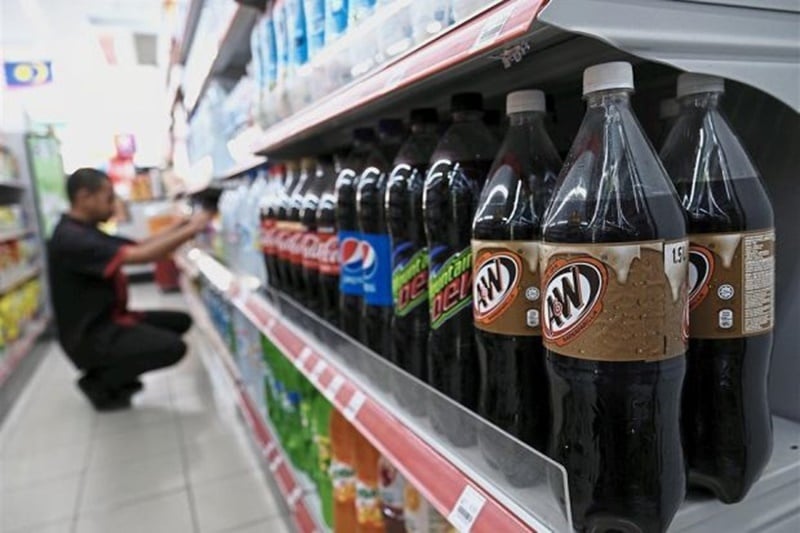 One of these measures may be the government's future plan to introduce a soda tax to encourage healthy living and reduce sugar consumption. However, Galen Centre for Health and Social Policy chief executive officer Azrul Mohd Khalib said that reducing sugar prices while introducing a soda tax would send a contradictory message to the public.
According to Azrul, a soda tax would merely encourage consumers to switch other sugar-sweetened beverages such as teh tarik and kopi susu. Azrul said that that the sugar price should not have been lowered as Malaysia already enjoys cheap sugar.
Meanwhile, National Diabetes Institute board member Prof Datuk Dr Anuar Zaini Md Zain said that price control on sugar has had little impact on the nation's diabetes statistics. In his opinion, a better way to stop the public from consuming unhealthy products was to tax all food and beverages with a high sugar content.
(Source: The Star)