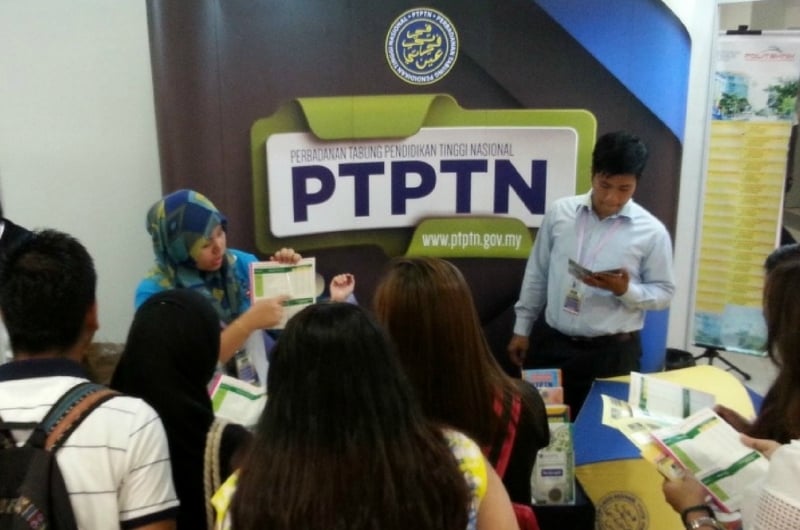 (Image: Rojak Daily)
The National Higher Education Funds Corporation (PTPTN) has announced monthly repayment collections for this year have significantly dropped. Besides that, PTPTN also revealed that over 400,000 PTPTN loan defaulters have been removed from the Immigration Department travel blacklist.
According to PTPTN chairman Wan Saiful Wan Jan, the drop in monthly repayment collection began in January this year. According to him, not a single month in 2018 so far has recorded monthly collections that exceed RM300 million. The worst recorded month was May 2018, where the monthly collection dropped by almost RM100 million, to just RM200.45 million.
It is no coincidence that the sharpest drop in collection is related to the Malaysian general elections. PTPTN deputy chief executive Mastura Mohd Khalid said that borrowers adopted a wait-and-see attitude to see if the new government would follow through on its pledge to allow borrowers who earn below RM4,000 to delay repaying their loan.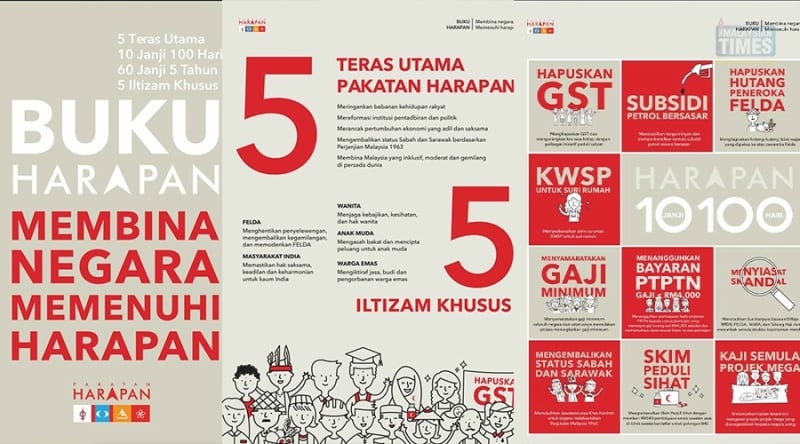 (Image: The Malaysian Times)
Meanwhile, PTPTN has also removed all 429,945 PTPTN loan defaulters from the Malaysian travel blacklist. This allows the defaulters to renew their passports as well as travel abroad without restrictions from the Immigration Department.
Wan Saiful Wan Jan stated that the whitelisting process is in line with one of the current government's "10 Promises in 100 days" pledge, namely to eliminate the policy of blacklisting PTPTN loan defaulters. He added the whole process was completed on 8 June, one week ahead of schedule.
Although borrowers can now travel overseas without restrictions from the Immigration Department, Wan Saiful Wan Jan insisted that borrowers must continue to repay their education loan as the practice of listing all PTPTN borrowers into the Central Credit Reference Information System (CCRIS) will continue. This means that any PTPTN borrower who defaults on his or her loan will be given a bad credit score, which will make applying for loans more difficult.