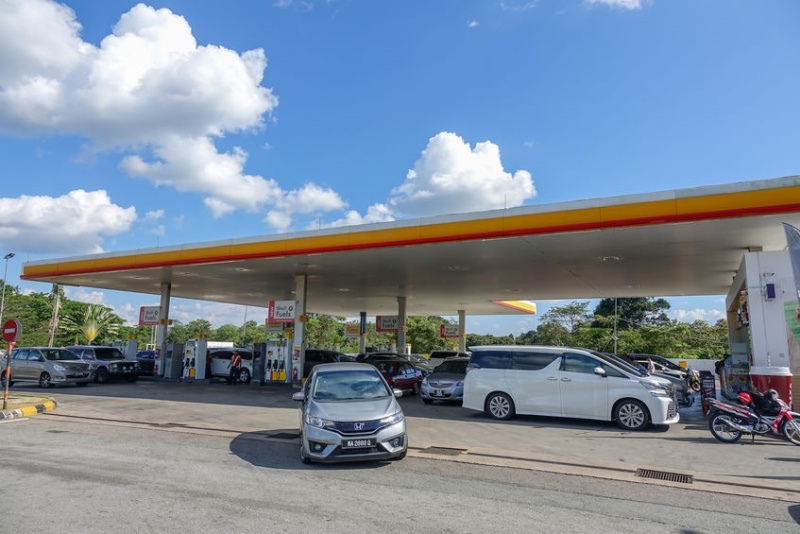 The government is capping the retail price of RON95 petrol at RM2.08, which is a 12 sen decrease from the previous price cap of RM2.20. Finance Minister Lim Guan Eng stated that the petrol price will remain at the capped price even if the market sees an increase over RM2.08.
On top of that, Lim Guan Eng added that the weekly fuel price of RON95 will be lower than RM2.08 if the global oil price drops. The lowered capped price of RON95 petrol is an effort to ease the cost of living of the rakyat.
The price cap will be abolished in the middle of the year as soon as a targeted subsidy scheme for petroleum products is implemented.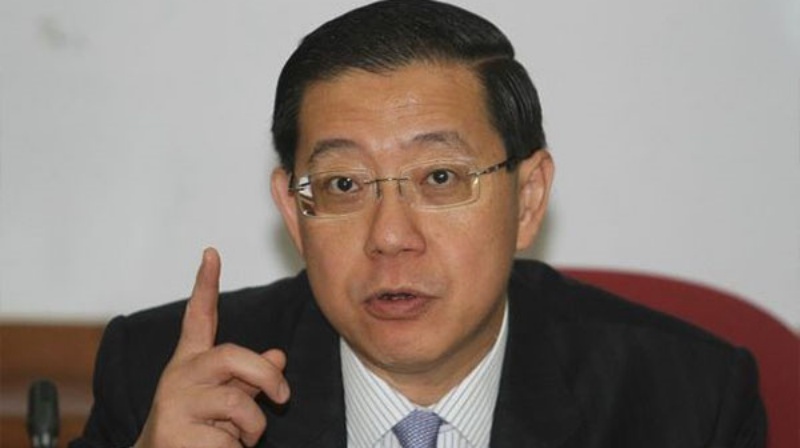 The decision to cap the RON95 fuel price was made in a meeting with the Cabinet earlier this week after taking into consideration the upward pattern of crude oil prices in the global market.
Prime Minister Dr Mahathir Mohamad said that the government will be able to handle the extra cost of the fuel price and that it will not be necessary to recalibrate the Budget unless it drops to a certain point.
The retail price of RON95, RON97, and diesel will continue to be set weekly according to the Automatic Price Mechanism (APM) and announced every Friday.
(Source: Free Malaysia Today, The Star)