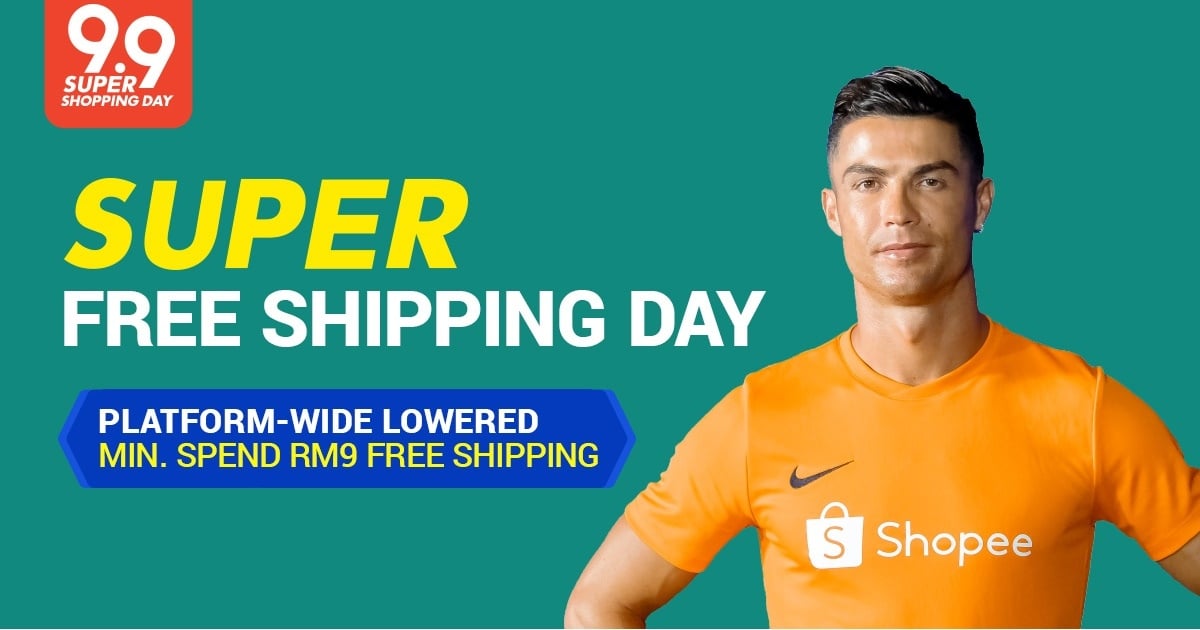 Shopee's biggest annual sale is finally here, taking place from today to 12 September 2019. This year, customers have plenty to look forward to from RM1 for a Honda City and other items, free shipping with RM9 minimum spend, its signature Shocking Sale, games, and much more.
For the next few weeks, Shopee will be offering discounts and promotions up to 90% across multiple brands and categories. Each day, the sale would focus on specific themes ranging from lifestyle, fashion, electronics to even groceries. For instance, 21 August is the Super Cashback Sale Day, and every Friday is Super Goyang Shopee Day (Shopee's most popular in-app game that lets users earn Shopee Coins by shaking their phones).

The biggest highlight of this year's is the Super RM1 One or Not promotion where customers stand a chance of winning a brand new Honda City 1.5L E or one of 21 Yamaha 135LC motorbikes, among a huge number of high-value items. To stand a chance of winning, customers have to "buy" the item for just RM1 when they go on sale – each day will see a different selection of products available for sale. For each product, winners will be randomly selected from the pool of those who "bought" the items, and that buyer can then purchase the item for just RM1 within 2 days of the announcement. All unsuccessful entries would be refunded within 5 working days, subject to terms and conditions. Like other games, the Shopee Super RM1 One or Not deals are only available on the Shopee mobile app.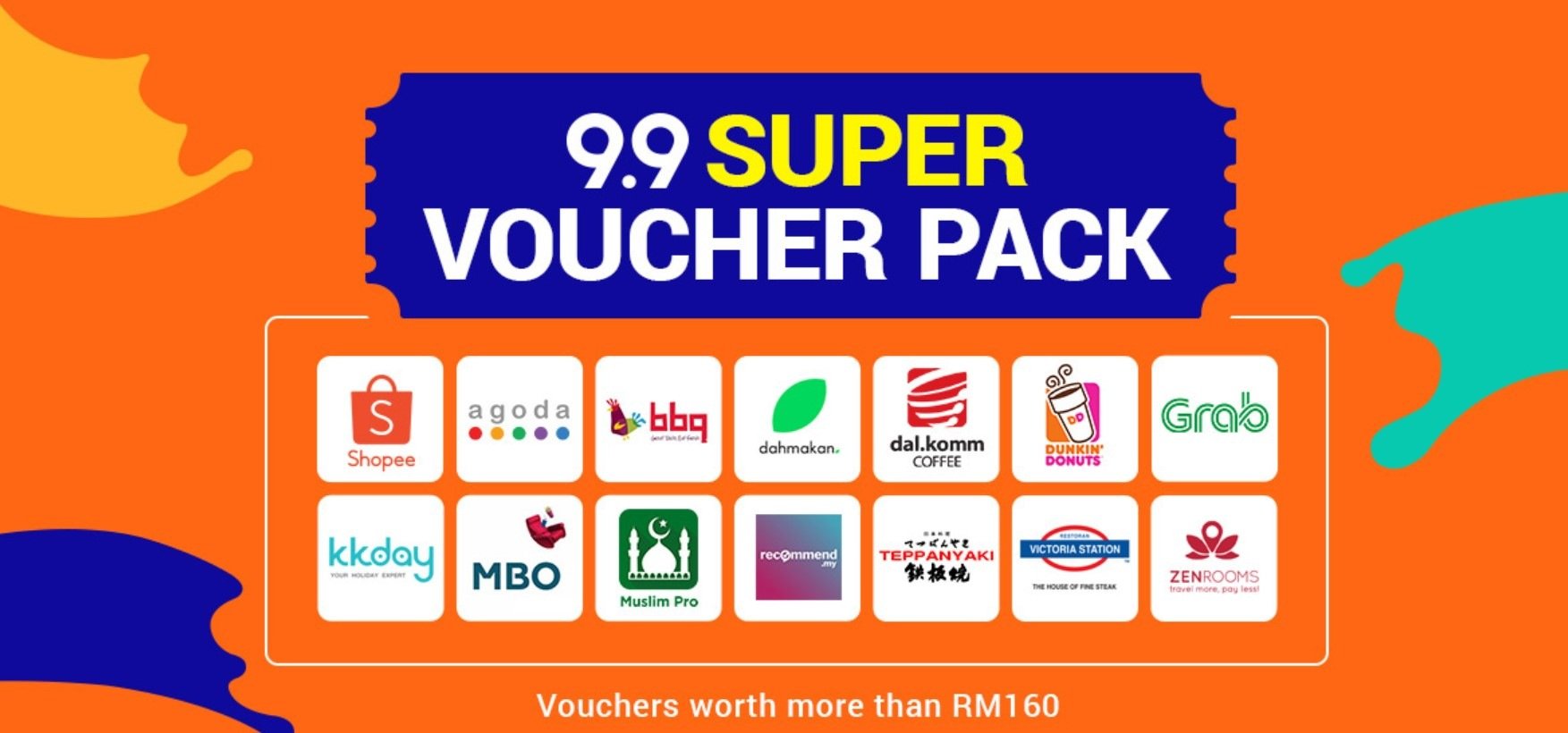 For the first time, Shopee is also introducing a 9.9 Super Voucher Pack, which includes various vouchers worth more than RM160 from various brands such as Agoda, MBO, dahmakan, and Grab. Shopee will also be having the 9x Shocking Sale where customers can enjoy great deals 9 times daily for as low as RM1.

On top of that, customers can even play games and earn Shopee coins at the same time. Goyang Shopee returns for this sale period, taking place twice a day at 1pm and 9pm while a new game, Shopee Catch takes place at 2pm and 8pm daily. There's also the popular Shopee Quiz at 12pm on weekdays.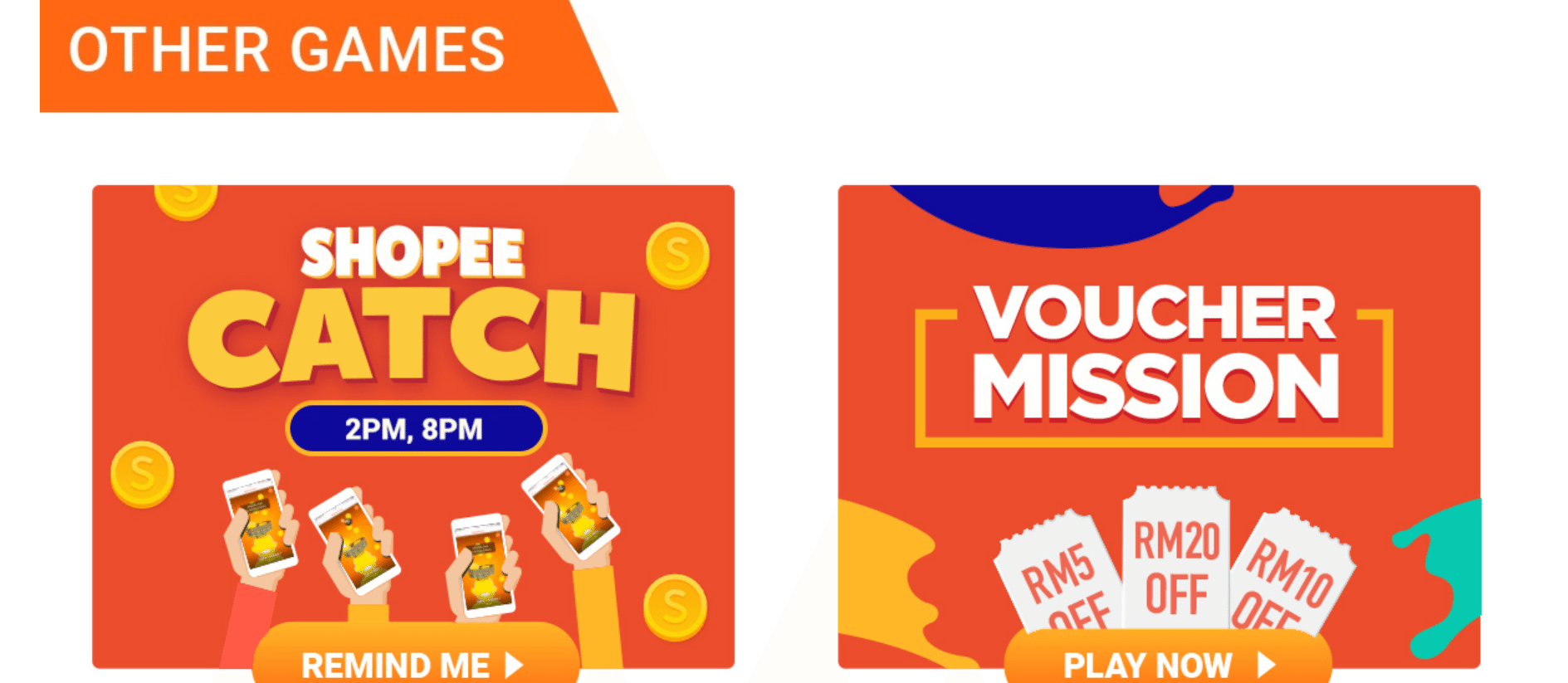 In addition, there are also daily voucher missions and customers can earn RM5, RM10, and RM20 worth of vouchers from these missions.
During the launch of its 9.9 sales, Shopee also revealed that famous footballer Cristiano Ronaldo is now its latest brand ambassador.
(Source: Shopee Malaysia, Nasi Lemak Tech)