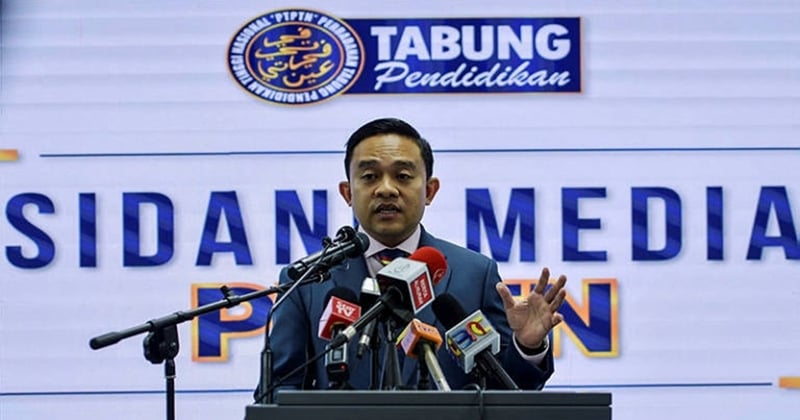 (Source: The Sun Daily)
The National Education Savings Scheme (SSPN), a scheme designed by the National Higher Education Fund Corporation (PTPTN) for parents to invest in their children's higher education, successfully collected RM1.13 billion in deposits for the year 2018.
It is a 55.61% increase compared to 2017's total deposits of RM404.48 million. The amount is the highest ever recorded since SSPN was established in 2004, according to PTPTN Chairman Wan Saiful Wan Jan. With a total of 678,829 new accounts, the record for highest number of new accounts being opened was also made last year.
"This marked increase is due to the persistent and consistent efforts by PTPTN and the government in encouraging people to save for educational purposes," said Wan Saiful. The chairman said it showed that more and more Malaysians have begun to realise the importance of financial planning for their children's future.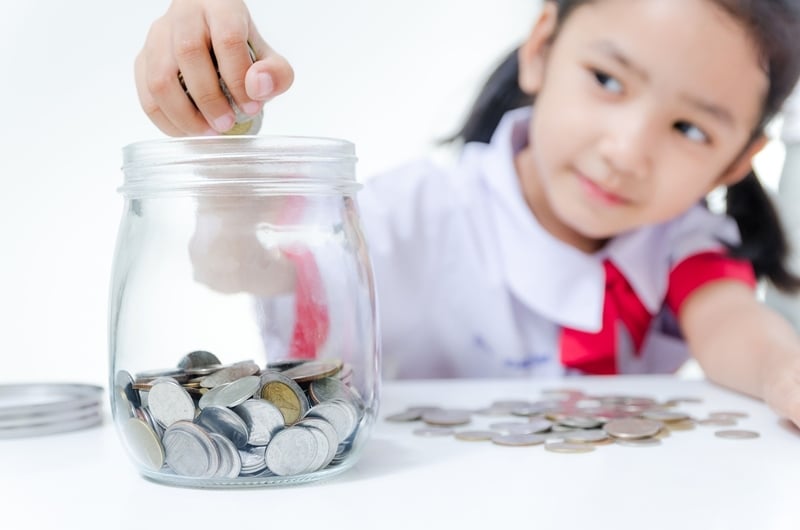 Since the year 2012, it is prerequisite for students applying for PTPTN loans to have an SSPN account. Of course, the RM6,000 annual tax relief incentive offered for SSPN net savings would also have contributed to the amount of SSPN deposits made.
However, Wan Saiful believes that incentives are only temporary and the important thing is to raise awareness for savings among the people. He added that PTPTN shouldn't just be seen as a body to finance education, but as a savings body for education instead. With their savings in SSPN, he wishes that students can graduate without amassing education debt.
This year, PTPTN is targeting RM1 billion in SSPN deposits and the chairman is confident it can be achieved. From January to April 2019, PTPTN is offering an additional 0.5% of dividend during the promotional period as part of its SSPN-i Loyalty Reward for depositors who meet the criteria.
(Source: The Sun Daily, Utusan, The Edge Markets)