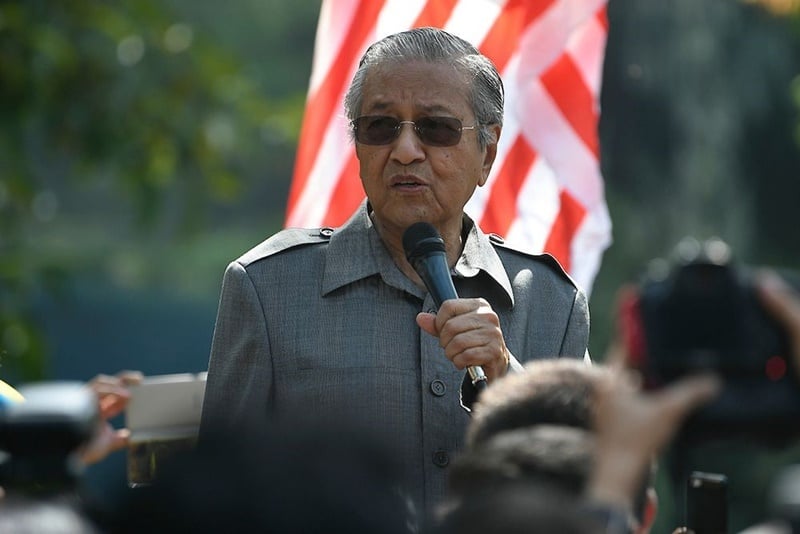 (Image: The Malaysian Insider)
Prime Minister Tun Dr Mahathir Mohamad has declared that the purchase limit of taxable goods in Langkawi has been raised from its previous cap at RM500. Tourists from the mainland shopping in Langkawi Island can now spend up to RM1,000 on duty-free items.
"I have not yet gotten the approval of my colleagues in the government on how much the people from the mainland can purchase in Langkawi and bring to the mainland," said Dr Mahathir, who is also the Langkawi MP. "But even though I have yet to get approval, I still want to declare here that we will allow tourists from the mainland shopping in Langkawi not to pay taxes (if they spend up to) RM1,000, not RM500 (previously)."
Dr Mahathir made this announcement during the officiating of the Langkawi parliamentary constituency's service centre last week. He said the move was to encourage more tourist arrivals to the island, thus uplifting the socio-economic status of the residents here, and reiterated his assurance that Langkawi would retain its duty-free status.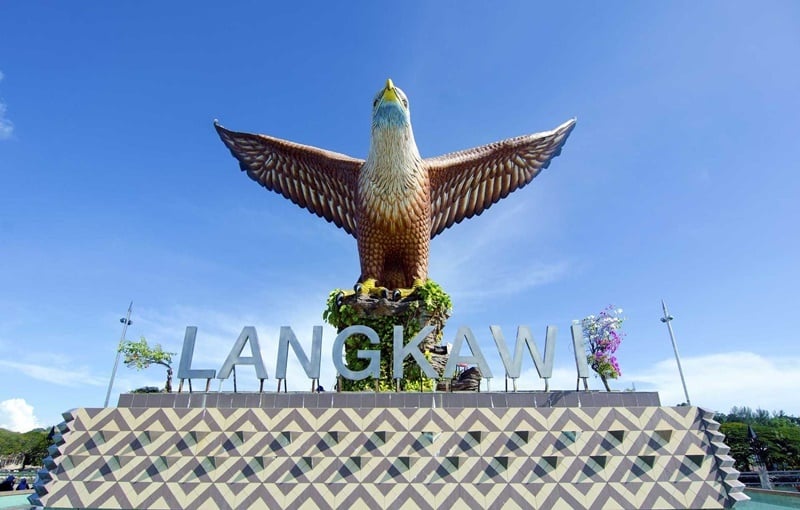 The new limit does not include liquor and cigarettes which are harmful to health, so the current restrictions on these items remain. The Excise Duties Order implemented in Langkawi in 2016 limits each visitor to three cartons of cigarettes, five litres of liquor, and three crates of beer per month.
According to Dr Mahathir, Langkawi is well-known as a world tourist destination, but still needs more outside investments to implement projects and build factories, giving its people good job opportunities, good wages, and a higher income.
"They have to work hard," Dr Mahathir pointed out. "Nevertheless, I am confident that the people of Langkawi are hardworking – they will work and get good salaries from their employers."
(Source: New Straits Times)