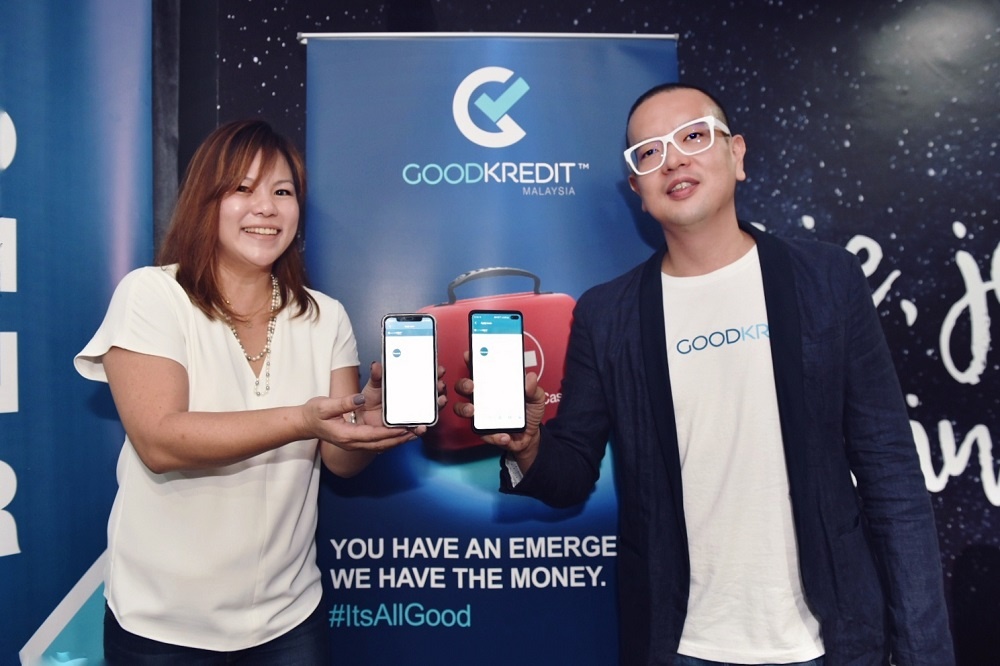 The escalating cost of living has hit the lower-income groups in Malaysia the hardest, where even a minor unanticipated expense can mean financial trouble. GoodKredit, Malaysia's first automated short-term microloan provider, aims to provide those in need with financial assistance as quickly as 24 hours.
The B40 group in Malaysia is fairly large, with an estimated 10 million Malaysians earn a monthly income of RM3,500 and below. This group are caught in a financially vulnerable position, as traditional banks are less likely to provide financial assistance even as the cost of living continues to rise.
With this in mind, GoodKredit was launched as a means to offer eligible Malaysians with a short-term microloan when they need it most. Powered by an internally-developed credit scoring technology in partnership with CTOS, the system is capable of knowing whether a microloan application is approved or rejected within 30 minutes. Approved applications will have their loans disbursed within one working day.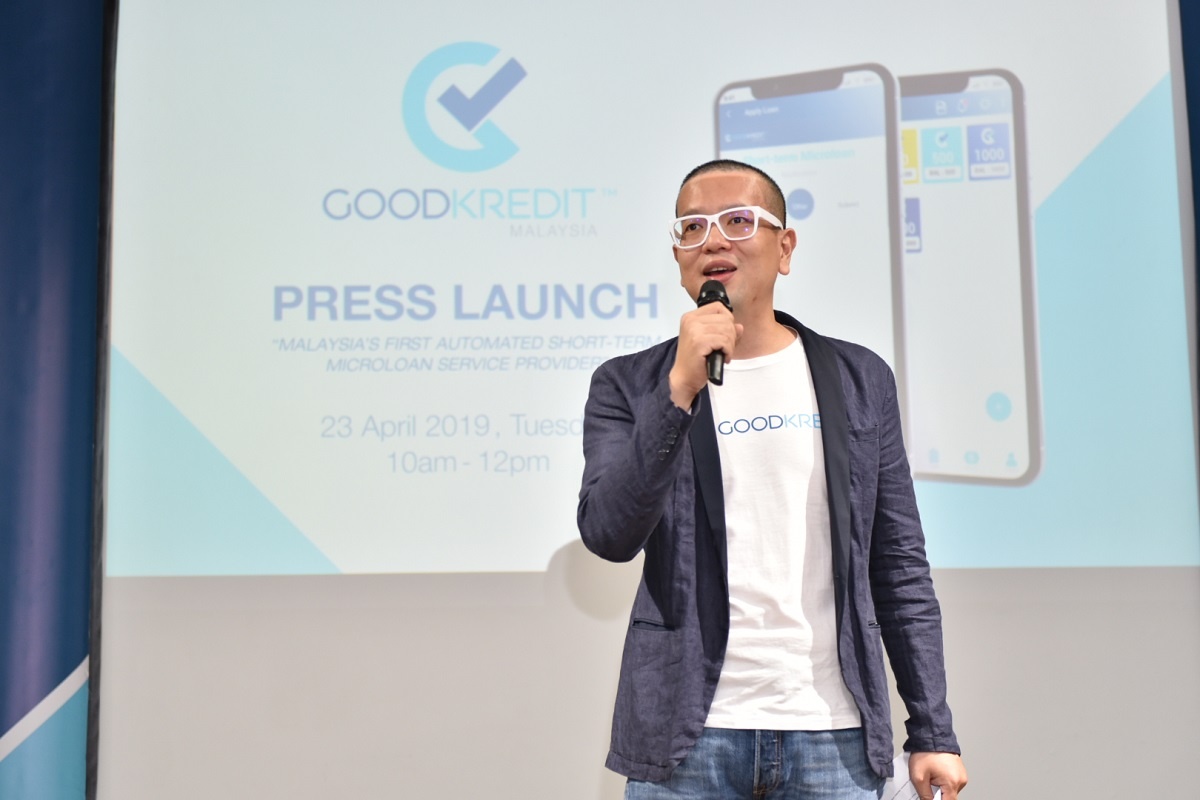 Licensed under the umbrella of Credit Community by the Ministry of Housing and Local Government (KPKT), and governed by the Moneylenders Act 1951, GoodKredit aims to serve the underserved who are unable to be assisted by the traditional financial system. "GoodKredit is here to make lending more efficient, scalable, and an option to those truly in need," said GoodKredit CEO Cheok Tuan Oon.
GoodKredit offers microloans between RM1,000 to RM10,000, with a repayment tenure of either six, 12, or 18 months with no guarantor or collateral required. Its annual percentage rate of 18% p.a. is also significantly lower than most licensed moneylenders in Malaysia.
The GoodKredit app allows users to easily apply for a microloan, as the entire application process is conducted within the app. Users would need to provide their identification details and submit the requisite documents via the app. Loan repayments are also made easier with GoodKredit, which offers online repayments using FPX and JomPAY.
In addition, the GoodKredit app also has an e-wallet component, allowing users to scan and pay for goods via QR codes at over 4,500 merchants nationwide, pay bills on the go, and buy mobile credit anytime. Like other e-wallets, GoodKredit also allows users to send money among GoodKredit users.
The GoodKredit app is now available on both the Google Play Store and the Apple App Store. As part of an exclusive partnership, you can also apply for a GoodKredit microloan from RinggitPlus. Check out the official website to find out more about the microloan application process.