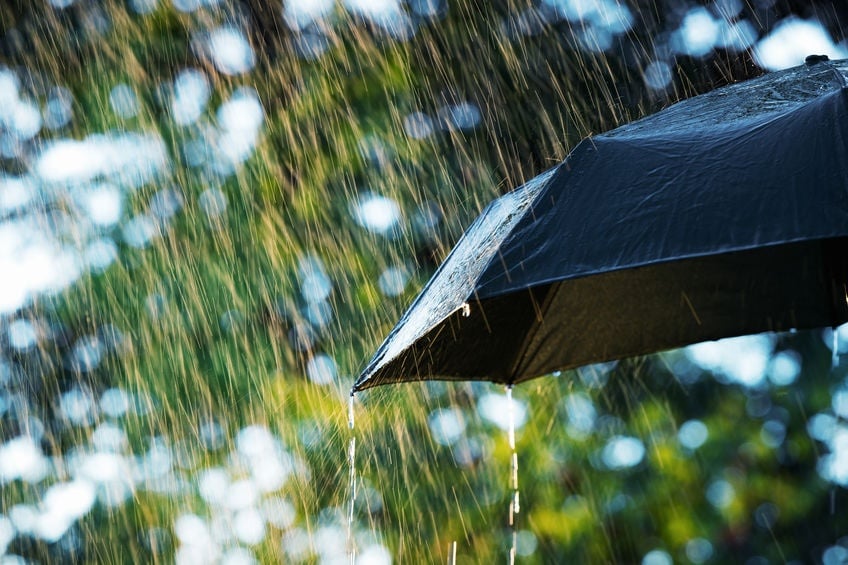 Investment-linked insurance is a unique and flexible insurance/takaful protection plan that comes with a savings or cash value feature. It acts as a life insurance/family takaful plan that offer you both protection and the element of investment too. As with any policy you take on, you should be aware of the short-term and long-term commitments you are agreeing to – so that you can choose a plan that is within your budget and works well into your future too.

Investment-linked policies offer you the possibility of promising returns while giving protection against death. To ensure that you have the sufficient knowledge and information needed before entering into a policy, make sure that you have a good understanding of investment-linked insurance/takaful as well as the other miscellaneous factors that come into play in order to decide whether or not to start one.
Life Insurance Association of Malaysia (LIAM) official website to find out more about investment-linked insurance policies and the Malaysian Takaful Association (MTA) site for information about investment-linked takaful.