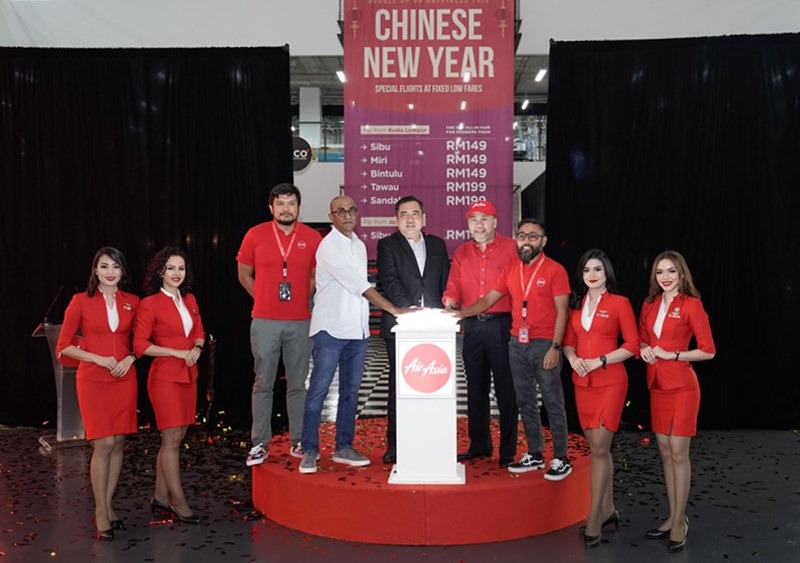 AirAsia has once again added fixed-fare, late-night flights between Peninsular and East Malaysia for the Chinese New Year season. This year, Chinese New Year falls on 25 January; the late-night flights will be available from 21 to 31 January 2020.
Under this promotion, the additional late-night flights will come with special one-way all-in fares for the following six routes between West Malaysia and Sabah and Sarawak:
Kuala Lumpur-Sibu (RM149)
Kuala Lumpur-Bintulu (RM149)
Kuala Lumpur-Miri (RM149)
Johor Bahru-Sibu (RM149)
Kuala Lumpur-Sandakan (RM199)
Kuala Lumpur-Tawau (RM199)
The promotional fares offered are for one-way travel and are inclusive of fees and taxes. According to AirAsia, the additional flights will add 12,960 seats for the festive celebration.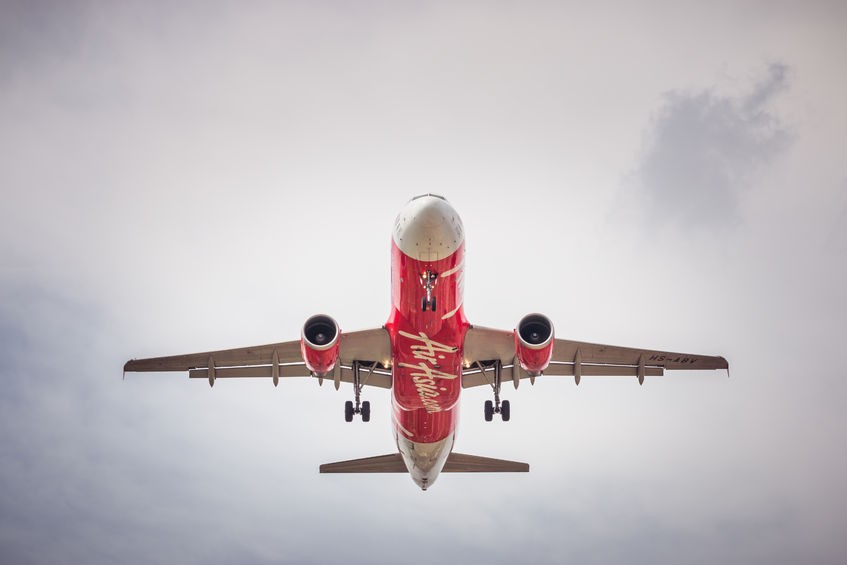 In addition to the fixed-fare late-night flights on these six routes, AirAsia has added extra flights to 20 popular routes across Malaysia and to Singapore. These include flights from Kuala Lumpur to Langkawi, Penang, and Sibu, as well as flights to Singapore from Kuala Lumpur, Ipoh, and Penang.
"Whether it is a family reunion or a quick getaway, we hope these additional flights will help everyone to have a memorable celebration," said Riad Asmat, CEO of AirAsia Malaysia.
There are only two and a half weeks to Chinese New Year, so if you haven't already booked your flight back to your hometown, you can take advantage of these fixed fares to East Malaysia now. AirAsia also launched a similar initiative for the Chinese New Year period last year, but the extra flights were added earlier in advance in November 2018.
(Source: AirAsia)