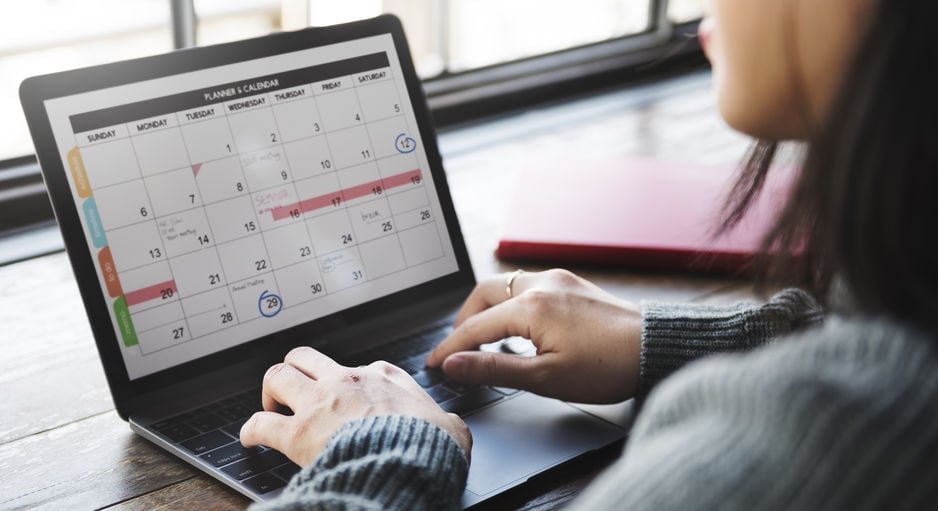 Here's what all Malaysians hope for when it comes to public holidays: that we get as many public holidays falling close to the weekend as possible. Even if it's a Thursday or a Tuesday that is declared a holiday, you can get a 4-day weekend by applying for just one day of leave on the Friday or Monday. Have a look at the upcoming public holidays in 2020 so that you can plan your holidays and getaways.

2020 won't boast as many long weekends as 2019, but there are still a few dates to look out for when it comes to planning your leave in advance. There are three long weekends in May, and you can get 5 days off with just one day of leave thanks to the Wesak Day and Nuzul Al-Quran holidays. You can also get a 4-day weekend with one day of leave in both August and October.
So, make the most of your annual leave allowance and plan any upcoming trips around these days off. And if you are looking for a travel insurance policy for maximum peace of mind on your holidays, make sure to check out the travel insurance plans available on RinggitPlus!