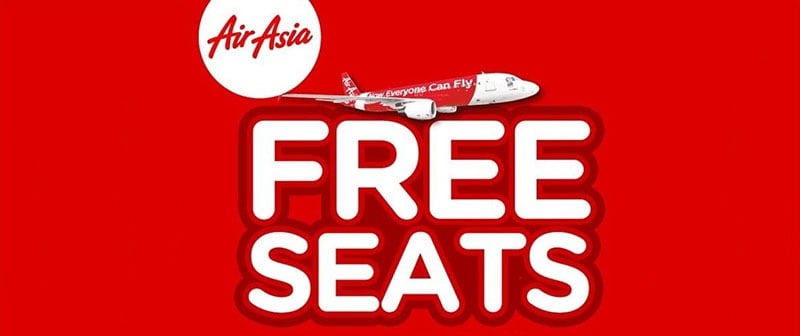 AirAsia is back with its AirAsia Free Seats sale, offering free seats for AirAsia BIG members and a total of five million flight tickets at promotional prices from 11 to 18 November 2018. With all-in fares starting from just RM15, this is a great opportunity to plan your holidays ahead and save loads along the way.
The promotion offers all-in fares which include taxes and fees as low as RM15 for AirAsia BIG members, and RM20 for non-members for flights across its entire route network both domestically and internationally. For international destinations, the all-in fares start from RM39 with destinations including Jakarta, Bandung, Jeju, Da Nang, Chiang Mai, New Delhi, Macao, Hong Kong, Tokyo, Singapore, and Sydney.
For those who are looking for more comfortable flying experience, the promotion also covers Premium Flatbed seats which start from RM599 to destinations like Bali, Perth, Seoul, Honolulu, Amritsar and Beijing. AirAsia X tickets are also up for grabs, starting from RM199 for flights from Kuala Lumpur to Osaka, Melbourne, Chongqing, and Xi'an.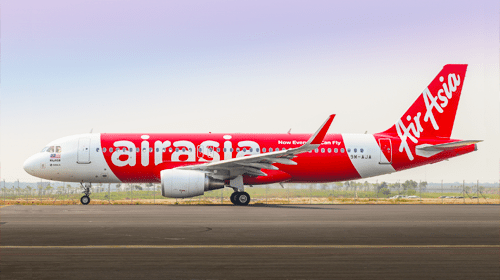 AirAsia BIG members not only enjoyed a 24-hour preview sale on 11 November, but they also enjoy rates that are lower than non-members. "Guests are encouraged to sign up as an AirAsia BIG Member to enjoy greater benefits such as priority access to promotional campaigns, instant member discounts, seamless one-click payment with BigClick and more," AirAsia Group Marketing head Amanda Woo said in a statement.
As usual, the travel time for tickets sold during the AirAsia Free Seats sale is quite far ahead, from 6 May 2019 to 4 February 2020. So while you won't be able to take advantage of this sale for your year-end travels this year, you can plan well ahead of time and buy for next year.
(Sources: The Star, AirAsia, The Sun Daily)