What is a Credit Limit?
Your credit limit is the amount of money a bank or card issuer is willing to extend to you. When you spend, you take up a portion of your available credit and paying it down will free up credit (up to its limit) once more.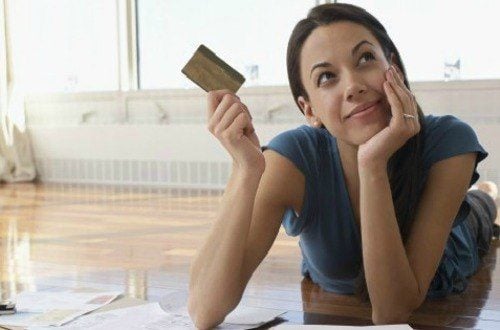 Under Bank Negara Malaysia guidelines, those earning under RM36,000 will have a credit limit of two times their monthly salary per issuer and a maximum of two issuers only.
Thus, if you are earning RM3,000 per month, your maximum limit will be RM6,000 per issuer and you may not request a credit limit beyond this.
Types of Credit Limit Increases
Typically, you can request for temporary or permanent increases. A temporary increase is immediate and usually easy to apply for, often requiring only a phone call or online application. It is aimed for emergency situations or short-term needs and the amount approved will be smaller.
However, note that only cardholders in good standing will be extended this service and there is usually a charge every time an increase is requested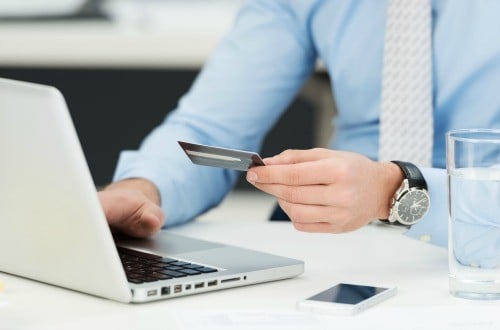 A permanent increase on the other hand will require an application with your income documents and can take time to process as your card issuer reviews your status before approving or denying your request.
Banks may also offer you an increase without you requesting one when you update your income and employment situation.
Why You Might Want To Increase Your Credit Limit
These situations may call for a credit limit increase as your need for access to more funds grows: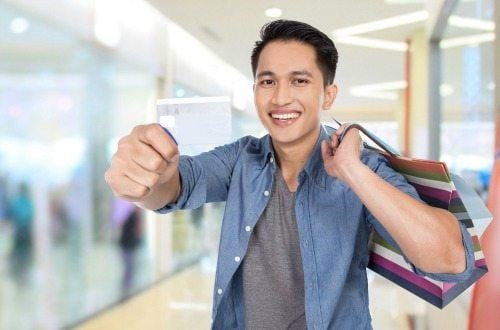 You Are Travelling Overseas
If travelling to a country with a higher exchange rate, your limit may not be sufficient to cover spending over extended holidays. When you use your card to book travel accommodations, a large amount may be reserved off your card that could make it reach its maximum spending limit rather quickly. With a higher limit, you should be able to use your card to book a hotel room and still pay for your purchases.
A temporary increase may be sufficient for short holidays but a six-month sabbatical in Europe may require a permanent increase.
Your Earnings Have Improved
If you've secured a higher position with better salary, you might want your credit limit to reflect your new status and to accommodate your spending needs.
In addition, with stronger earnings, your financial goals may change. You may aspire to invest your money or buy a house. At this point, you would not want to dip into your reserves or interrupt savings goals – and this is where a credit card with a higher limit can be beneficial.
You Want To Give A Supplementary Card to Family Members
The limit on a credit card is divided among the principle card and the supplementary, thus there is less credit to spread on a card with a lower limit.
Increasing your limit would mean more money to share among the cards. Caution is warranted because all spending accumulated on the supplementary cards are the responsibility of the principal cardholder. Carefully plan how much you assign to each supplementary cardholder to limit your risks.
<a href="https://ringgitplus.com/en/credit-card/?utm_source=ringgitplus&utm_medium=banner&utm_campaign=my-rpint-crcd-gen&utm_content=blogcta_crcd_bestcreditcardinmalaysia_ringgitplus_mid"title="Compare credit card">

When You Might Need to Hold off On Increasing Your Limit
Even with positives on its side, increasing your credit limit could be the wrong choice in certain situations. For instance, if you have trouble sticking to a budget, access to more funds will only make it harder for you to control spending.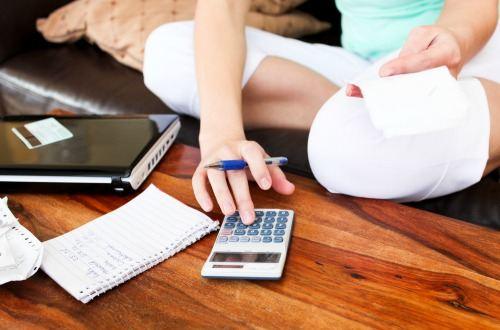 In addition, if you've only had your credit card for less than a year; requesting for more money so quickly could imply desperation for funds and this may hurt your credit score if a review is done.
Also, if your income situation has not changed vastly or if higher earnings are marked by increased financial commitments, your ability to repay greater credit extensions may not have improved. Thus, in these instances, you would do well to reconsider increasing your limit.
The Offer Matters
If you have decided to accept an offer from your card provider or if you have requested for one yourself, do pay attention to the terms and conditions of your limit increase.
If the offer comes with higher interest rates and less favourable terms, think long and hard before accepting. Your repayment affordability should be top priority as banks could penalise you with a lower limit or higher interest rate if you do not pay your bills as they come due.
If you are not satisfied with the terms, consider getting another credit card instead. Use our comparison page to find a card with the most affordable rates and best offers available!