The joys of swiping your credit card can come to a screeching halt when the statement arrives, and often, the numbers stated at the end of the statement would send shivers down our spine.
But as alarming as the numbers may be, there are many ways for you to reduce your credit card payments whether on a monthly or one-off basis. Some are well-known, such as requesting for a waiver on your credit card's annual fee.
Some are lesser-known, but might prove to significantly trim your credit card payments down. Here's a list of credit card payment reduction methods few would know!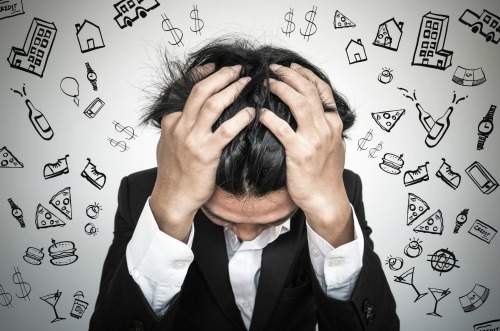 Negotiate Lower Interest Rates
Did you know that you can ask the bank to lower your credit card's interest rate? Banks are often accommodating to good paymasters, so if you ask politely, they might just knock a couple percentage points off your prevailing rate.
Those who have held a credit card for twelve months or more are typically better positioned to secure lower interest rates. In addition, know that staying loyal to a certain card and bank could sway them towards lowering your interest rates.
Bear in mind that lower interest rates are often contingent on certain terms, such as not exceeding credit limits or missing payment due dates. Some banks don't offer this on a permanent basis, but rather allow it for a certain number of months to help you cope with your finances.
Also, be prepared with a good reason to justify your request; talk about a lower interest rate offer you might have received from another credit card provider, and if they would be willing to match it to keep you loyal to them.
Request Waivers and Discounts
Additional fees on top of your principal charges and interest rates can add up significantly over time. Again, if you are in good standing, you might be able to persuade your bank to reverse or give you discounts on certain charges.
You can appeal for reductions or waivers on annual fees, late charges, handling fees (on balance transfers), cash advance charges, as well as foreign transaction fees. You can make these requests in accordance to your needs, but keep in mind that not all banks will be willing or able to comply with your requests.
Moreover, some fees are easier to negotiate than others– late charges for instance, may be waived especially if it isn't a recurring offense, while handling fees on balance transfers could be adjusted for large transfers.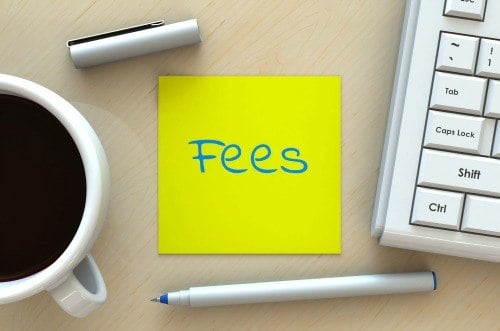 Read also: Should You Pay Off Your PTPTN Debt With Your EPF Money?
Enter A Repayment Plan
As long as you're willing to pay off your credit card debt, the banks will try their best to accommodate your repayment affordability. If you find yourself strapped for cash and struggling to meet your credit card's monthly minimum payment, contact your bank and request to have your account put in a repayment plan.
Once you're in a repayment plan, your credit card facility will be shut down, and your outstanding balance will be converted into a fixed monthly repayment plan, which you'll need to adhere to. At this point, you can also request the bank to lower your interest rate to enable you to pay off the debt faster.

Request A Discount On Your Total Interest Charges
Sometimes you may have just enough cash to pay off your credit card debt, but not the accumulated interest charges. Should this be the case, offer to pay off the total credit card debt in return for a decrease in your total interest charges.
Banks will usually consider – and in some cases, offer you – a discount on your total interest charges in return for a lump sum payment.
Of course, the amount of discount is subject to their discretion, but it'll still be a big help to ease your finances.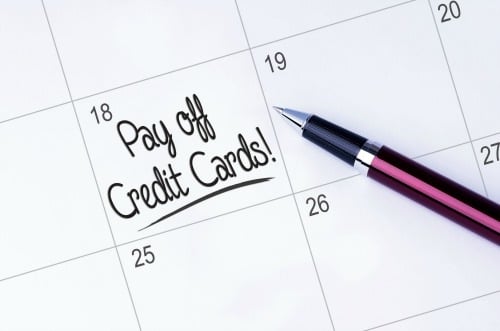 Here are some key points to remember:
Don't be afraid to ask for better rates and terms. Your chances of successfully lowering interests and other chargeable fees go up when you are a good paymaster.
Late payment charges may be waived if you often pay your bills on time.
Consider getting a new card that offers better rates or a zero-interest balance transfer program to help reduce your debt.
Last but not least, get credit cards that offer the most favourable terms and rates. We've compiled all the best credit cards in Malaysia on one awesome comparison page, have a look and discover the best card for your needs!