Thinking of starting a family and buying your very first home? It can be a daunting prospect, with the down payment and the high legal costs – let alone preparing for the long and complicated home financing application process.
But with early and careful preparatory measures, owning your dream home doesn't have to be difficult. Here are the 6 tips you should follow to help get your very first home financing approved: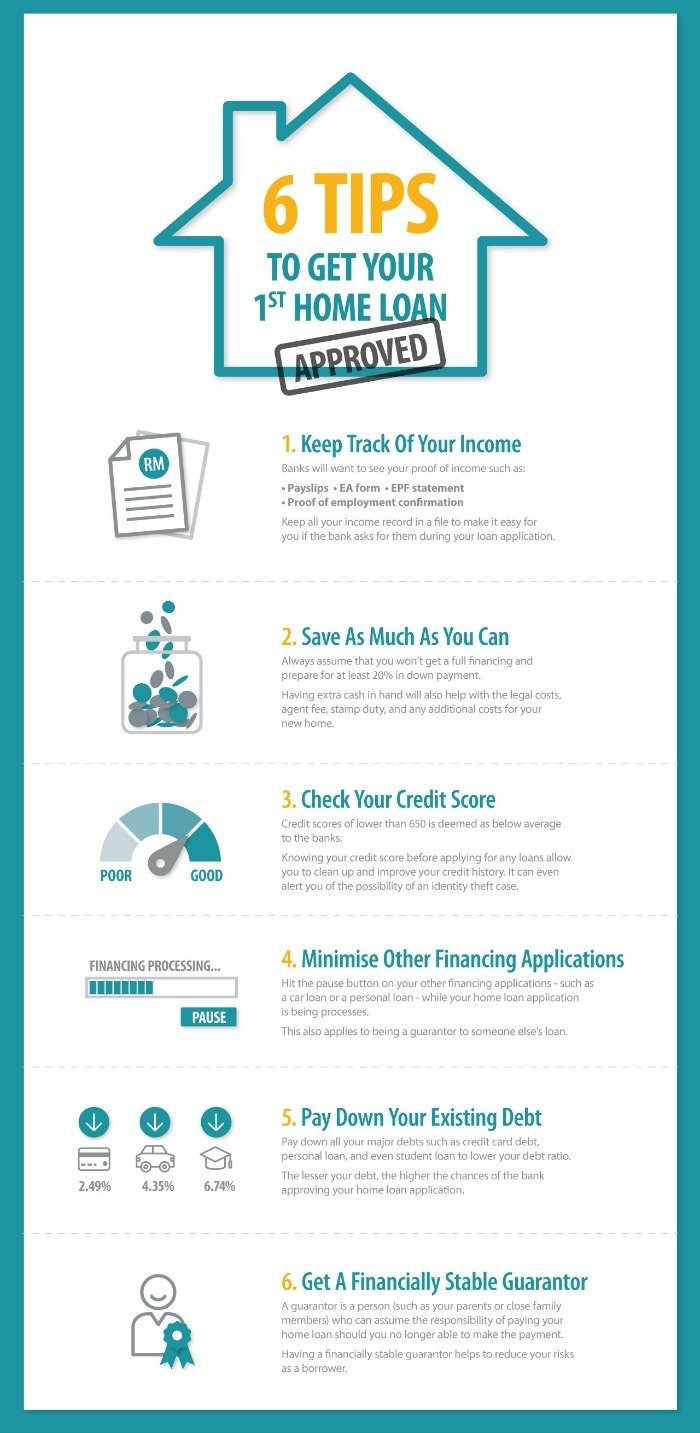 We hope you found these tips helpful to help you secure your first home financing. If you're still searching for the perfect home financing to help you achieve your dream home, have a look at what BSN MyHome/i Youth Housing Scheme has to offer!
It's the solution to all first-time home buyers as it offers up to 100% home financing! Here are some interesting things you should know about the BSN MyHome/i Youth Housing Scheme: