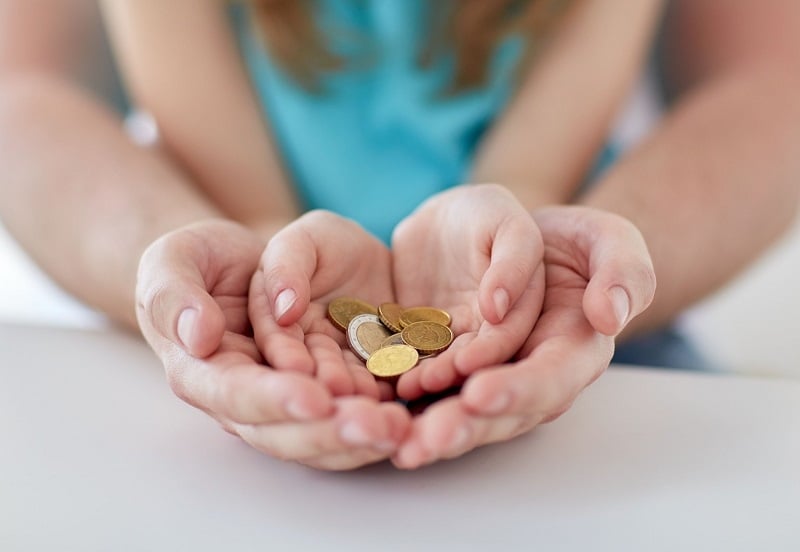 Now that income tax filing season is underway, many Malaysians would already be getting ready their EA forms and old receipts to maximise tax reliefs. For those who have yet to file and would like yet another tip on how to cut down on the chargeable income, you may just have something going with your recent acts of charity or donations.
Are donations tax deductible in Malaysia?
In general, yes, donations are tax deductible, which means it is another avenue of reducing the total chargeable income. If you haven't made any, you may want to consider doing some ahead of this year's assessment year. After all, why not let the goodness of your heart double up as relief for your taxes when the time to file comes next year?
Brief guide to making a tax deductible donation in Malaysia
If you would like to enjoy tax deductions from donations, it is important for you to ensure that your donation falls within the list of categories recognised by LHDN. Knowing what type of donation can be accounted for as tax deduction is the first thing you need to establish before anything else.
On top of that, there are restrictions to the limit that is tax deductible. For YA 2018, the tax deductible amount is limited to 7% of your aggregate income. Anything more than that will not be tax deductible and will only go down as an extra in your act of generosity.
The other important factor to ensure before you start donating is to cross check if the recipients of this donation are indeed legitimate foundations and are recognised by LHDN. This list is extensive – thankfully, there are search as well as filter functions to allow you to find the organisation you plan to donate to.
Of course, donations toward any other organization or charity not in the list will not allow you any form of tax deductions.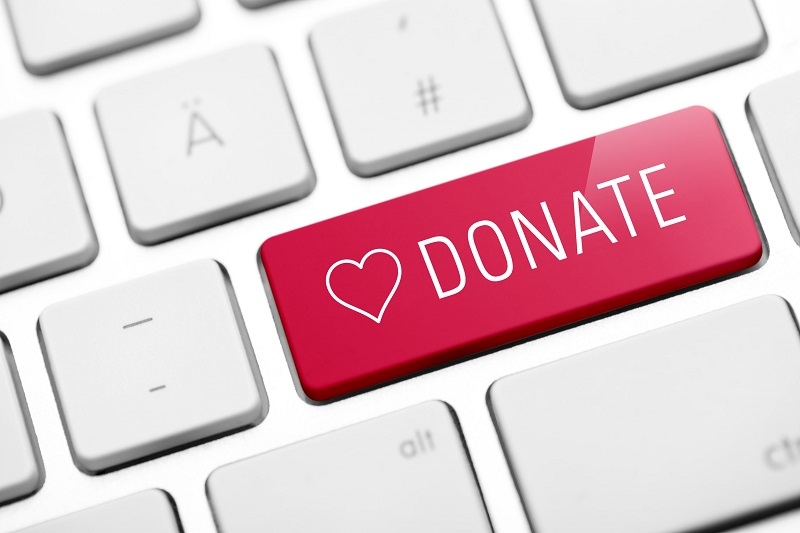 Most organizations, such as the National Kidney Foundation and the United Nations International Children's Emergency Fund (UNICEF), give you the option of making automatic monthly deductions via your savings account, cash, cheque, or credit card. You could also choose to do a one-off donation as and when you find the cause is something that needs contribution. These types of one-off donations typically take place in times of crisis such as floods, earthquakes and other types of natural disasters.
Whatever the cause you seek to contribute to, ensure you have receipts as proof to make the necessary tax claims.
Donate for the right reasons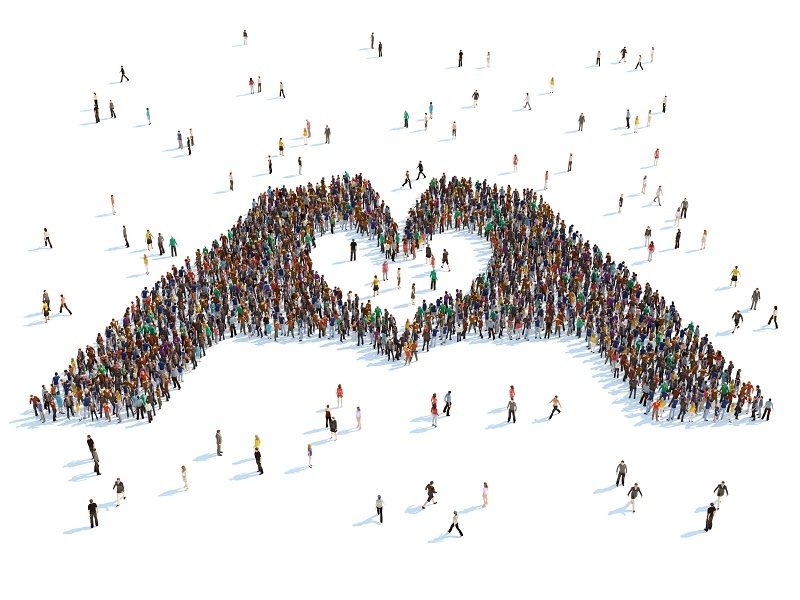 Just because the organisations you have been supporting all this time are not on the LHDN list, it does not mean you should stop making donations! You should be making donations out of the kindness of your heart, and not because you can get a lower tax bracket.
If you find yourself in a position where you are earning enough to give back, this is one of the best ways to do so.
More on Malaysia income tax 2019
Everything you need to know about income tax 2019:
Find more income tax related content in our Income Tax page.