What Does it Mean to 'Lapse'?
You'll probably hear this word in relation to insurance premiums and what it actually means is that your coverage has ceased. This is precisely what you don't want to happen because if it is a health insurance policy – you won't be covered in a case of hospitalisation or if its life policy, a death benefit will not be paid out once the policy has lapsed.
However, your policy will not lapse immediately even if you happen to miss a payment since you will be given a grace period to pay your premium before it officially lapses. The grace period is usually 30 days from the date your policy expires (this might vary with providers).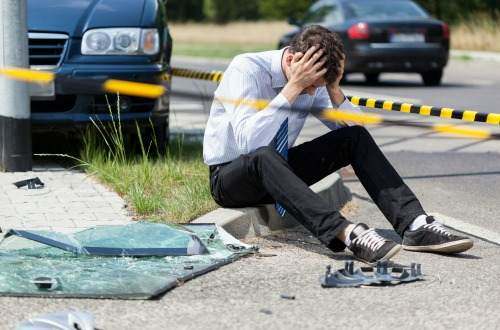 For example, if your policy premium payment is due on the 7th of April, you're likely to remain covered until the 7th of May. After which, if you still have yet to make payment, your policy will be terminated and coverage will cease.
Now this is the typical process for traditional insurance policies such as term life insurance and medical cards. However, with cash value or investment-linked policies, you can skip making premium payments once you have a cash value built up and still enjoy coverage for a certain amount of time. In these cases, skipping your policy premiums will not equal a lapse right away. Here's how that works:
Cash Value Policies
A cash value policy, typically offered for life and health insurance, separates your premium into a savings vehicle and insurance coverage. This means that so long as you make your premium payments, you are not just getting covered; you are also building cash value into your policy. Your insurance will not lapse until the cash value in your policy is below your payable premium.
Investment-linked Policies
Similarly, an investment- linked policy functions much like a cash value policy, however, the cash value is not guaranteed. This is because of the nature of investments where money can be gained but also lost. An investment-linked policy is also typically offered for life and health plans, providing insurance coverage as well an investment component. So if you have dividend earnings, you may use this to pay off your premiums in the meantime.
Note that both cash value policies and investment-linked policies are more expensive than standalone ones.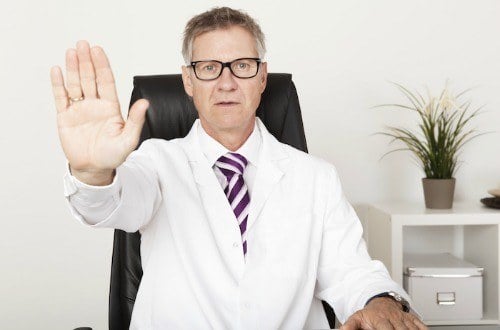 What Does This Mean For You?
It's understandable in times of financial stress that you might not be able to make all your payments on time. In the case of your insurance premiums, it's worth paying attention to your grace period so you know how much time you can buy before paying off your premium once you have your funds in order. A good rule of thumb is 30 days, but the best way to avoid this in the first place is of course to pay everything off on time.
How to Make Your Premium Payments More Affordable?
If you are having trouble making your premium payments, here are some ideas to improve affordability for certain plans.
Spread out your insurance payments to make it more affordable and request to pay the premium in instalments. This is usually available for Mortgage Level Term Assurance (MLTA), health and life insurance at a monthly, quarterly or biannual rate. Motor and travel insurance are usually paid in a lump sum although there are some exceptions.
Lessen the coverage amount and you'll also reduce the premium payable. If you foresee difficulty in making payments – opt for lighter plans. Getting some coverage is better than none at all.
Buy online where possible. Car and life insurance plans are available online and is less expensive because you don't have to pay the agent's commission. Do note however, that you will be miss out on the convenience offered by an agent.
Read Also: The Ultimate Guide to Buying Your First Insurance Plan
Last but not least, do shop around to discover plans with suitable terms at affordable rates. Save yourself the legwork and use our comparison page to discover the right plan for you!