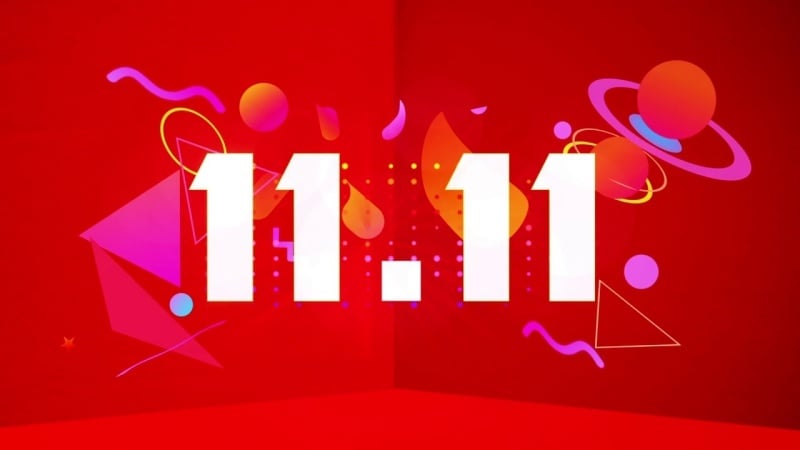 The recent 11.11 event this year turned out to be the largest yet, with a significant shift in consumer behaviour and a constant increasing number of Malaysians embracing online shopping as a new way of life. 11.11 was first introduced by Alibaba Group Holding Ltd 10 years ago and is currently the biggest online mega sale in the world. Below are details of how much Malaysians spent on this year's 11.11 mega sale across Malaysian e-commerce platforms.
Lazada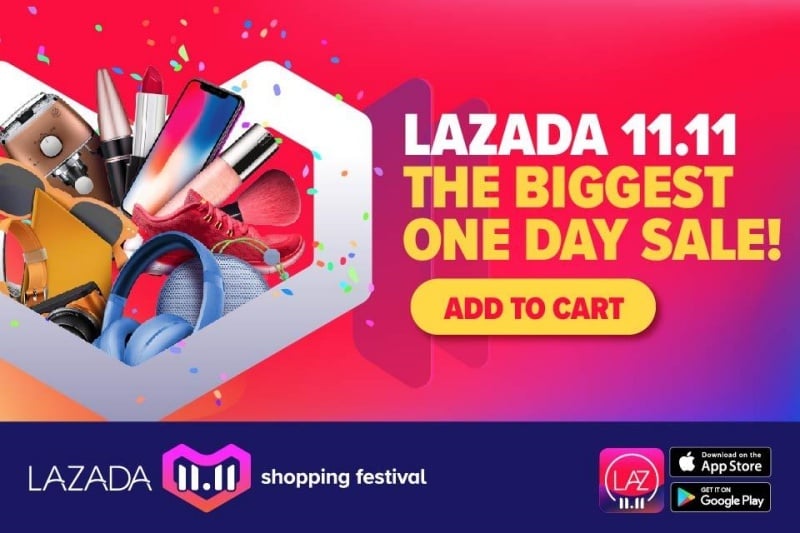 Lazada started off strong in this year's 11.11, hitting an average of over 3,000 transactions per minute and 1.2 million orders within the first hour into 11.11 2018. It comfortably surged past its sales record in 2017, surging past that figure in the first 9 hours of this year's sale. Malaysian shoppers made full use of more than 50 million deals available on the platform, stocking up on essentials and splurging on gadgets.
Among the top products were Milo, where Malaysians bought an incredible 27,000 tonnes, and diapers, which saw an astonishing 4.5 million of them ordered. Xiaomi smartphones proved a popular choice among Malaysians too, with 13,000 units ordered on 11.11 2018. During the busiest period of Lazada's 11.11 event, almost 9,000 orders were shipped from Lazada's warehouses, with the first 11.11 order being delivered at 10.35am on 11.11 itself.
Shopee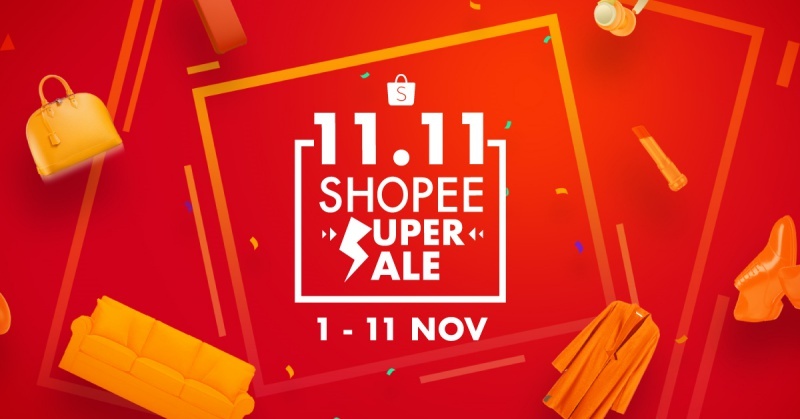 Shopee performed extremely well during this year's Singles' Day, achieving a total of 11 million orders across the region. At its peak, a total of 58,000 items were sold in a single minute using the Shopee app and website. Its in-app game, Shopee Shake, where players earn Shopee coins that can be used to purchase items, was played 4 million times on 11.11.
Locally, Shopee Malaysia saw its top sellers and brands collectively achieving total sales of about 716 times higher than an average day, and an average of 750% increase in traffic. Like Lazada, the top items sold during the Shopee 11.11 sale were Milo and diapers, where shoppers undoubtedly took advantage of the big discounts to stock up on these essentials.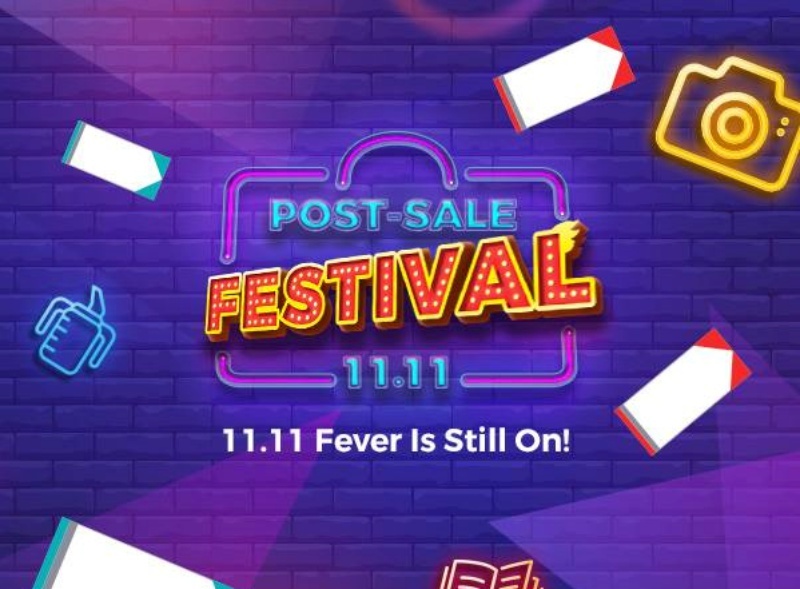 11street
The third major online shopping platform in Malaysia, 11street, didn't do too badly either. For 11.11 2018, 11street saw a spike in orders – 3 times that of the daily average in 2018. With an average order value of RM300, 11street's 11.11 total gross merchandise value spiked 6 times compared to a normal day in 2018.
Interestingly, one of the top selling categories in 11street during the 11.11 sales was Health & Beauty, in addition to Mobile & IT, Electronics, and Baby, Kids & Toys. Besides the usual Milo, gadgets, and e-vouchers, 11street's top-selling products for 11.11 this year also included items like Brand's Essence of Chicken and Eu Yan Sang's Gold Label Bak Foong pills.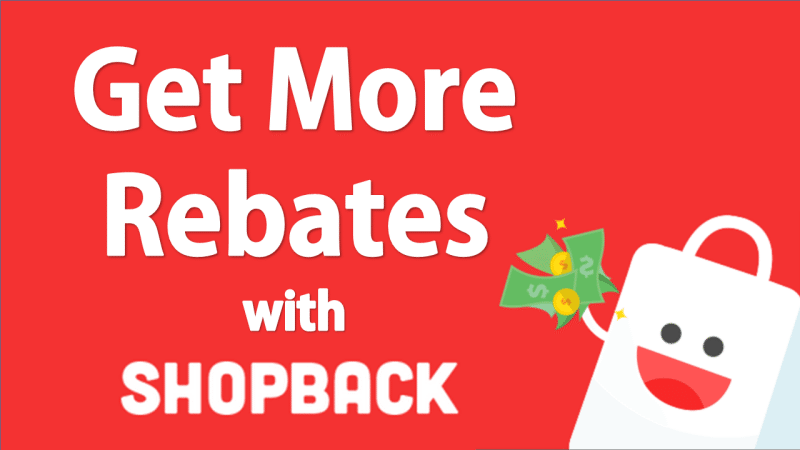 Shopback
It may not be an e-commerce platform, but cashback site ShopBack Malaysia definitely had an eventful 11.11 this year. It witnessed an immense traffic boost online with at least 10 times app and website visits on 11.11 2018 compared to normal days. With the major e-commerce platforms offering a large variety of deals, savvy Malaysians used Shopback as a means to save even more money on 11.11. In all, Shopback helped Malaysian shoppers save up to RM400,000 worth of cashback this year, which is 2.3 times higher than last year's 11.11 sale. The highest amount of cashback saved by a shopper on 11.11 2018 was a hefty amount of RM4,263.
Record-breaking day marred by payment issues
11.11 2018 was a record-breaking one for the three biggest e-commerce platforms, indicating a greater shift in consumer spending behaviour. There was also a larger amount of orders made on mobile apps compared to previous years, as Malaysians fully embrace the age of online shopping. However, this year's sale also saw a slew of payment-related issues affecting all three platforms. While the surge in traffic undoubtedly affected the experience of navigating the sites, this year's sale saw the payment gateway portals struggling to cope, resulting in many orders being unpaid throughout 11.11, and eventually being cancelled 48-72 hours later (depending on the platform, customers have a small window of time to pay for any order made).
(Sources: Focus Malaysia, Lowyat, KL Gadget Guy)