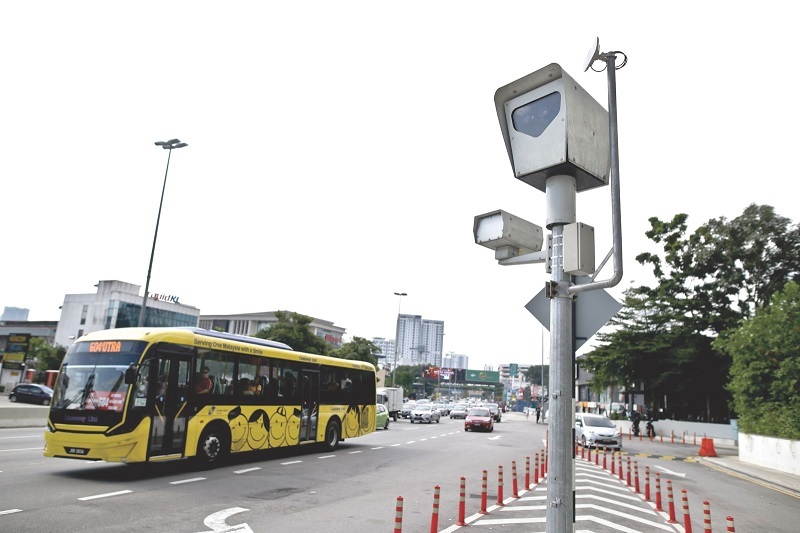 Transport Minister Anthony Loke has announced that all outstanding summonses issued under the Automated Enforcement System (AES) will be cleared, as operation of the system will be handled by the Road Transport Department (JPJ).
As of May 2018, there are a total of 3.1 million unpaid AES summonses, which could be worth up to RM430 million. However, the government has decided to wipe out all issued summonses after it chose not to renew the concession agreement with the current operator of the AES, Irat Properties (a subsidiary of Lembaga Tabung Angkatan Tentera (LTAT)).
Loke stressed that "this is a one-off" move. "There will not be any more such offers or discounts", he added, before announcing that all AES operations will be taken over by JPJ from 1 September 2018. "This means that the operations of the speed cameras, the taking of photos, the issuances, of summonses and such will be done by JPJ."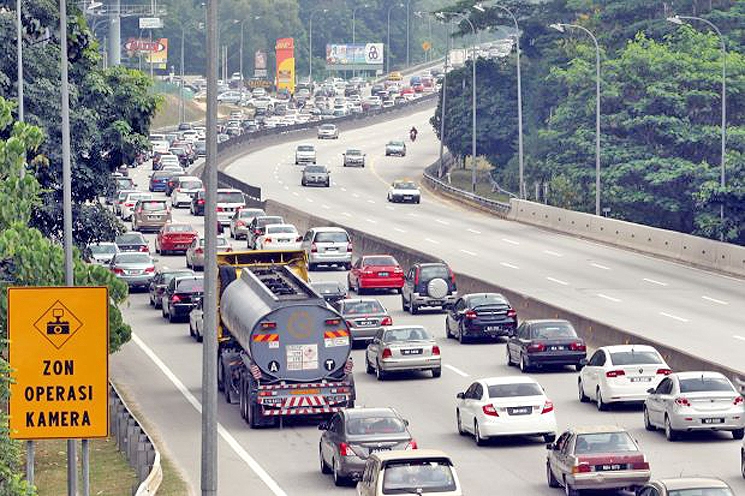 (Image: Media Permata)
The AES was largely considered a nuisance by drivers, as the implementation of the system was deemed to incentivise the issuing of summonses. "Because the payment system to these two companies are lopsided, it received a public backlash." Loke said that back in 2012 when AES was implemented, for every summon that was issued, RM16 was paid out to the operators, Beta Tegap Sdn Bhd and ATES Sdn Bhd.
As for those who have already paid their summonses – or only 18% or 690,000 summonses of the total issued – Loke had bad news: there will be no refunds given. "To those who have paid, I would like to say thank you and sorry at the same time."
(Source: The Star, featured image: The Malay Mail)