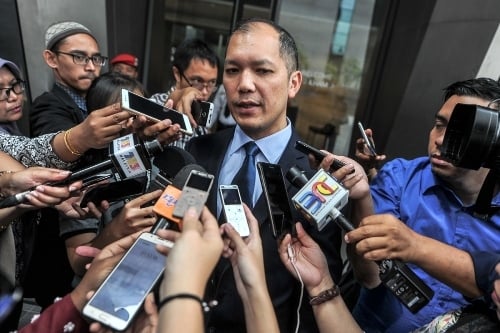 Consumers who are optimistic about the amount they can save tend to spend more. Since the lowering of the goods and services tax (GST) on June 1, it appears that Malaysian consumers have proven this theory to be correct.
A survey conducted by Nielsen Malaysia found that 69% of Malaysian consumers expect their purchase habits to change following the reduction of GST, as more than half of the respondents believe that the prices of goods and services would decrease following the zero rating. A willingness to increase spending on non-essential purchases, such as holidays, new property and out-of-home entertainment was also shown.
This sentiment is also shared by Mohamed Mustakim Manaf, director of GRV Toy Store Sdn Bhd, the local holder for Hamleys. "Since the GST has gone zero-rated, we have seen more shoppers visiting shopping malls and our numbers have increased, attributed to the improved general consumer sentiment," he said after a meeting with the Council of Eminent Persons at Ilham Tower earlier this week.
Mustakim highlighted that this concerned the sales of toys, considered a non-essential item, and that the impact might be greater on other types of products. He further added that consumer sentiment is viewed as important by retailers and that retailers stand to benefit from a "feel-good" factor among buyers.
Member of the Council of Eminent Persons and former Bank Negara Governor, Tan Sri Zeti Aziz also said on Monday that there is more vibrancy in the market with better spending power after the zero-rated GST. However, she did express a hope that retailers would pass on the benefits from the zero per cent tax to consumers.
This "feel-good" factor will likely remain until the end of August, as Malaysian consumers make the most of the "tax holiday" in the country. The government is set to introduce the Sales and Services Tax (SST) on 1 September.
(Sources: The Malay Mail, News Straits Times, (Image: The Malay Mail)