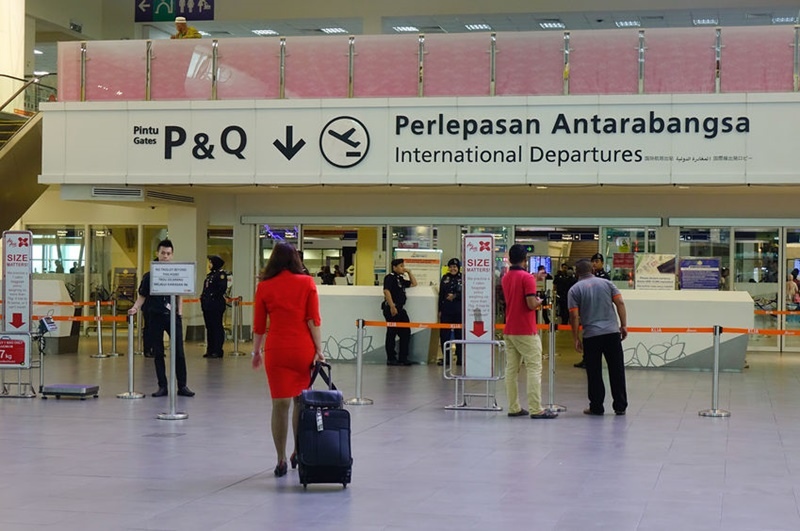 The government has confirmed that the new departure levy will kick off 1 September, and is payable by all passengers flying out of Malaysia. The departure tax rates will vary based on destination and flight class, starting at RM8 going all the way to RM150 per passenger.
According to the new Departure Levy (Rate of Departure Levy) Order 2019 gazetted on 31st July, those flying economy class to ASEAN destinations will pay a levy of RM8 while those flying with other classes to the same region will be required to pay RM50. As for non-ASEAN countries, passengers flying economy class will be charged RM20 while those in other flight classes will have to fork out RM150. The rates are quite different compared to the rates originally proposed during the tabling of Budget 2019, which was RM20 for ASEAN countries and RM40 for all others.
The lower departure tax imposed on passengers travelling within ASEAN countries (Brunei, Cambodia, Indonesia, Laos, Myanmar, the Philippines, Singapore, Thailand, Vietnam, and Malaysia) are a nod to the organisation's vision of inter-governmental cooperation and economic integration, among others.
However, some groups of people will be exempted from this tax. This includes infants and toddlers below 2 years old, passengers transiting in Malaysia for 12 hours or less, and cabin crew on duty.
(Source: The Edge, Malay Mail)