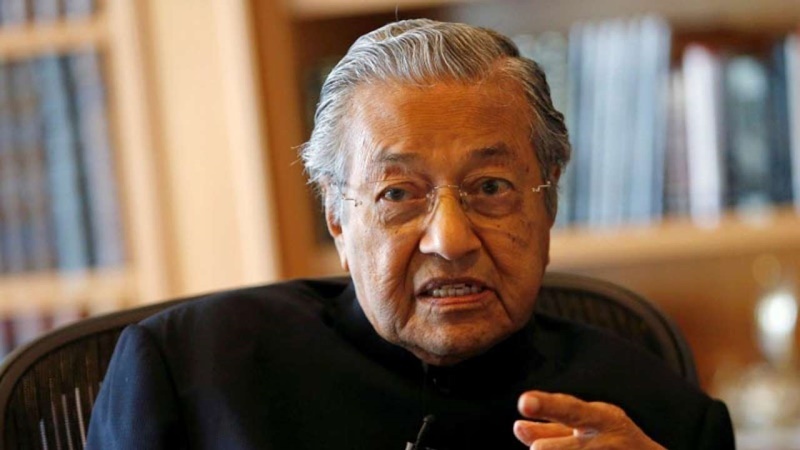 The Pakatan Harapan government's budget for the year 2019 will be tabled on 2 November, and both the prime minister and finance minister have indicated that it will be austere.
In a joint interview with Malaysiakini and Sinar Harian, Prime Minister Tun Dr Mahathir Mohamad said that the federal budget will entail many sacrifices as his government is looking to save money after inheriting debts from the previous administration.
"The budget is of sacrifice – everyone will have to sacrifice," said Dr Mahathir. "The budget has to be careful. We can't spend more than our earnings. We can't entertain all sorts of requests – we have to accept that we must sacrifice."
However, the prime minister was also reported saying that the government would not be as frugal with its budget as crisis-hit Greece.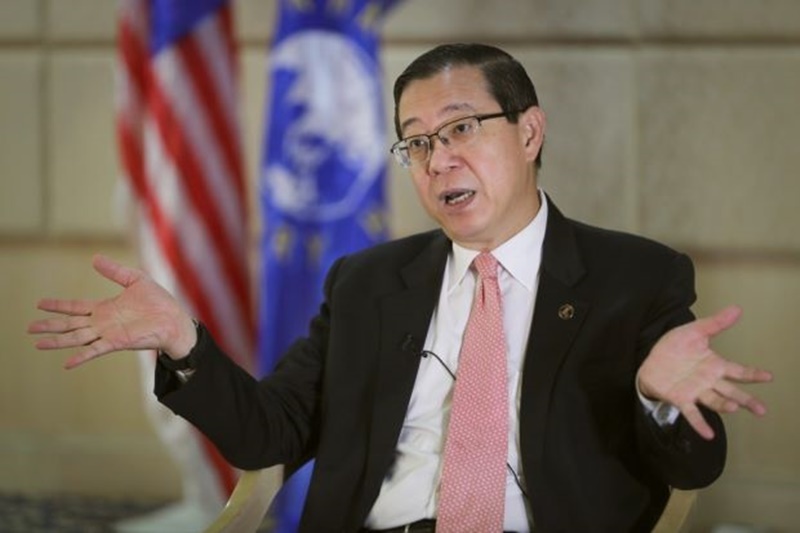 (Image: The Star)
This sentiment was echoed by Finance Minister Lim Guan Eng after a briefing on the Sales and Services Tax (SST) to businesses in George Town on 10 September. According to the minister, Budget 2019 would definitely be a "belt-tightening" exercise.
"I agree with the Prime Minister, who used the term 'sacrificial budget' to describe it, as the government does not have any money to give out to the people," he said. "The 1MDB scandal had created a huge debt for the country and if we are not careful, it would result in a major financial crisis." He added that ministers had to take a 10% pay cut and that incentives could only be given when the financial position of the nation improves.
Lim cited the government's actions to postpone or cancel projects and abolish Goods and Services Tax to replace it with SST as steps taken to handle the present economic situation. However, the government has kept the fuel prices low and would continue paying the BR1M, which has been renamed to Bantuan Sara Hidup.
Interestingly, the government has opened up a platform for members of the public who want to make their voices heard and get involved in the Budget 2019 process. A dedicated government website, belanjawan2019.treasury.gov.my, will be taking in ideas and suggestions regarding the Budget until 30 September 2018. Alternatively, you could also share your views on Facebook, Instagram, and Twitter using the hashtag #belanjawan2019.
(Source: Malay Mail, The Star)