What is Multi-Level Marketing (MLM)?
In a nutshell, it is a version of direct selling – but it has a two-prong marketing strategy where salespeople earn money and rewards by selling products and by recruiting other salespeople. How you would make money from selling a product is obvious, but how you earn from recruitment is through a 'downline'.
Understanding MLM Downlines
A downline in the MLM context represents all participants recruited by an initial recruiter. When a recruiter taps someone join and buy in, that same recruiter receives a cut from his or her downline.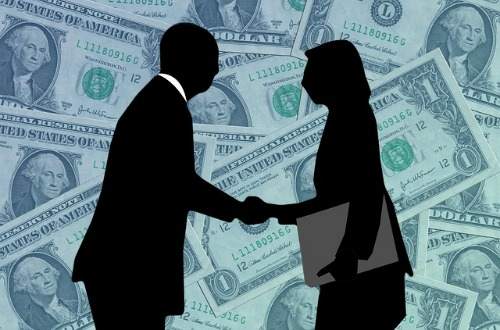 Thus, the more 'downliners' one has, the more money one (supposedly) makes, and it doesn't end there – because the original recruiter also gets a cut from those recruited by his or her downlines as well.
Are All MLM Companies Legit?
A quick internet search will reveal that there are many parties who believe all MLM businesses to be somewhat suspect; the Direct Selling Association of Malaysia however, maintains that it is in fact a legitimate industry.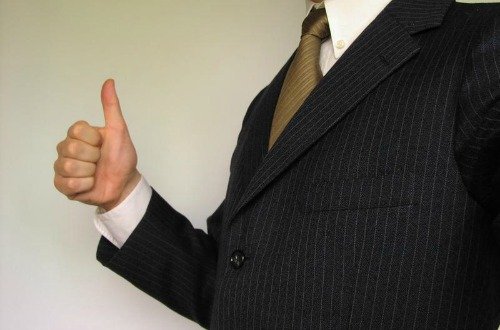 Companies like Amway, Avon, Tupperware, Elken, and Mary Kay are some of the popular MLM-structured businesses that you may have heard of. Still, many others are simply pyramid schemes sophisticatedly designed as an MLM business.
Spotting a Dubious MLM Business
You have probably been approached (more than once) by friends, colleagues and even family members to join in supposedly profitable "business opportunities" that turn out to be an MLM venture.
In fact, many never realise what it is their getting into until later and worse still, if they have been duped into signing up with a fraudulent MLM business. Here are 4 tell-tale signs you are dealing with an unscrupulous MLM business:
1. The Focus is on Recruiting a Salesforce And Not Selling Products.
When the primary activity is recruiting other salespeople, know that you are in the company of 'MLMers'. How many businesses (with exception of HR-related firms) focus on recruiting staff rather than selling their product or service?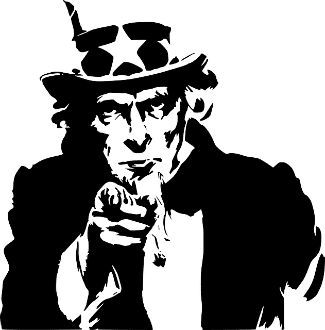 In addition, you may notice that the products being sold have a low market value or are otherwise unsaleable, and this is one of the most obvious signs of an unscrupulous MLM.
2. You Need to Pay First.
MLM businesses in general always require some sort of buy in, be it stock, "selling tools" or training. You need to be careful when parting with your hard-earned cash, especially if no money-back guarantees are offered.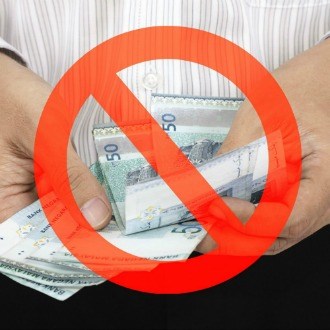 A clear cut sign of a scam is when start-up costs are very high without potential for recoup.
3. Potential Earnings Seem Too Good to be True
If a "business venture" promises a potential income of RM30, 000 every month for joining an MLM, take it with a grain of salt. It's natural to be hopeful of such lucrative earnings, especially when you're down and out, but don't just take it at face value.
You know what it takes to make an honest living, so if it's just too easy to reel in big bucks – approach with caution. Often MLM businesses with lower integrity will resort to such exaggerations.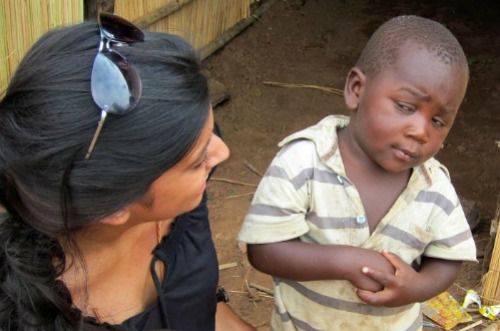 4. You Are Led to Believe That a Product Can Sell Itself
It probably won't. Even if you are selling a miracle product, there is no doubt that hard work is on the horizon. Spreading the message that all you'll have to do is sit back and wait for money to roll in is often a sign of a low-integrity MLM and most likely just an oversell.
Should You Get Involved with an MLM business?
While this remains your personal decision, it has been indicated overseas that profitability for MLM recruits are low. Actual income levels for local participants could not be sourced at this time. Nevertheless, before you buy into any MLM business, be sure you know the sales viability of the products you are selling and your actual earning potential.
If you are looking for more guaranteed ways to grow your money, do consider a high-interest Fixed Deposit Account. Check out our comparison page to find the best account for your money!