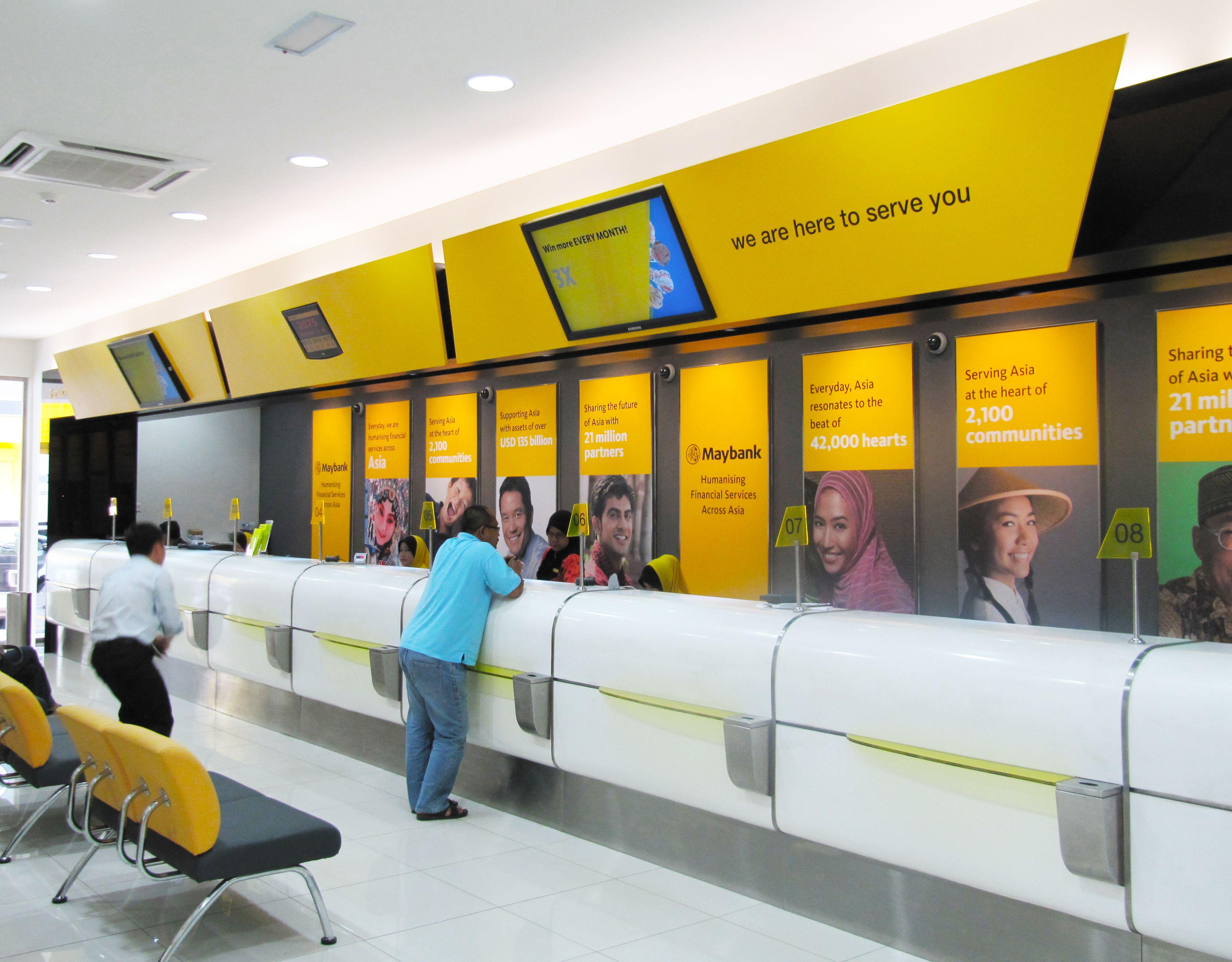 Malaysian banks will stop charging customers for using cash and cheques for repayments of credit card or loan financing in-branch. This was announced in a statement made by the Association of Banks in Malaysia (ABM), following two days of public uproar over the matter.
The fees in question were RM2 for transactions made over the counter (OTC) and RM0.50 for payments made using cash deposit, cash recycling, and cheque deposit machines. Customers who used cash and cheques to make their credit card or loan financing repayments through these methods would have had to pay the charges.
The first complaints were raised by the Consumers' Association of Penang, who wrote to Bank Negara Malaysia to state its objection to the new transaction fees. Similar statements were subsequently made by the National Union of Bank Employees (NUBE) and Federation of Malaysian Consumers Association (FOMCA), arguing that the practice was unfair to those who did not do their banking via digital channels.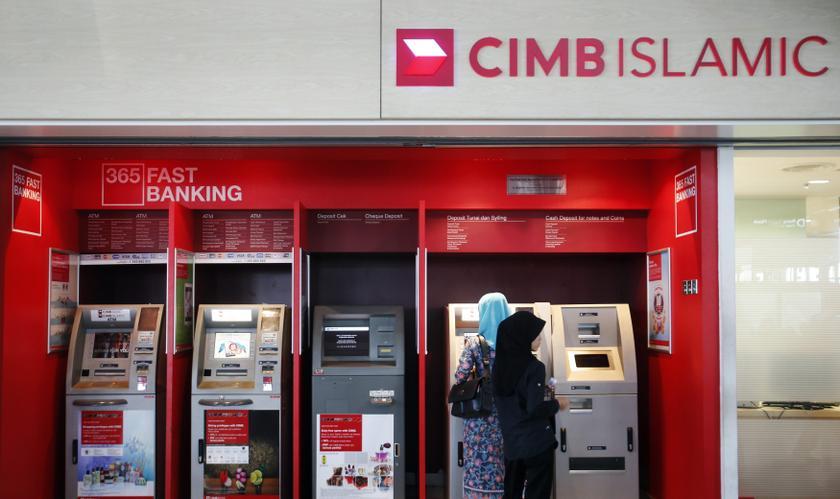 Among the banks that introduced these fees this year are Affin Bank, CIMB, and Public Bank, with announcements by AmBank and Maybank stating that their fees would commence on 1 October.
According to ABM, these fees were implemented to encourage customers to move from cash to e-payments. However, senior citizens and disabled individuals were exempted from the OTC transaction fees. Moreover, banking transactions through ATMs remained free of charge.
NUBE secretary J. Solomon said that ABM's response to axe the transaction fees was welcomed. "It's the fundamental right of the customers to use the services of the bank employees for counter services and the banks cannot impose a fee on customers for that," he said. "It's also the duty and obligation of the bank as custodian of the customers' funds to give the best service to customers with no charge over the counter."
(Source: The Star)