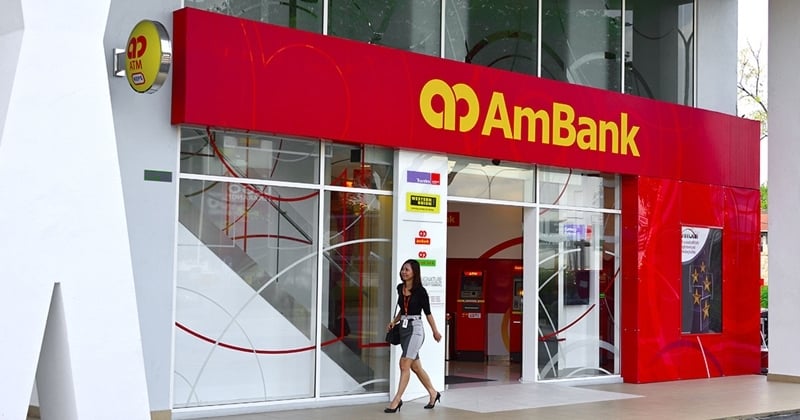 (Image: Allen International)
AmBank will begin imposing transaction fees on credit card and loan payments made using cash and cheques starting 1 October 2019.
Customers who make their credit card and loan repayments using cash and cheques via Cash Deposit Machine, Cheque Deposit Machine, or over-the-counter will be charged between RM0.50 and RM2.
Channel
Fee per Transaction
Over-the-Counter (OTC)
RM2.00
Cash Deposit Machine (CDM)
RM0.50
Cheque Deposit Machine (CQM)
Customers can choose to make transactions online via AmBank's internet banking platforms to keep transactions free of charge. Payments made using interbank GIRO, instant transfer, and auto-debit will also not be charged any fees.
Similar to the move by Maybank and Public Bank, fees for payments made over-the-counter will be waived for senior citizens aged 65 years old and above, the disabled, and customers without access to their current and savings account (such as customers who are bankrupt or whose accounts are frozen).

(Image: Allen International)
Following Bank Negara Malaysia's directive to encourage online banking and transactions, it is likely that more banks will follow suit.
(Source: AmBank)