Picture this – you've just dined in a nice restaurant and are ready to pay for your meal. But when the bill comes, your credit card can't work and you have no cash on you! Just what do you do? Well, for starters, don't panic because it happens to the best of us, even President Obama and singer Adele have gone through similar episodes.
Get ready to put on your dishwashing gloves – just kidding. You actually have several options, so don't fret!
Why Do Cards Get Declined?
Even though your card will be processed for payment without issue most of the time – it does fail on occasion. Payment terminals may not read the card successfully and here are some reasons why: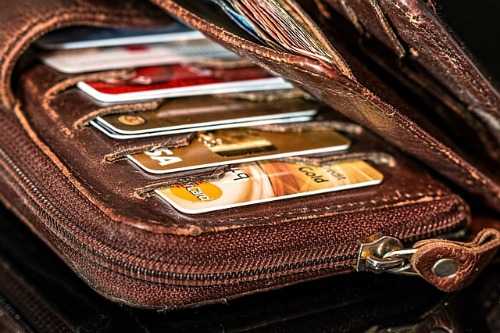 Card is worn out, faulty or dirty.
You've maxed out your card's limit – this happens especially when travelling. For instance, your hotel may reserve the entire deposit fee, leaving little or no balance on your card.
Issues with the card payment terminal itself.
Your card type is not accepted as is sometimes the case with foreign-issued debit cards or charge cards.
Your card has been deactivated or frozen due to suspected fraudulent activity (e.g. identity theft, out-of-character purchases, etc.).
What to Do if Your Card is Not Accepted?
If your card is not accepted at the point of payment, there are several steps you can take to resolve the issue. But firstly, try cleaning the card. Dirt and dust may be trapped on the chip making it difficult to read. Use your thumb to rub the chip (gently) and try the card again.
If it still does not work, you should call your card provider to verify the charge. It's a good idea to have your card issuer's contact details handy for times like these. Find out the possible reasons and inform the cashier.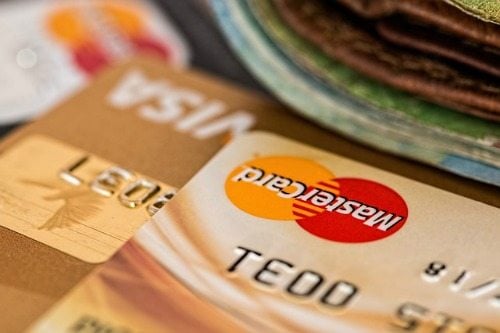 If payment with your card is still not possible after the call has been made, most restaurants have a policy to give you time to make payment within a specified number of days. This often involves asking you to sign a waiver which will enable them to charge the card again if your payment has not been received within the time frame allotted. They will also make a photocopy or your card and identification.
However, some restaurants especially low-end ones might not practice such a policy. They may instead insist on payment, either asking you to call someone to cover the bill or if you are dining with someone else, they may ask the person to wait with them while you withdraw the money from an ATM. If this is not possible as well, here are other options to consider:
Transfer the amount to the restaurant's bank account if your phone is enabled for mobile banking or if you have your laptop with you.
Issue a cheque; overseas restaurants are a little more accommodating with cheque payments than local ones.
Negotiate with the manager; if you are a regular at the restaurant, there is usually a level of rapport or trust built and so they might be more likely to let you settle the bill later on.
Steps to Avoid the Credit Card Rejection Hassle
Carry a backup card with you, so in case one gets rejected, you'll always have another to fall back on – even a debit card would be a sufficient extra. If you are travelling, do inform your credit card provider in advance so they don't block the charges to your card when made from a different locale than usual.
It's also important to note that since banks are making the transition to PIN and Pay cards that you get your PIN activated before charging payments, especially if you are headed overseas. Now you know what to do if your card does not work!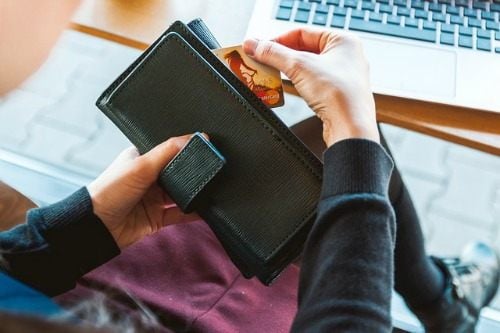 Love getting special discounts and earning cash back when you dine out? Then make sure your credit card is as rewarding as it can be. Check out our comparison page to see how your current credit card stacks up or if you don't already have one, all the more reason to start researching!