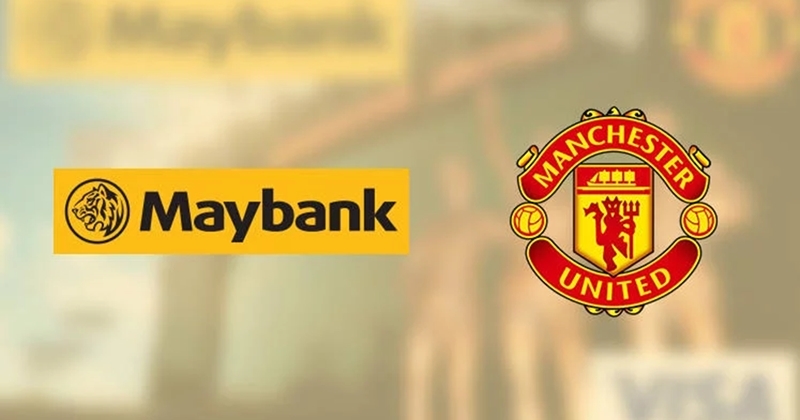 (Image: The Edge Markets)
Maybank has announced a 5-year extension of its regional co-brand partnership with Manchester United FC. The renewed contract will continue from the 2019-2020 season and covers Malaysia, Singapore, and the Philippines.
According to Datuk John Chong, group CEO, community financial services of Maybank, this partnership is another key step in Maybank's strategy to continue building on its strong franchise in the region by offering distinct value propositions for different market segments.
The club has almost 22 million followers across Malaysia, Singapore, and the Phillipines who can take advantage of the special privileges offered by the Manchester United credit and debit cards. "The Maybank Manchester United credit card continues to be well-received in Malaysia, recording a healthy growth of 12% in card base and 15% in card billings in the last year," said Chong.
Meanwhile, Manchester United Director of Partnerships Sean Jefferson said that the partnership with Maybank is one of the longest and most successful financial services partnerships the football club has had to date.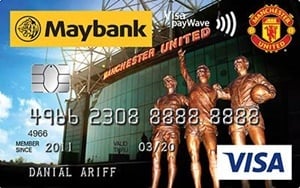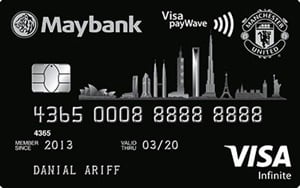 The Maybank Manchester United Visa Card and Manchester United Visa Infinite offer TreatsPoints on groceries, retail, and more – with a special 5x TreatsPoints rate on all retail when Manchester United wins a Premier League game. Both cards also offer 10% off and 10x TreatsPoints on United Direct Online Megastore and Outlet spend, as well as other perks like discounts on tours at Old Trafford.
(Source: The Star)