If you are considering a loan, you may wonder just how much you can successfully borrow.
Well, this number is very much tied to your repayment capability; enter the Debt Service Ratio aka DSR, a formula to help banks decide if you can feasibly make repayments on the amount that you intend to borrow.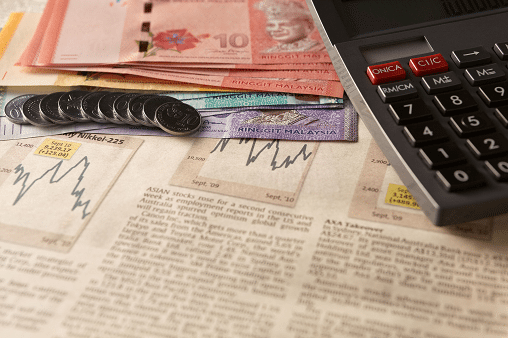 What is the Debt Service Ratio (DSR)?
The DSR essentially takes stock of your loan and credit commitments, and then compares this to your income. From here, they'll be able to see just how much of your income is being utilised to pay off debt and if you can reasonably add on a new loan with respect to your earnings.
Lending banks however, will have their own internal algorithms as well as different ideas of what is an acceptable percentage. For the most part; the generally accepted number is to have your debt equal no more than 60% of your total net income.
Calculating Your Basic DSR
To find out for yourself what your borrowing chances are before heading to the bank; you can choose to calculate your own DSR for yourself.
Even though your estimation may not be exactly the same as the bank's valuation; you can still have a good idea of where you stand.
To attempt this calculation for yourself; take the following steps.
1) Collate data on all income and expenditure
The income you include here must be easily proven to the bank via salary slips and EPF statements. Many banks are wary of accepting freelance work payments or rental yields that aren't consistently documented.
You can attempt to include these via the supply of as many corroborating documents as possible but it's best to keep within the straightforward income receipts to be safe
After that, you will have to list the total number of commitments you have and how much you are required to pay every month. This sum will be a total including minimum credit card payments and set monthly instalments.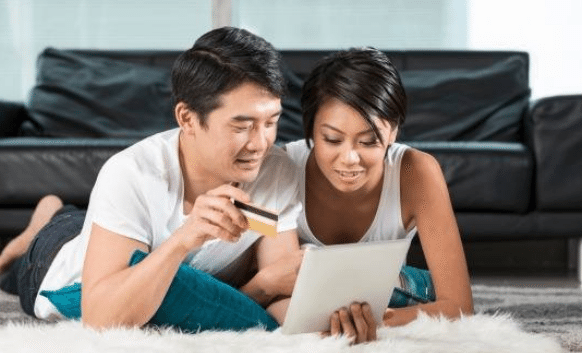 2) Use the formula to calculate DSR
Whenever the word 'ratio' is thrown in the mix, you can be sure that fractions are involved and the DSR is no exception. However, the calculation is actually pretty simple.

DSR Formula
Total Financial Commitments per Month/ Total Financial Income per Month
Check out this example that illustrates how this works.
Assume that Jane has monthly financial commitments amounting to RM2,100 and a net income of RM4,000.
The example shows that Jane's debt in relation to her income is at 52.5%, which is still acceptable, since banks in general tend to accept DSRs below 60% (lower income).
However, the loan she is subsequently approved for cannot take the total commitment higher than 60%. As such, Jane's additional monthly instalment cannot be more than RM300.
Noting this sum; the bank will proceed to adjust Jane's new loan amount and tenure to match the remaining DSR sum she is allowed.
3) Remember other factors matter
Do note however, additional factors like a huge net worth and professional employment status, could increase the maximum allowable DSR. If an applicant is in employment with the government or civil service; this will often assure the bank that her job is steady.
These considerations help push an applicant through but it similarly can hamper applications as well. If, for instance you have an income that isn't so consistent, even if it is in large sums, the bank may hesitate to give you a loan.
Other factors such as paymaster history and job industry will also colour your application in the eyes of the bank. If you find your DSR is still in the green zone but your loan has been rejected – there may be other reasons the bank turned you down. It might be time to look into that.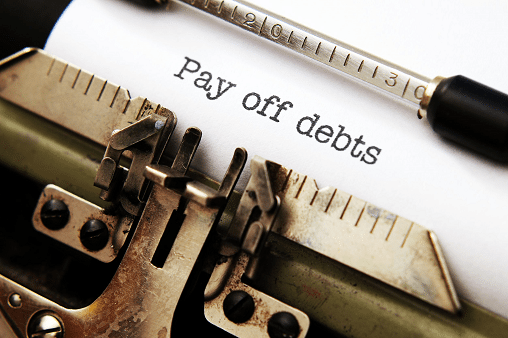 4) If at first you don't succeed…
Because not all banks use the same calculations nor afford the same weightage to the other contributing factors, don't despair if you've been rejected at Bank no 1.
Try another bank or even a few. If you fail after a few tries – give the application process some breathing room (and yourself the leeway to pay off your outstanding debts) and apply when you're not looking so unattractive money wise.
Check out our home loan, personal loan and car loan calculators for a peek at all the best deals and a shot at different banks depending on your needs. The right loan for you could be just around the corner.