What Is A Cash Back Reward?
As a term most often used with credit card purchases, cash backs are rewards that return a percentage of the money you've spent with your card.
For example, assume that your credit card issuer (or bank) promises 5% cash back on grocery expenses charged to the card. If you've charged RM100 in groceries; you should receive RM5 back.
This is a rather simplified explanation but it's basically how cash backs work. Banks may impose a minimum spending amount as well as a maximum cash back figure before rewards are earned. Thus, your cash back amounts are usually capped.
<a href="https://ringgitplus.com/en/credit-card/?utm_source=ringgitplus&utm_medium=banner&utm_campaign=my-rpint-crcd-gen&utm_content=blogcta_crcd_bestcreditcardinmalaysia_ringgitplus_mid"title="Compare credit card">

What Is A Cash Rebate?
You might come across cash rebates with promotions that offer to 'refund' an amount of the selling price. When you think about it in those terms, a cash rebate is essentially a discount of sorts.
Cash rebates are common with automobile purchases where car dealers (or brand manufacturers) offer a discount on the listed price of the car.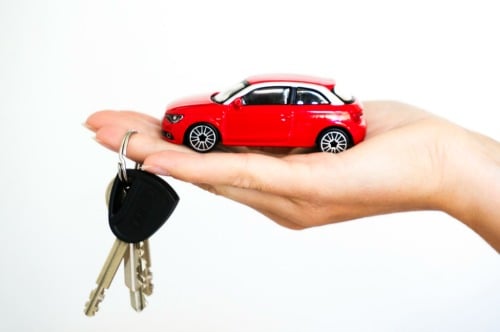 For example, if the car you want to purchase is listed at RM50, 000 with a cash rebate offer of RM5,000 – the actual purchase price of the car after the rebate should be RM45, 000.
The Real Differences
Now you might hear of cash rebates with credit card and bank promos again. This is because some banks actually use the term interchangeably with cash backs – and technically both offers do provide refunds.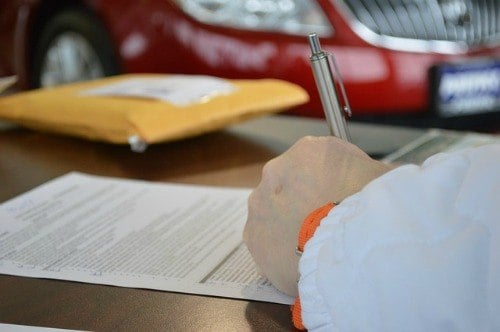 Thus, the actual difference between cash backs and cash rebates lie with its provider. In general cash back and cash rebate offers from banks are the same thing. However, when it comes from another source, i.e. car dealer, it can have a different meaning.
To avoid confusion, be sure to read the fine print of the advertised cash rebate or cash back promo before buying.
How You Can Maximise Cash Rewards
To ensure that you enjoy the maximum amount of rewards without overspending, take note of the conditions that come with the reward and plan your purchases accordingly. For instance, your credit card may offer higher cash backs on weekend spending or for purchases from specific merchants.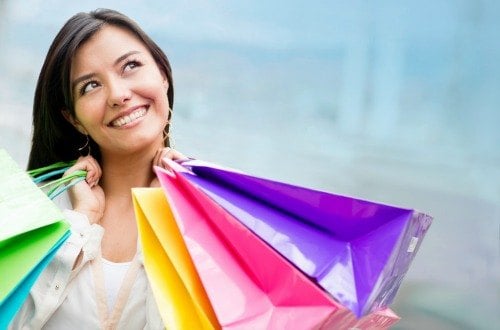 Remember though that some offers are subject to special terms which may require you to reach a cumulative spending amount within a certain time frame in order to receive cash back. In these situations, be careful of buying unnecessarily just for the sake of rewards.
We've also found that cash rewards can be even more fruitful when paired with loyalty cards and other discounts. Be sure to take note of the special cash backs on offer with your credit cards, especially for purchases you were already going to make.
In addition, be sure to choose a card with the best cash back rewards for the category of stuff that you most commonly spend on.
Some folks actually use more than one credit card to take advantage of better rewards for specific expenses (e.g. cash back credit card for petrol or travel). For help finding the right cash back card for your spending style, do check out our comparison page.