Birthdays are great fun especially when friends and family alike come together to celebrate the special day. But just like all exciting occasions, birthdays too come with a cost.
We'll clue you in on how you can save by extending the celebration to unlikeliest of people who happen to be equally excited to celebrate your born day with you!
1) Retail Outlets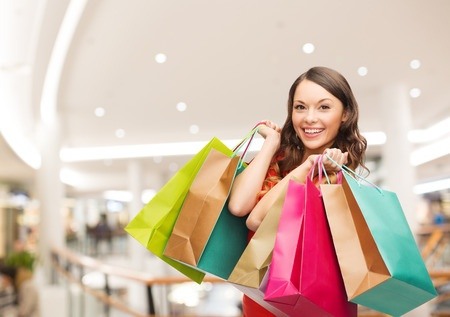 Ahhh. Nothing quite beats retail therapy on your birthday and what better way to do just that than with shopping outlets offering big birthday discounts!
Some of these discounts can be as generous as 50% on all spending made on your birthday. As proof, you would either be required to produce your IC or a membership card.
Aside from regular and birthday discounts through membership cards, some retail outlets usually allow the holder a binge shopping birthday period that can go up to a week. That's what we call value for money!
2) Dining Outlets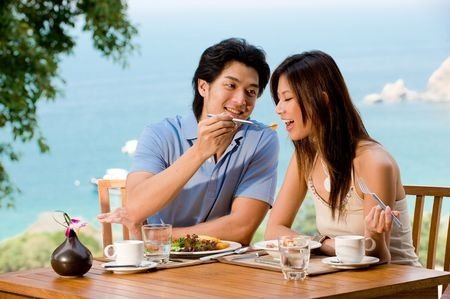 If you're planning to surprise a loved one with a birthday lunch or dinner treat, be sure to pick up the phone and call the right places to make arrangements.
Most of these discounts are advertised on the dining outlets' official website, Facebook page or even fliers that they give out – typically lasting all year round.
These discounts could just be for the celebrated or even the whole bunch, depending on size. Simply call up the desired establishment and check if they have birthday deals and discounts. Bon apetit!
3) Entertainment Outlets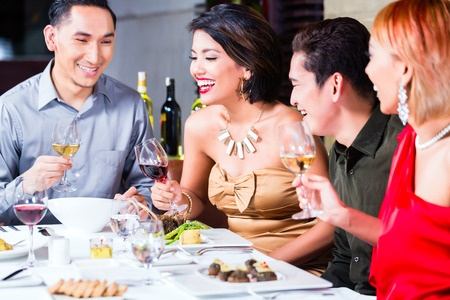 Does your birthday fall on a public holiday where you find throngs of people crowding usually empty restaurants and dining outlets? Worry not, birthday boys and girls.
Kitchen and bar outlets too serve food (non-halal of course) and if you enjoy hearing the sound of alcoholic beverages (or not) clinking to the sound of your celebration, this just might be the thing for you.
Serving quality food, entertainment outlets also offer birthday promotions to encourage business. Give them a ring and set up a party at your favourite joint and they just might cut you in on a fantastic birthday deal!
Make a Wish Already!
All these amazing birthday benefits are at arms-length and the onus is on us to do a little research and make the right calls to save on birthday expenses! Perhaps the right kind of credit card could help you cut back on spending too!
Have you had a birthday experience where you saved loads from? Or do you have something to add to our little list of tips up top? Fill us in at the comments section below – we'd love to hear from you!