There are many articles floating around the net that tell you the important steps or necessary procedures you need to get done before opening up your own business. While those steps and methods are important, we feel there are more crucial things to consider before you even begin to think about starting a business of your own. Here are the things you need to figure out before you decide whether or not you should open your own business.
What is Your Product or Service?
After all, what is a business but a way to sell things to a lot of people? Consider a product or service you have excellent knowledge of, because you need to know everything. From the resources used to make it, the processes involved, the skills and labour needed, to the strengths and weaknesses of your product.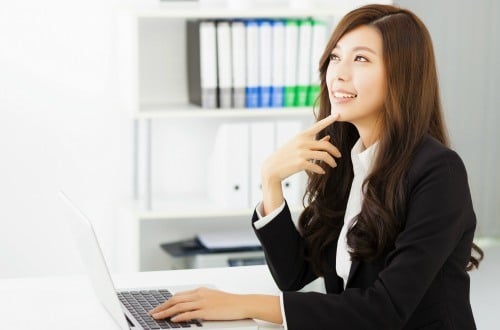 Even with that in mind, you have to be comfortable with learning new, unexpected things about what you're trying to sell. There's no better way to truly know the ins and outs of a product than trying to turn it into the core of your business. Which is why we think it's important to sell something that you're very familiar with, so the surprises are kept to a minimum. Also remember that your product or service must fill a need. That need of course, has to be determined by asking…
What is Your Target Market?
Having a good product or service is nothing without also having the customer base to sell those products to. However unique, cheap, or amazing your product is, it won't sell if nobody wants to buy them. Some of you may think that this problem can be solved by marketing. While that's true to some extent, the best way to know whether or not people even want your goods in the first place, is to ask if they do.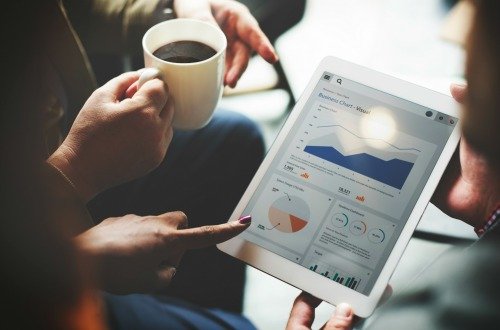 Some business people even insist on finding your market first before creating a product to solve their existing problems. This makes sense, since researching or inventing a product that ends up having no buyers is a waste of time and energy. Plus, knowing the market first also means you already have a starting customer base before you even have your product ready. This means less time waiting around to find out who wants to buy your awesome product; you already know who they are.
Do You Have Enough Capital?
Once you have a good product or service to sell, and you know who to sell it to, it's time to figure out whether or not you have the capital to start your business. Capital here doesn't just mean cash to start spending on resources. It also means time and energy. You shouldn't neglect the time and effort it takes to run a business. It is absolutely essential that you factor in whether or not your family, current commitments and social obligations can accommodate your new venture.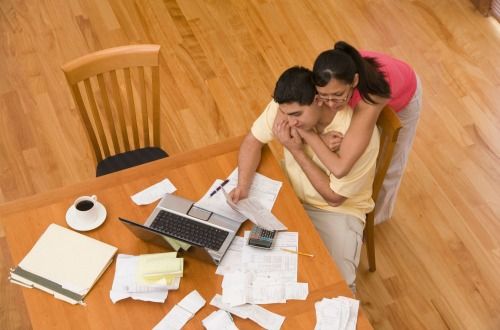 Starting your own business can be rewarding both financially and emotionally. It can take a lot out of you if it fails, and it can take even more of you if it grows. But once you have these three things figured out, you're that much closer in preparedness to start your first steps in opening up a business of your very own. If you're in need of some capital in the form of cash, head on over to our personal loans section to compare the best personal loans in Malaysia and find the one that suits you best.
Have anything to contribute to this story? Share your thoughts with us in the comments section down below!